AgentFire Review and Pricing
AgentFire is a WordPress based real estate website provider. They provide a basic "Spark Site" package that includes a semi-custom homepage and templated interior pages. You can also opt for a full custom site. They have optional add-ons to improve the features of your site. AgentFire uses data from Home Junction to help build its website tools, and Showcase IDX for their IDX tools.
AgentFire was founded in 2013 and is located in Glen Cove, NY.
Welcome to your one-stop shop for AgentFire reviews!
Best Features
AgentFire sites have a fairly modern and typical design, with most sites featuring a portal-like single bar search with a hero banner or video.
None of the home pages look too much alike, and you can distinguish yourself reasonably easily from other AgentFire designs.
The IDX provider is Showcase or Diverse Solutions. Both are reasonably good IDX solutions but I recommend browsing their homes on some of the example sites to get a feel for the user experience.
Below are a few of the many examples I found of live AgentFire websites.
This includes community pages powered with Home Junction data on things like the average sales price, schools, proportion of renters, and even local restaurants via Yelp.
They have an addon called ClickMaps that lets you custom design a map of your area divided into regions. Website visitors can click on each region to be taken directly to the area's community page!
Unlike almost all real estate platforms and many real estate website providers, you actually own the website. The site is built on the WordPress CMS and relatively easy to move.
If you ever wanted to move on from AgentFire or bring in your own developer/designer, there is nothing stopping you.
You would have to pay for your own IDX and would lose AgentFire's support and a few of their proprietary systems, but the basics of the site would move with you reasonably easy.
AgentFire has some free tools including integrated landing pages via ConvertPages, as well as lead magnets like a buyer and seller guide you can promote.
They have a CTA (call-to-action) system that includes a chat tool (Facebook, Drift, etc), and opt-in popups to capture leads.
Biggest Pitfalls
Hyperlocal Focus
Premium extensions, called "Power Ups", include Home Junction's AVM home value tool and a one time logo generator. They also are beginning to provide copywriting services to create your own unique blog content (compared to "Blog Assist", which is just an RSS feed of other hyperlocal content you can import into your site).
You can even buy leads if you choose to from their "Hyperleads" program.
Firstly, AgentFire is built on WordPress, a perfectly respectable and desirable CMS when it comes to good SEO. And SEO and ranking on Google is a lot more about the content you are generating than it is the website provider. So AgentFire could be a perfectly good solution for a content website.
That said, none of the sites I browsed are successfully using it as such or getting a significant amount of organic traffic.
AgentFire Pricing*
$129/mo
$199 optional setup
$899 semi-custom setup
$2499 custom setup
Numerous optional add-ons range from $50-$400 plus monthly/annual fees
Free trial offered
For a site focused on hyperlocal, the goal, I assume, would be to rank for long-tail keywords and neighborhood keywords.
Again, this is less a critique of AgentFire than a note that their tools will not translate into automatic hyperlocal SEO love. You have to meet them halfway.
AgentFire's target demographic is, of course, individual agents and small teams.
It doesn't necessarily have the kinds of bells, whistles, or custom site development a larger brokerage might want.
My Personal Recommendation
A basic Spark Site is $129/mo with no setup fee. For an optional $199, you can get the Express Setup in which they will help move your content, images, and build your settings for you.
They offer a semi-custom site with a custom homepage for a $899 setup.
Fully custom sites are priced individually and will be at least a $2499 setup.
AgentFire is similar to Easy Agent Pro in that it offers add-ons as bundles. Extra add-ons include a Home Value AVM ($39/mo), logo building ($400 one time), MailChimp email setup ($400 one time), "ClickMaps" ($350 + $25 per zone, one time), and automatic blog articles ($20/mo).
The price also includes the IDX subscription to either Showcase IDX or Diverse Solutions, depending on which is available in your market.
They offer a 10-day free trial.
*This is current to the best of my knowledge at the time of this writing. Contact the vendor directly to check current prices, discounts, and terms.
WordPress and Ownership
You're undecided on a website provider and want someone you can switch or upgrade from if necessary
You are interested in a website that can get you started with content marketing
Other Extras
You prefer the design choices and feature selection of Easy Agent Pro
You want a WordPress site you own but more options for custom design (consider Agent Image)
You just need a brand site that can represent you and your business online (consider Placester)
My Personal Recommendation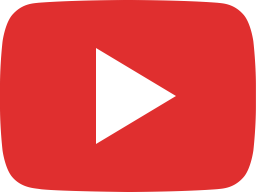 Unveiling how the Shrouder Brothers Closed 50+ DEALS with AgentFire + Dippidi!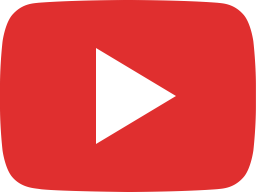 How Jeff Bray Became a Top 1% Real Estate Agent in RECORD Time w/ AgentFire!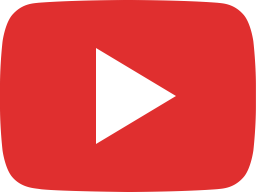 TRIO: The Next-Gen of Real Estate Websites (AgentFire + FUB + Dippidi!!)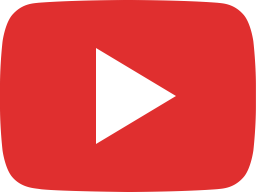 How to Create Real Estate Website CTA's FAST Using our EngageCTA Tool!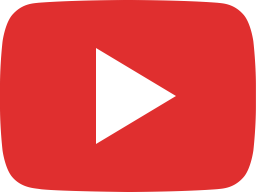 Area Guides™: The BEST Hyperlocal Area Content for Real Estate Agents!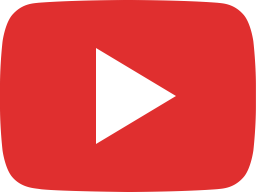 Quick 1 Minute Demo (AgentFire) Get More Real Estate Buyer & Seller Leads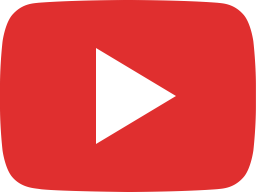 Quick 9 Minute Product Demo of AgentFire's Real Estate Website & Lead Generation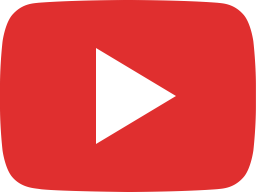 Top 5 Real Estate Agent Lead Generation Opportunities in 2021 - Inman Presentation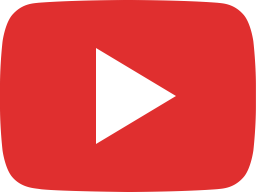 Introducing The All New AF Home Values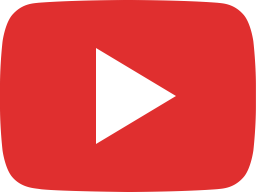 Take A Peek Inside Our Latest Area Guides Update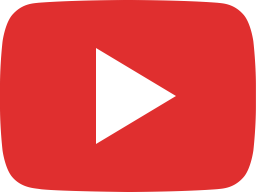 Introducing Blog Assist Pro - Done For You Blog Articles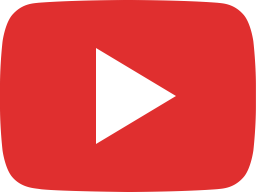 Meet Our New Search Grid Block