Easy Agent Pro Review and Pricing
Easy Agent Pro is a single agent and team lead generation website provider that is robust for the price. Their IDX websites are called "Leadsites", built on WordPress, and feature sharp, colorful, and fun websites that are capable of ranking on Google. It is feature-rich, including apps that you can implement to help boost your real estate marketing and generate leads online. It is one of the better affordable website options for agents wanting to have a website that can work for them, including content marketing and SEO.
Easy Agent Pro was founded in 2014, headquartered in Overland Park, Kansas.
Welcome to your one-stop-shop for Easy Agent Pro reviews!
Best Features
Easy Agent websites use distinctive, bold colors and fonts, and have just a very fun, contemporary, and unique design.
Below are just a few of the Easy Agent Pro website examples I've found.
Kyle Hiscock is one of my favorite real estate website owners and bloggers, and I highly recommend checking his website out not only for Easy Agent Pro examples, but in general when coming up with content marketing ideas for your own website, blog, and neighborhood information.
Erik Carman in the Denver area has an Easy Agent Pro website that perfectly shows how clean and sleek the design can be. He includes some video integrations with his as well.
Erik's broker, iHomesColorado, uses Real Estate Webmasters.
Dustin Brohm is not only a Salt Lake area agent with the tech brokerage eXp Realty currently using an Easy Agent Pro website. He is also the host of the Massive Agent Podcast (referencing "massive action" and production, not plus-sized agents).
Easy Agent Pro runs the private "Beat Zillow" Facebook group. It's a very active group. And there is more than just how-tos or product questions.
"EAP" creates a significant amount of blog and video content on how to craft a successful real estate site. They also host webinars for their website users to help learn how to best implement Easy Agent Pro.
Easy Agent Pro has "apps" that you can add to your website to customize and implement specific features.
One example is their "brag wall", which is an extremely easy way to both solicit and share reviews from past customers to Google, Zillow, Facebook, or Yelp.
Other apps include slide-in and pop-up contact forms, squeeze pages to generate buyer and seller leads, Facebook lead ad integrations, and "Blogger Pro" for article templates.
Biggest Pitfalls
Beat Zillow
Easy Agent Pro's reputation hinges on being a "lead site" – generating leads!
Unlike costly CRM-website combos like BoomTown and CINC, the lead generation is DIY in this case. But EAP gives you the tools to capture leads with a robust toolset of squeeze pages (also called landing pages).
You can direct users from social media like Facebook marketing, PPC campaigns, or organic traffic to these pages and seal the deal with a new contact's information!
Easy Agent Pro sites are built on WordPress, an SEO-friendly and versatile platform.
Easy Agent Pro Pricing*
$179/mo for the "Pro" Agent site
$259/mo for the Ultimate
$379/mo for the Ultimate+
$199 setup fee
No contract
They write 2x blog posts for your site every week, although content like this is not likely to rank on Google. At best, it will make your site look fresh to visiting users.
If SEO is important to you, you need to generate your own, original content.
They also debuted the "Ninja IQ" scoring system, rating leads and signposting who you need to be following up with.
As of 2019, EAP also has a CRM backend, which means it's moving from more of the "agent website" category and into the "platform" category. The CRM includes texting abilities, autoresponders, tagging, and campaigns.
My Recommendation
Also, their "apps" are both a source of strength and weakness, as some agents complain that not all the elements of the website work smoothly together.
Your customization options will also be limited to the templates they provide.
That is not significantly different than other websites in this price range, though some competitors offer options to spend on a highly customized website. For that reason, it may not appeal to luxury agents who need a bespoke online presence.
It also won't appeal to DIY website builders, or entrepreneurs who want to "own" instead of "rent" their website.
Easy Agent Pro mostly works with iHomeFinder as their IDX, which is not everyone's favorite IDX solution. Further, your IDX functions have to be done within the iHomefinder interface and not Easy Agent Pro's. I recommend browsing example sites as if you were a buyer to get a feel for what their search experience would be like.
One agent mentioned that they were able to work with Easy Agent Pro to swap IDX Broker for iHomeFinder.
iHomeFinder is a popular technology partner because they have many MLS relationships. There are few MLSs that iHomeFinder can't pull listings from.
Brag Wall and Other Apps
Landing pages and lead capture are an important function of your website
You want a well-rounded "do-everything" real estate website and like the Easy Agent Pro design
Squeeze Pages
You want a more robust integrated CRM backend (consider Real Geeks)
You're willing to spend a little more for a more custom, high-end design on a WordPress site that you completely own (consider Agent Image)
You want a similar solution but slightly more affordable and different design (consider AgentFire)
Easy Agent Pro Pricing*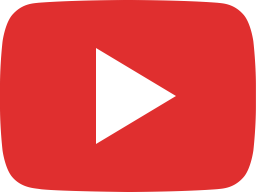 Geofencing for REALTORS! $$$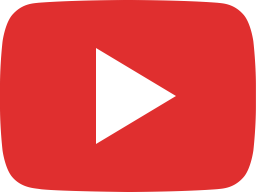 Darren got two seven figure deals in one month with EAP Leadsites!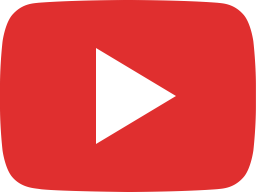 Get started with your Realtor website TODAY!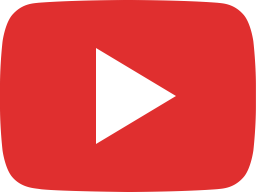 Holiday Marketing Idea for Real Estate Agents!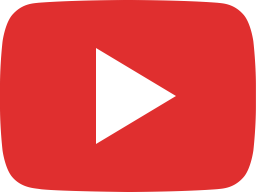 Realtor Thanksgiving Marketing Idea!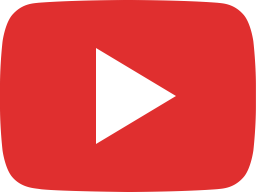 Realtors! Consider Doing a Live Tour!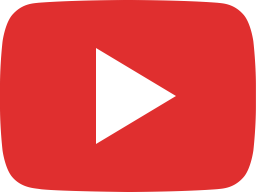 5 Social Media Tips for Realtors!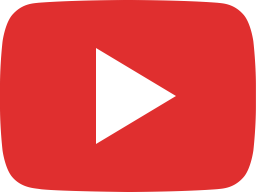 5 Tips to Succeed in your First Year of Real Estate!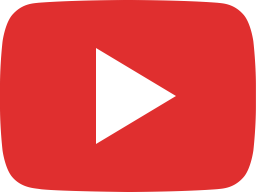 #realtor Halloween Humor!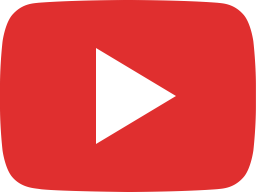 FREE #REALTOR MARKETING TOOLS!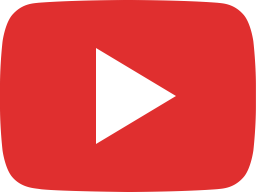 Halloween #Realtor Marketing Ideas!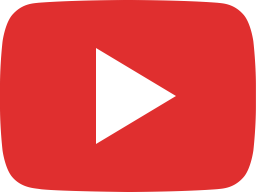 Structure Your Day Like a Highly Productive Realtor