Agent Image Review and Pricing
Agent Image is one of the largest real estate agent website providers. They also have a diverse selection of products, including managed PPC campaigns, SEO help, custom websites, and even can help you with your website content creation
Agent Image is one of the more established website brands, having gotten its start in 1999. They are located in El Segundo, CA.
Welcome to your one-stop-shop for Agent Image reviews!
Best Features
Agent Image has an extremely diverse number of designs to choose from, dependent, of course, on your budget.
The downside of Agent Image designs is that you purchase your website design as a one-off. Every few years you will want a redesign to keep up with the times. You will need to repurchase a design or designer each time.
Looking at Agent Image customers, you can see many whose designs have not changed in years, or even the better part of a decade. But don't hold that against Agent Image, as their current and custom designs are all very fashionable and beautiful.
That is especially the case if you are working with a custom site. Agent Image has shown that they are perfectly capable of pulling off a quality looking website, customizable for the small town team or big shot luxury agent alike.
Below are a few of the example Agent Image websites I've found, in addition to the sites they prominently showcase on their own website.
Still a little boxy and dated, but also with a unique and homespun feel, Chip Barkel is proud of his Agent Image website.
One of Agent Image's custom websites, and an impressive home page all around.
Agent Image websites are built on WordPress, which I love! WordPress is flexible CMS (content management system) that allows you to add all sorts of trinkets, like Simien Properties and their VideoPal video avatar. You can keep your site on WordPress, add plugins, and do just about everything you could normally do with a WordPress site but with a leg up from Agent Image.
The amount of customization is apparent when reviewing examples of Agent Image website. There are few that are exactly alike.
Of course, the higher end custom sites cost more, but Agent Image has an immense number of plans and pricing. Too many, really. But that means they will have something for your needs.
Agent Image isn't generally on the list of real estate and brokerage solutions kicking butt at SEO.
Biggest Pitfalls
Customizability
But you can rank!
An example is Paula Raymond in my own market of Killeen. She is on the first page of Google for "Killeen Realtor".
Again, being on WordPress, Agent Image website benefit in that WordPress is very SEO friendly. The quality of your SEO traffic will likely be on your own focus as a content creator and contributing to your website.
Agent Image is a website design, built on WordPress. As such, you can keep your site with you reasonably easily, compared to other website builders. If you and Agent Image decide to part ways, most of what you've built will go with you!
Agent Image Pricing*
You are looking for a custom website (not a website/CRM combo platform)
You want the benefits of owning a WordPress site without the hassle of setting it up yourself
Contrast that with big names like Real Geeks, BoomTown, and kvCORE where you are effectively renting a website. If you leave those companies, you are generally leaving your website behind, too.
Agent Image is pretty focused on what it does best: agent websites.
It does not have an integrated CRM backend. If that is important to you, you'll need to be moving right along.
I personally think it is often best to pair the best-in-class in different technologies for your technology stack. But that can require more work and setup versus an out-of-the-box platform solution.
My Personal Recommendation
But if these are things you want to do yourself with the help of your website, then other website builders and designers may have more toys and options.
For example, website providers like Agentfire and Easy Agent Pro offer suites of tools for things like landing pages, social media advertising, soliciting reviews, and more gizmos. Toys like these can have their own issues (like being buggy). But if you are looking for a website with tricks, you may want to shop and compare some other options to Agent Image.
You can get these sites often at a fraction of the cost of Agent Image.
Agent Image sites are divided into three different categories, AgentPro, Semi-Custom, and Custom.
AgentPro is their more basic version from which you choose from several templates. It has a $2000 setup fee.
The Semi-Custom site has templated internal pages like AgentPro but a high-end customized homepage for $4000 setup.
Finally, the ImagineStudio site is a full custom website including custom internal pages, starting at $7500 and up.
SEO
You don't have the budget to get started, but do have time and are at least a little tech-curious (consider building your own WordPress site)
Facebook ads are a major part of your business strategy (consider Ylopo)
WordPress isn't important to you and you want a well-rounded website option for less (consider Real Geeks)
You want a more affordable site (consider Placester)
Site Ownership
Agent Image Pricing*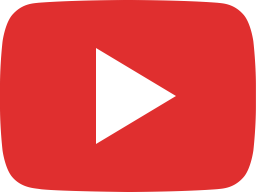 10 Best Real Estate Websites for September 2023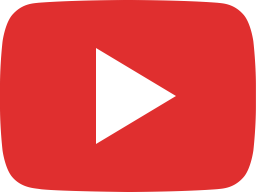 Website Feature: LotzofAndAssociates.com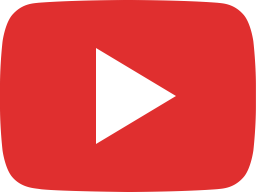 Website Feature: TheBoutiqueRealEstateGroup.com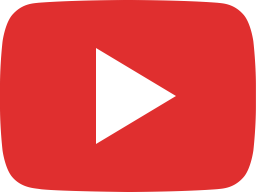 Website Design Feature: Tim McBride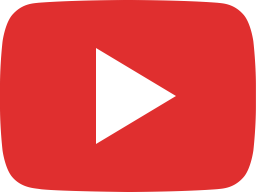 10 Best Real Estate Websites for August 2023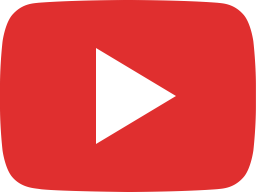 Website Feature: MichaelBBell.com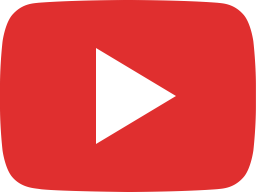 10 Websites That Master The Winning Combination of Branding and SEO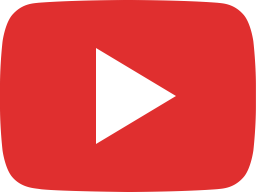 10 Best Real Estate Websites for August 2023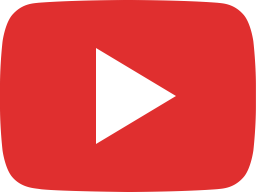 Why These Billion-Dollar Agents Love Agent Image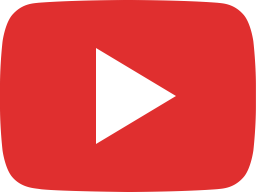 Website Feature: GulfCoastHomesSearch.com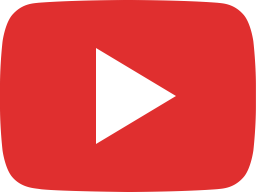 Website Design Feature: Tatiana Novick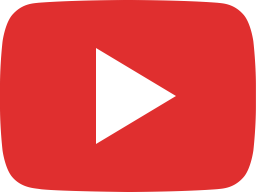 Client Review: Serio Group