The CE Shop Review and Pricing
The CE Shop is an online real estate school that offers CE and exam prep in all 50 states as well as pre-licensing courses in 40 states. They also partner with local real estate school instructors to provide educational content.
The CE Shop was founded in 2005 and is headquartered in Denver, CO.
Welcome to your one-stop shop for The CE Shop reviews!
Best Features
Concise Content
The course work is pithy and does not insult your intelligence. The content is applicable and worthwhile. It does not bludgeon you to death with the basics but instead presents challenging questions and issues facing real estate agents.
The CE Shop also uses its content with in person real estate schools.
Getting set up and beginning the course is very simple.
The course presents exactly what you need for your license or license renewal. When complete, it automatically reports your results to your state real estate commission.
The modules themselves are easy to work through.
Easy to Use
My Legal Updates course was, of course, very much specific to my State of Texas.
Some of the other courses, however, were general, like the course on document best practices. There are some things there I had never heard of, as they apply to other states! But that was a small portion and most of it had takeaways.
Generalized Curriculum
This is likely going to be similar with other schools.
Obviously all the core license and continuing education courses are present.
And there is a decent selection of additional courses, but not as diverse a catalog as some competitors.
The Standard includes exam prep and the "Pass or Don't Pay" guarantee at $629 though frequently offered at a discount.
Biggest Pitfalls
Smaller Catalog
The Value Package includes "Business Building" for $669 courses in addition to the basic licensing requirements.
Finally, the Premium Package includes your required first two-year SAE courses as well for $1029.
*This is current to the best of my knowledge at the time of this writing. Contact the vendor directly to check current prices, discounts, and terms.
I used The CE Shop for my CE course to renew my license.
The CE Shop Pricing*
$629 for Standard Package

$669 for Value Package
$1029 for Premium Package
I liked the content. I normally try to race through this stuff as it's telling me stuff I already know. But The CE Shop got to the point and focused on difficult nuances of real estate, law, and ethics. I had to pay attention before answering questions (though, that said, I finished the courses quite a bit faster than the "recommended" completion time without issues).
They even managed some humorous moments.
Regarding support, at one point, there was a confusing question that I thought had a technical problem. I reached out in the chat and quickly got a response and was able to move forward.
The delivery platform seemed very concerned that I wasn't who I said I was. It frequently required me to confirm my identity with my phone number or email, and sometimes even logged me out altogether. But that was at most a minor nuisance.
My Personal Recommendation
View Other Real Estate Schools
Be the first to write a review!
Use The CE Shop if…
You want and easy-to-use to get your license or continuing education complete
Skip The CE Shop if…
You want a more expansive library of elective continuing education courses (consider Real Estate Express)
You want live online training with an instructor (consider Kaplan)
The CE Shop Videos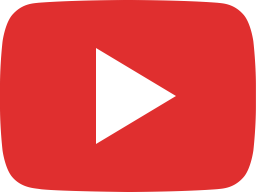 New Jersey Real Estate Pre-Licensing Course | The CE Shop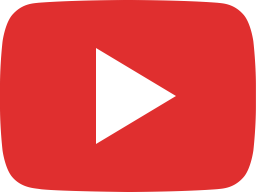 The CE Shop Appraiser Courses | Tour Our Learning Management System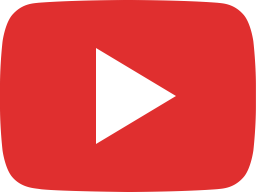 Get Your Mortgage License with The CE Shop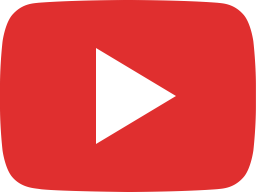 Mortgage Partner Program | The CE Shop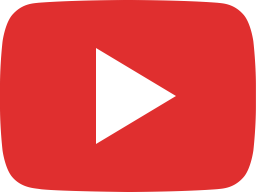 Is a New Career in Mortgage Right For You? Hear From the Expert | The CE Shop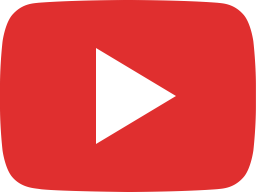 How to Get Your Real Estate License in Iowa | The CE Shop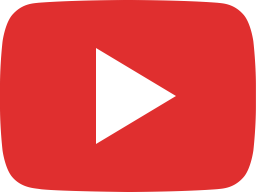 How to Get Your Real Estate License in New Mexico | The CE Shop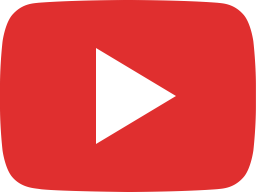 How to Get Your Real Estate License in Mississippi | The CE Shop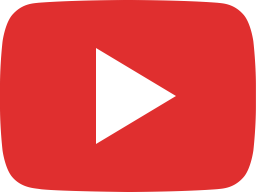 How to Get Your Real Estate License in Hawaii | The CE Shop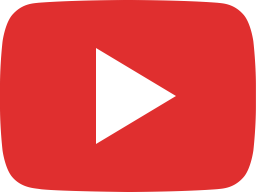 How to Get Your Real Estate License in Michigan | The CE Shop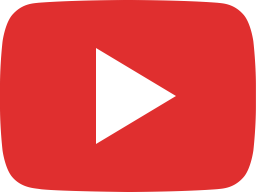 How to Get Your Real Estate License in Missouri | The CE Shop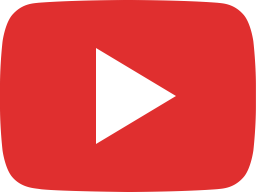 How to Get Your Real Estate License in Utah | The CE Shop