Real Estate Express Review and Pricing
View Other Real Estate Schools
Real Estate Express offers real estate licensing courses in 27 states as well as first-year SAE courses. They offer continuing education through their Superior Real Estate School affiliated business and work directly with local "Allied Schools" providers around the country for in-person instruction.
Real Estate Express was founded in 1996 and is headquartered in St. Louis, MO. They are a McKissock company, as is the Institute for Luxury Home Marketing.
Best Features
Use Real Estate Express if…
Welcome to your one-stop shop for Real Estate Express reviews!
The basic licensing course is $507. The next level include Exam Prep and their "Pass or Don't Pay" guarantee. The Plus package includes 90 hours of SAE courses. The Ultimate Learning package includes a printed course textbook and additional content.
These figures are sample prices for Texas.
Skip Real Estate Express if…
*This is current to the best of my knowledge at the time of this writing. Contact the vendor directly to check current prices, discounts, and terms.
I used Real Estate Express for my CE in 2021.
It was a frustrating experience.
The UX is obnoxious. There are 3 screens, lots of boxes to hide or expand material, and the video playback controls are white – invisible against the white video background!
Some of it cannot be helped. Like any good regulatory agency, TREC has obnoxious rules on timing course participation. I was prompted to input my phone number to make sure I was paying attention to the course. Apparently, I got my own phone number wrong. The first time I left out the hyphens and was locked out after just 15 minutes. The second time I included the hyphens and was locked out.
Then, after getting back in, it was back at the beginning! And the volume was muted. I'm still not sure what I was supposed to do to get back to where I was at. I skipped to the chapter quiz where I got 87.5% of the questions correct having not actually consumed the material and moved on.
Biggest Pitfalls
I finished it in 2 hours, but had to keep it open for 4 hours to comply with TREC, checking every time it asked if I was still logged in. Thanks TREC!
Rather than conversational, the instructor's delivery was scripted and rather wooden, and I'd give the audio a C letter grade. The exceptions were intermittent live seminars in which the instructor, before an audience, is much more conversational and engaging. I feel like the whole course should be like that.
The content itself was fine, although the only CE choice for Texas in addition to my Legal I and II updates was a real estate investing course I wasn't that interested in.
I paid about $135 and got my 18 hours complete. So I achieved my end state.
Real Estate Express Pricing*
$507 for The Basics
$597 for Exam Preparation
$697 for Exam Preparation Plus
$797 for Ultimate Learning
View Other Real Estate Schools
Be the first to write a review!
My Personal Recommendation
You're an auditory learner.
Real Estate Express Videos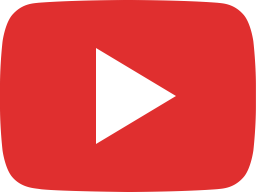 Discover livestream courses with Colibri Real Estate.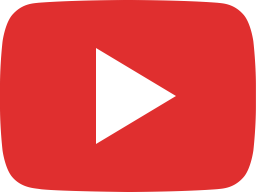 5 Study Hacks to Maximize Your Real Estate Exam Prep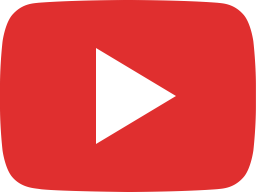 Benefits of Earning Your Real Estate License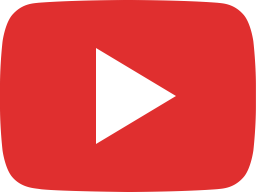 5 Advantages of Getting a Real Estate License for Real Estate Investors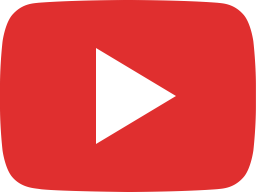 Testimonial: The benefits of a real estate career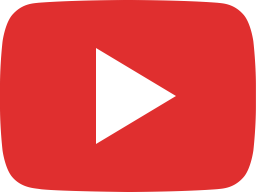 Navigating the Competitive Real Estate Market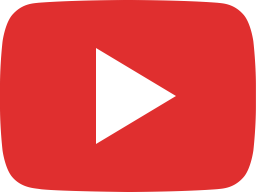 Finding Success as a New Real Estate Agent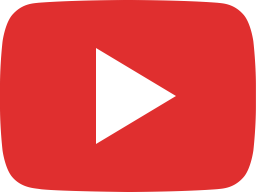 What to do after you pass your real estate exam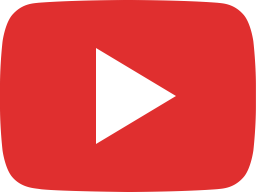 Is Online Real Estate School for You?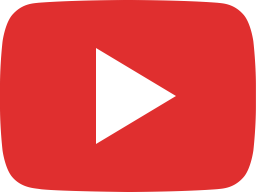 How to Become a Real Estate Agent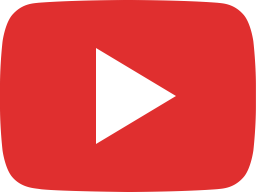 How Much Time Should You Spend Studying for Your Real Estate Exam?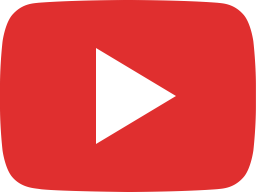 Transitioning into a Real Estate Career