Kaplan Real Estate School Review and Pricing
View Other Real Estate Schools
Kaplan offers a licensing course and CE in all 50 states and DC. They offer not only on-demand online education but live-online instructor-led courses.
Kaplan is a major educational institution founded in 1938 and headquartered in Fort Lauderdale, FL.
Best Features
Use Kaplan if…
Welcome to your one-stop shop for Kaplan reviews!
The above numbers are for Texas. Prices may vary from state to state.
OnDemand is the video series instruction starting at $449. The Career Launcher options include the Real Estate Accelerator, an 8 hour "boot camp" of information outside the test requirements but integral to your business as an agent.
Skip Kaplan if…
Home Study starts at $389 and is textbook based self-paced learning.
The Live Online education is $889 and is a virtual class environment.
*This is current to the best of my knowledge at the time of this writing. Contact the vendor directly to check current prices, discounts, and terms.
Review still in progress!
Biggest Pitfalls
View Other Real Estate Schools
Be the first to write a review!
Kaplan Pricing*
$449 for OnDemand Pre-license Education
$649 for Career Launcher Pre-license Education
$389 for Home Study Pre-license Education
$589 for Career Launcher (Home Study) Pre-license Education
$889 for Live Online Pre-license Education
$1089 for Career Launcher (Live Online) Pre-license Education
My Personal Recommendation
Kaplan Videos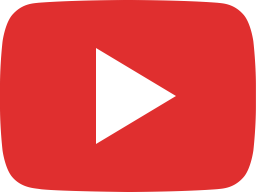 How to Attain Your Texas Real Estate License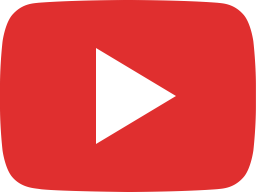 How to Get a New Mexico Real Estate License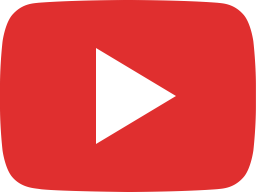 Steps to Get Your Minnesota Real Estate License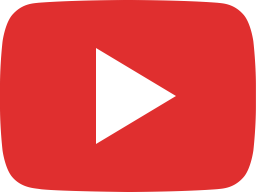 How to Become a Real Estate Agent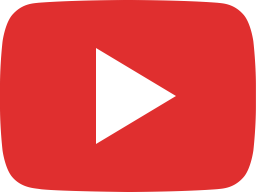 Real Estate License Exam Prep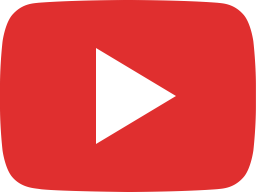 Real Estate License Exam Test Taking Tips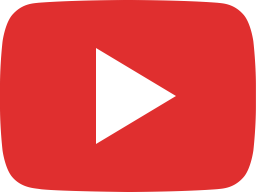 How to Choose a Real Estate Broker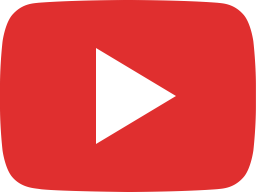 How Real Estate Agents Make Money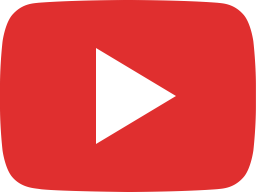 What Does the Real Estate Prelicensing Education Consist Of?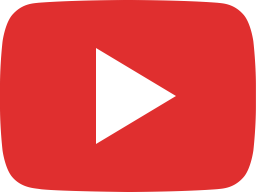 How to Choose the Best Real Estate School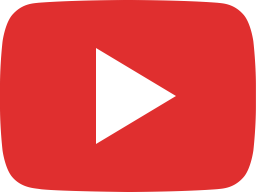 What Does a Real Estate Agent Do?