Homebeat Review and Pricing
View Other Market Report Tools
Homebeat is a W+R Studios product that can be purchased along with W+R's other flagship product: Cloud CMA. You have power over the frequency of communication. It's billed as a "living CMA" for your past clients, delivering ongoing value and keeping you top of mind.
W+R Studios was founded in 2008 and is headquartered in Huntington Beach, CA. Homebeat and its parent studio, W+R Studios, was purchased by Lone Wolf in 2020.
Best Features
Use Homebeat if…
Welcome to your one-stop-shop for Homebeat reviews!
Basic package includes Cloud CMA and Homebeat for $29.08.
The next package includes all the Cloud Suite products, including Cloud Streams (listing alerts), Cloud MLX (MLS+), and Cloud Attract (landing pages).
Skip Homebeat if…
Pricing may vary based on the MLS. These are the discount prices if paid annually.
*This is current to the best of my knowledge at the time of this writing. Contact the vendor directly to check current prices, discounts, and terms.
Review still in progress!
View Other Market Report Tools
Biggest Pitfalls
Be the first to write a review!
Homebeat Pricing*
$29.08/mo for Cloud CMA + Homebeat
$37.42/mo for All Cloud Products
Cost may vary by MLS (some provide for free)
My Personal Recommendation
Cloud Agent Suite Videos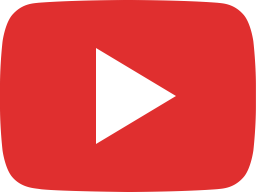 Cloud Streams - Setting up Text Alerts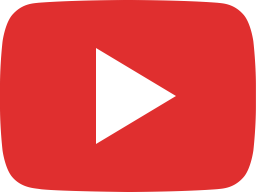 Cloud Streams - How to Edit a Stream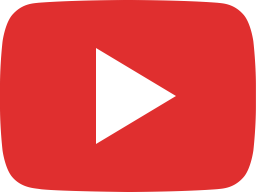 Cloud Streams - Creating Your First Stream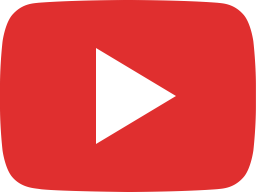 Cloud Streams - Creating a Custom Map Area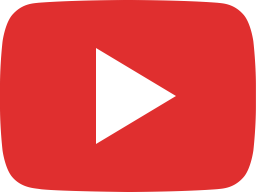 Cloud Streams - Client Onboarding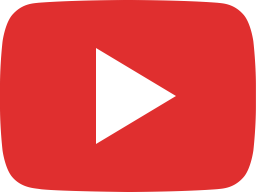 Creating Your First CMA - Flex MLS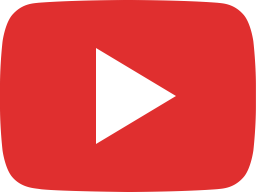 Creating Your First CMA - Matrix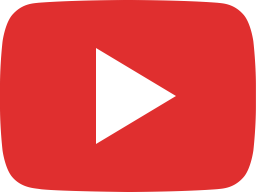 Creating Your First CMA - Rapattoni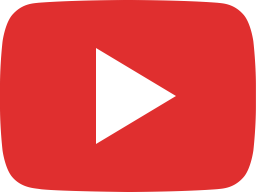 Creating Your First CMA - Paragon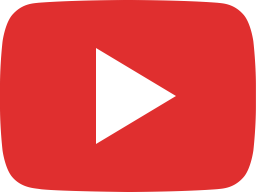 One Click CMA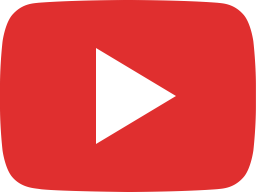 Cloud MLX and Cloud Streams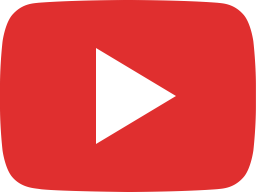 6 Ways to Generate Traffic to Cloud Attract Landing Pages