Verse.io Review and Pricing
Verse.io is a real estate inside sales agent (ISA) service that nurtures your leads for you. Leads are sent multichannel engagements to include texts as well as human contacts from Verse.io's team to provide you with a warm handoff. They can also do email and will cultivate your database of cold leads.
Verse.io was originally called Agentology before rebranding to appeal to multiple industries. It was founded in 2015, and headquartered in San Diego, CA.
Welcome to your one-stop shop for Verse.io reviews!
Best Features
Live Follow Up
Verse.io follows up with your inbound leads and database via live calls and text.
Conversations with new leads are initiated via text. Once contacted, leads are followed up with by US-based live conversations with their inside sales agents.
They can call cold databases of leads that have been collecting dust.
They can also handle your email marketing to contacts, though say most clients prefer for their CRM or other email marketing tools to manage email outreach.
Verse.io has its own templates and starting points for campaigns. But clients can customize their outreach when onboarding.
Targeted Toward Enterprises
Verse.io pricing is prohibitive for most individuals and small teams.
Once an affordable everyman product, managing accounts for agents who would turn on and off the product as their spending started and stopped, Verse.io found a better ROI on their time by cultivating brokers and franchies who could then provide their offerings to member agents.
Use Verse.io if…
If you are an individual agent who loves the idea, you may be limited to considering a brokerage that offers Verse.io for brokerage generated leads.
Verse.io is an enterprise solution designed for teams and brokerages. Pricing begins around $1800.
*This is current to the best of my knowledge at the time of this writing. Contact the vendor directly to check current prices, discounts, and terms.
Agentology had a hugely positive reputation with real estate agents. It was regularly lauded in the Facebook real estate groups.
Biggest Pitfalls
Skip Verse.io if…
So why the name change? Verse began serving more industries than real estate, like lenders, where the "agent" part didn't make as much sense.
They've been following where demand is. Originally a referral network, they found that agents needed the most help following up with referrals. They sold the referral network to Boomtown and began this service for agents and it was so popular that it became the whole business. Over time they began focusing on larger teams, brokerages, and enterprises where monthly spending and needs are more consistent.
A caveat: I have not personally used Verse.io, though I came very near to making the call when they were still Agentology.
But to me, the most effective endorsement of their services other than glowing reviews is that their service is trusted by other industry brands like CINC who use Verse.io for their own concierge services. That is a strong endorsement!
Verse.io Pricing*
~$1800+/mo for 250 leads
12-month contract
If you are a broker, team leader, or sales manager looking to outsource a component of your follow up, Verse.io is the subject matter expert and industry leader, and deserves your consideration. Compare Verse.io to Rokrbox.
Be the first to write a review!
My Personal Recommendation
You are a broker or team leader who gets at least 250 leads regularly every month and want to hand them off nurtured as warm leads to your team and agents
You are an individual agent or small team lead looking for a more affordable follow up system (consider Agent Legend)
You want an ISA focused on outbound calls (consider Upcall)
Verse.io Videos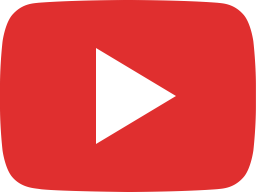 Announcing Verse.ai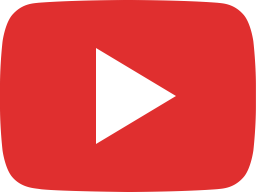 Understand your customers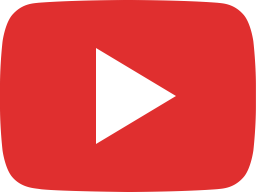 Why are customer conversations so important?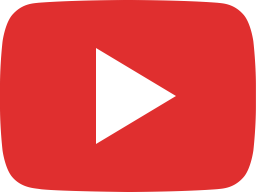 What's the purpose of carrier relations?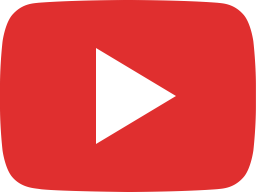 Convert more customers with AI #sales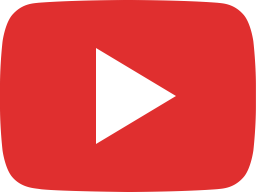 Why are email open rates so low?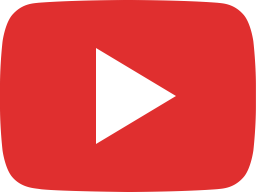 Easiest way to get more leads #shorts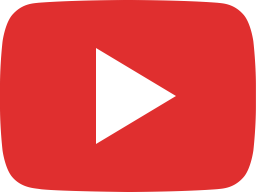 Your business won't grow until you start caring about your people #business #workculture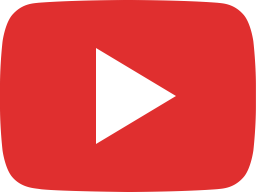 Why is speed to lead important?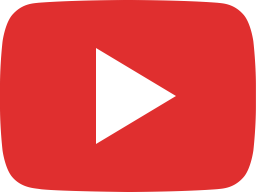 Is your outreach getting blocked?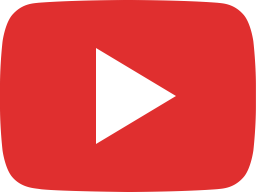 Lease End Testimonial for Verse.io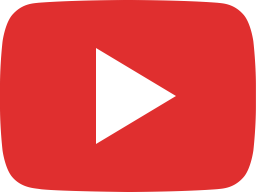 Verse Carrier Relations Interview