Cloud CMA Review and Pricing
Cloud CMA is software designed to create a high-quality comparative market analysis for your buyers or sellers. The tool integrates directly with your MLS, allowing you to create complete CMAs entirely within the software. It was the first tool in the Cloud Agent Suite, a group of (currently) four tools:
The Cloud Agent Suite is developed by W+R Studios, named for cofounders Dan Woolley and Greg Robertson. It is headquartered in Huntington Beach, California. In 2019, Cloud CMA and Opendoor struck a deal to give agents the option of giving cash offers with their CMAs. W+R was sold to Lone Wolf Technologies in 2020 who now operates Cloud CMA.
Welcome to your one-stop-shop for Cloud CMA reviews!
Best Features
Easy to Use
The Cloud Suite products all have stellar user interfaces (UI). It is very easy software to set up and use, even for non-technical agents.
Likewise, the reports that it kicks out for your clients are easy to understand and navigate.
A good CMA is not about sharing your price opinion with a buyer or seller. It is about selling yourself! A good CMA product allows you to include information to the buyers like what to expect, the services you provide, and what sets you apart.
Cloud CMA has gotten better at its additional features, including adding custom pages and templates to your report.
It also includes built-in premium CMA templates like those from Tom Ferry, which sell for a one-time $149.
Customizability
Cloud's templates and reports have a sleek and modern feel. This is a refreshing contrast to the MLS standard printouts, Excel files, or some of the older more dated CMA software available.
Having a CMA with a contemporary design will reflect better on your real estate agent brand and your tech savviness.
Attractive and Modern
This feature would be better described as "one email CMA". Send an address to cma@cloudcma.com and you will get sent a "Quick CMA" within minutes.
I tested it out for a sample address in Austin. Whoa! It's a clean 153 pages of just about everything!
This would almost surely not work for your actual, final CMA, and does not recommend a specific price. But it can work great for getting property information back to a new prospect quickly. You can even hook it up to your website via Zapier so that clients can log in and request CMAs directly through your site.
You can do the same quick turnaround for property tours, flyers, and property reports.
Biggest Pitfalls

One-Click CMA
This isn't a knock on Cloud CMA too much because its true of most of its competition as well.
When you're making CMAs, you need to make adjustments.
I wish Cloud CMA had an easy way to apply adjustments. For example, it would be nice to add a blanker $70/sqft price adjustment to all the comps I've selected. Instead, I have to individually and manually apply adjustments to every comp: square feet, bedrooms, granite, lot size, etc.
At $35/mo, you are paying more than some agents are paying for an entire CRM solution, and twice that of some of the competition.
Cloud CMA Pricing*
Cloud CMA – CMAs
Cloud Streams – Listing Alerts
Cloud MLX – MLS add-on
Cloud Attract – Landing Pages
Homebeat – Home Value Updates
Plus that doesn't account for free tools like RPR that NAR providers to each real estate professional. PRP can do some of the same things (though RPR frustrates me a lot).
Because Cloud CMA integrates and pulls sales from your MLS, the price can vary depending on your MLS's fees or partnerships.
My single-agent package for Austin is $45/mo. For $99/mo I can get the whole Cloud Agent Suite.
They also offer discounted options for teams and brokerages with multiple agents and logins.
*This is current to the best of my knowledge at the time of this writing. Contact the vendor directly to check current prices, discounts, and terms.
My Recommendation
CMA Cloud is the best-in-class at the moment when it comes to CMA software.
I personally am frustrated by a few features I like in my own CMAs that aren't easily included in Cloud CMA. It still takes a lot of work to get the information in the format I want.
For example, I'd love to see a seller's net feature incorporated that I can include in the report. I also often like to show my clients all home sales in a neighborhood, to ward off the classic "but this home around the corner sold for x!" objection. Or what if the CMA were entirely electronic and could be updated on the fly during the listing presentation? "O, I didn't know you had remodeled the kitchen. I can adjust that right here!"
But Cloud CMA is the second best option if you aren't interested in making your own DIY CMAs, and should set you apart from other agents who have a few MLS sheets for their CMA.
Also, the Cloud Agent Suite folks are consistently improving their product and product offerings. It's likely a good company whose CMA will only improve over time.
It's a relatively expensive option, but I recommend it if you are not producing higher quality products already. It's a very user-friendly upgrade over most alternatives.

$45/mo for Cloud CMA (and Homebeat) for a single agent
$99/mo if you buy is part of the Cloud Agent Suite (includes Attract, Streams, and MLX)
Pricing may vary depending on your MLS fees or partnerships with CloudCMA
Discounts for paying annually
Discounts available for teams and brokerages
Adjustments are Clumsy
You want a premium-looking CMA to showcase your value and professionalism to your sellers and buyers
You are a team or brokerage looking for a company-wide CMA solution
Cloud CMA Videos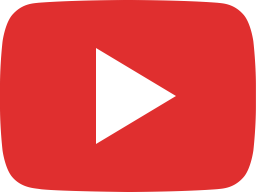 Cloud Streams - Setting up Text Alerts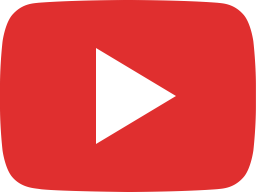 Cloud Streams - How to Edit a Stream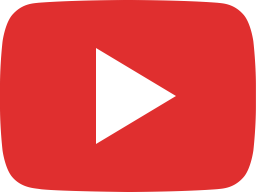 Cloud Streams - Creating Your First Stream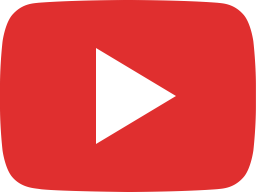 Cloud Streams - Creating a Custom Map Area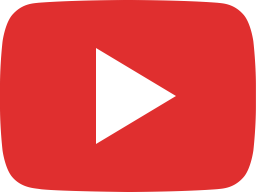 Cloud Streams - Client Onboarding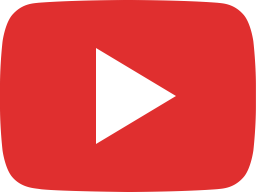 Creating Your First CMA - Flex MLS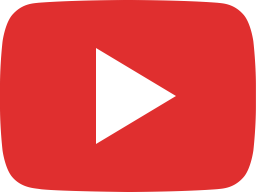 Creating Your First CMA - Matrix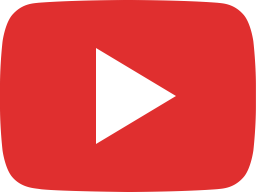 Creating Your First CMA - Rapattoni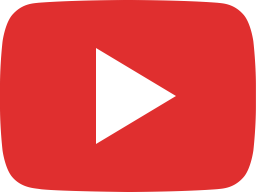 Creating Your First CMA - Paragon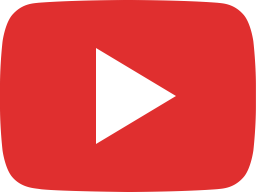 One Click CMA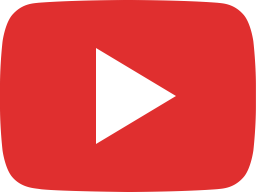 Cloud MLX and Cloud Streams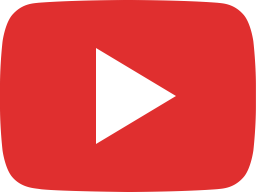 6 Ways to Generate Traffic to Cloud Attract Landing Pages