ToolkitCMA Review and Pricing
ToolkitCMA is the grandaddy of CMA software for real estate agents, getting its start in 1994. Its longevity means that it has been adopted by numerous brokerages and MLSs, and indeed it has some of the best MLS coverage of any CMA software. In addition to CMAs, they also have a Buyer Presentation/CMA format, as well as property flyers.
ToolkitCMA is a product of Realty Tools Inc., founded in 1988 and headquartered in Hunt Valley, Maryland.
Welcome to your one-stop-shop for ToolkitCMA reviews!
Best Features
Familiar and Simple
This is how your broker taught you to do CMAs.
You'll find the process very familiar and simple. It is likely similar to some of the standard MLS CMA options, though with more options, pages, and templated content.
It has a fair amount of functionality, including templates and customizable adjustment fields. It includes prebuilt branding themes for many of the major brokerages.
You can also get your own design customized, perfect for boutique and independent brokers to craft their own CMA look.
If you are tech-averse but trying to learn to go paperless, ToolkitCMA is probably a comfortable solution that you will pick up quickly.
Tablet Presentation
ToolkitCMA has a tablet-friendly and mobile version of the report that fits well on your slightly smaller tablet screens.
Alternatively, you can easily send it to a PDF.
Support and MLS Coverage
Being older and widely adopted has some advantages, like numerous YouTube video tutorials and webinars on using ToolkitCMA. Many of the large brokers like Coldwell Banker have adopted it as a brokerage-wide product offering.
Being one of the more established products in the CMA space, they have a lot of MLS partnerships. If competitors don't serve your MLS, ToolkitCMA very well might.
They also have a very useful and thorough FAQ page, which I appreciate!
ToolkitCMA got their start in the 90s, and the reports design and graphics aren't much younger than then. This is the CMA software your parents' used, and it feels like it.
Biggest Pitfalls
Dated Design
The user interface, like that above, hearkens back a decade or more, but is usable enough. The report itself is also dated, featuring fonts and layouts that hearken to the early 2000s.
Cloud CMA and dashCMA, ToolkitCMA's newer competitors, emphasize third-party integrations. For example, Cloud CMA pulls the Zillow Zestimate into your CMA if you want, so that you can acknowledge and address it in your listing presentations. They can pull in information about schools, market trends, tax prices, etc.
ToolkitCMA has none of that functionality. It instead is laser-focused on pulling in comps, making manual adjustments yourself, and coming up with a recommended price or range.
ToolkitCMA is a simple $192/yr (it is paid annually, though that works out to $16/mo when comparing to other monthly-paid alternatives).
ToolkitCMA Pricing*
$192/yr ($16/mo)
$60+/mo for brokerage plans
Brokerages and teams can purchase it for $60+/mo depending on agent count.
*This is current to the best of my knowledge at the time of this writing. Contact the vendor directly to check current prices, discounts, and terms.
ToolkitCMA is not as flashy as some of its competitiors, but it is still innovating and changing.
Many MLS providers have built-in CMA features that approach (though still fall short of) ToolkitCMA's product. And while Toolkit CMA is an improvement on these free MLS tools or RPR, tech-savvy agents may want more.
My Recommendation
I personally am a fan of building my own CMA with adjustments and then adding my own branded features to it. I can completely brand it to myself while still getting deep in the weeds on adjustments. Toolkit CMA has templated and custom branding for agents and brokerages who want to skip the manual labor I go through each CMA. A broker trying to raise the bar on their agents' CMAs could do worse than ToolkitCMA.
It doesn't have the bells and whistles. but it's certainly head and shoulders superior to the single paper sheet or MLS printouts I often see employed as CMAs by other agents. And ultimately, consumers want information. ToolkitCMA is an affordable way to deliver that information actionable and assure customers of your price recommendation and skills.
View Other Real Estate CMA Software
Be the first to write a review!
No Third Party Content
You're dissatisfied with your MLS CMA and want something affordable but with more options and flexibility
Use ToolkitCMA if…
You're wanting a more sleek and modern-looking software and product (consider Cloud CMA)
You don't want to pay anything and can settle for a more cumbersome and lightweight option (consider RPR)
You want more aesthetic software with an emphasis on persuasion and listing appointment objection handling (consider dashCMA)
ToolkitCMA Videos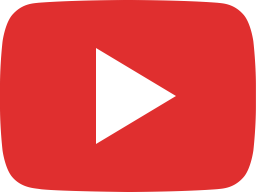 2023 Mobile Equity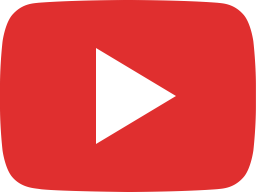 RPR Mobile™ Mortgage Calculator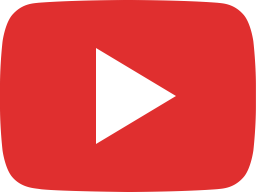 RPR Basics & Beyond [Residential]: RPR Mobile™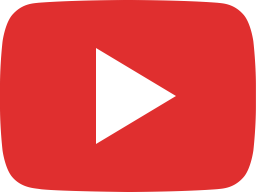 AI Market Trends ScriptWriter Breakdown #Shorts #RPRShorts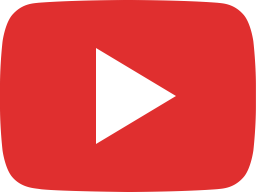 RPR Mobile™ Updates #RPRShorts #Shorts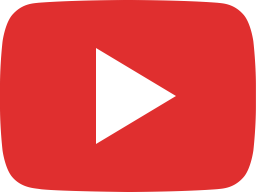 RPR Basics & Beyond [Residential]: AI-powered Market Trends ScriptWriter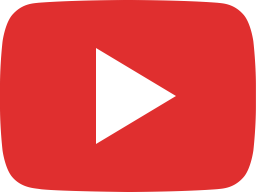 RPR AI-powered Market Trends Script Writer #RPRShorts #Shorts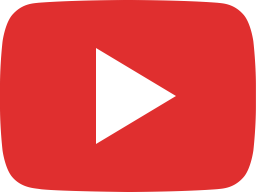 New and Pending Listings #Shorts #RPRShorts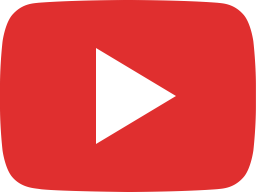 Market Trends on RPR Mobile #Shorts #RPRShorts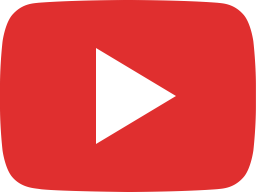 RPR Mobile™ app - Shareable Market Trends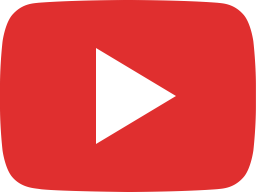 Active and New Listings #Shorts #RPRShorts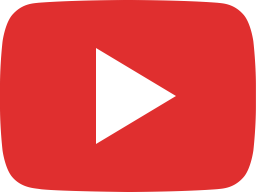 The Market Trends Indicator #Shorts #RPRShorts