Rokrbox Review and Pricing
Rokrbox is a real estate ISA company that not only calls leads, but focuses on the nurturing process as well. Their goal is to hand off leads and appointments who are 90 days out from their purchase. Rokrbox is focused primarily on mid-sized to large teams and BoomTown users.
Rokrbox was founded in 2013 by former clients of BoomTown, and is located in College Station, TX.
Best Features
Use Rokrbox if…
Welcome to your one-stop shop for Rokrbox reviews!
Rokrbox recommends a budget of at least $1000 to get started on their most basic "Bronze" plan, which accommodates 100 leads/mo. That includes at least 10 phone calls, 4 emails, and 4 texts designed to create a warm handoff to an agent.
*This is current to the best of my knowledge at the time of this writing. Contact the vendor directly to check current prices, discounts, and terms.
Skip Rokrbox if…
Review still in progress!
Be the first to write a review!
Biggest Pitfalls
Rokrbox Pricing*
~$1000+/mo for 100 leads/mo (Bronze Plan)
Silver, Gold, and Platinum plans at 200, 300, and 400 leads/mo
My Personal Recommendation
Rokrbox Videos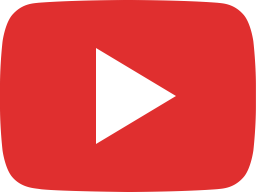 Rokrbox CEO educates the ABC Shark Tank 🏡🦈 #sharktank #rokrbox #rokon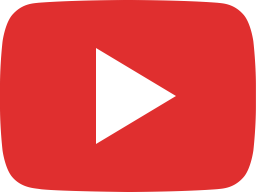 Entrepreneur shares secret to succeed in Real Estate 🏡 #rokon #movepeopleforward #rokrbox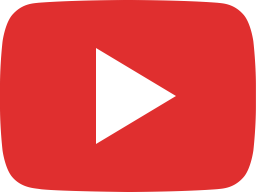 Interview with Trenton - Former rokrbox Client Care Manager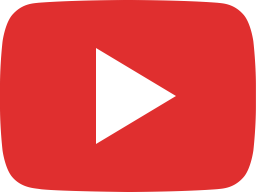 rokrbox Mastermind - Interview with Connor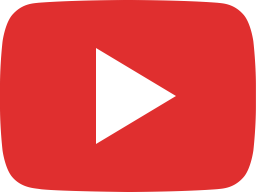 rokrbox Winter Gathering Walkthrough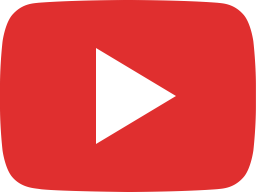 Mega Agent Spring B: First rokrbox Client Since 2013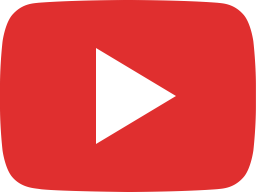 WGR Live Details and How You Can Attend For FREE!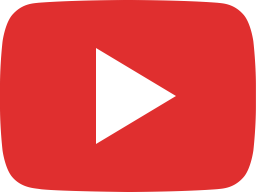 rokrbox TV | Barbara Laib | Century 21 Affiliated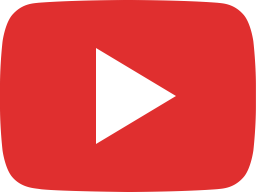 rokrbox TV | Andy & Kelsey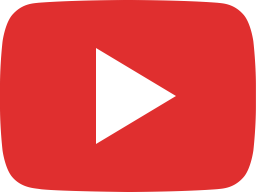 rokrbox TV | Jeff Cohn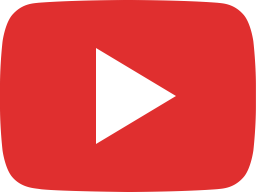 rokrbox TV | Meet Our Top Talent 🌟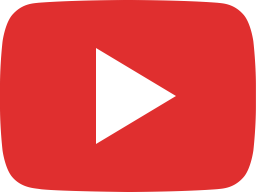 rokrbox TOP GUN Drawing | March