BoxBrownie Review and Pricing
BoxBrownie is a real estate photography service that does not take your photos, but improves them. Submit your own photos and BoxBrownie will enhance them, digitally remove objects, change a sky from day to dusk, build a virtual tour, and virtually stage a room. They will even write your MLS listing descriptions for you!
BoxBrownie is an Australian company in Maroochydore, Queensland, founded in 2015, and has expanded its services globally.
Welcome to your one-stop shop for BoxBrownie reviews!
Best Features
All-in-One Services
BoxBrownie has a very well rounded suite of photography services. A partial list includes:
They even have an automotive division. Apparently there is a lot of overlap in the skill sets of making houses look good and making cars look good.
One of the best things about BoxBrownie is how you can easily purchase any of these with no commitment. There are no subscriptions for credits. You can pay for a single virtual staging on a listing without committing to anything more. It makes it easy to test out some of their offerings like adding a floorplan
Everyone has seen an MLS listing with cartoonish virtual staging featuring a couch half the size it should be and at a weird angle that makes one think of Penrose stairs.
Well, you won't have that problem with BoxBrownie.
Quality Virtual Staging
You can tour their site with abundant examples of virtual staging to get a feel of what to expect. But, especially for the price, they are a great destination if you want to virtually stage a few rooms on your listing.
Submitting and monitoring projects is very easy on the BoxBrownie website.
User-Friendly Dashboard
As mentioned, there are no subscriptions, so signing up and browsing their products is free. You pay-per-service only if you want it. Most services are not bundled.
You can also add your brokerage branding to some materials like floor plans and tours. They already have the branding set up for several of the biggest brands.
It's not easy finding a service that BoxBrownie doesn't provide. But there is at least one that some competitors do offer: a single property website.
I'm not sure just how useful these are and I don't personally use them. You're perhaps better off using actual listing marketing tools rather than your photography editing service for features like this.
Biggest Pitfalls
No Property Website
But a snappy property listing site with all the packaged and fully edited features might be on your checklist. I can see the potential: a single property link you can share to social media that features lead capture, beautiful pictures, a floorplan, and a virtual tour that you ordered turnkey from your photography site.
Signing up is free and you pay per project.
BoxBrownie charges $2 to enhance your listing photos. They charge $5 to retouch and enhance your portrait, or $5 to change an exterior day shot to a dusk shot.
They can also do a virtual renovation from $30-$220.
BoxBrownie Pricing*
virtual staging
day-to-dusk
image enhancement
item removal
floor plans
virtual tours
virtual renovation
aerial editing
agent headshot touch-up
new construction / renovation renders
Having them write your listing description is $35 for 150 words, $50 for 250 words, or $60 for 350 words.
Their commercial services include digital renderings for residential properties ranging for $350.
They do not offer bulk discounts for enterprises.
*This is current to the best of my knowledge at the time of this writing. Contact the vendor directly to check current prices, discounts, and terms.
My Personal Recommendation
A significant fraction of BoxBrownie's users are professional photographers, using their services to offer their Realtor customers extra add-ons like virtual staging and items that photographers don't want to spend the day editing.
But the majority of their clients are real estate agents themselves. If you are interested in DIY photography, you can save yourself $100 or more each shoot for 30 quality pictures without ever having to open Photoshop. BoxBrownie has a blog with strong recommendations on how to professionalize your photography through their service with just an iPhone and tripod.
You might want to consider BoxBrownie even if you are already using professional photography. For example, they offer a dusk-photography option at much cheaper than it usually costs to get one from photographers themselves.
While BoxBrownie is reasonably affordable, there are cheaper competitors. If you are a professional photographer or agent who uses a high volume of a very specific service, there may be more cost-effective competition.
On the whole, it is an easy-to-use one-stop-shop destination for your real estate photography needs.
Use BoxBrownie if…
$2 per image
$5-10 for item removal
$30+ for virtual staging
$5k for Day to Dusk
$30+ for floorplans
…and more
Skip BoxBrownie if…
You want to DIY your real estate photography but outsource the photo editing
You use a professional photographer but want some add-ons they don't offer (or charge too much for) like virtual staging, removing objects, or other one-off photo needs
You are a professional photographer and want to expand your product offerings or outsource your editing
BoxBrownie Videos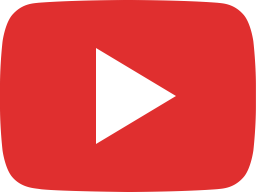 Virtually Stage Your Listing Using Your Phone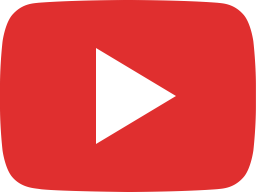 How To Virtually Stage Using Your Phone #shorts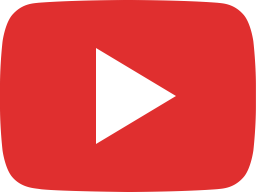 5 Tips To Shoot Real Estate Better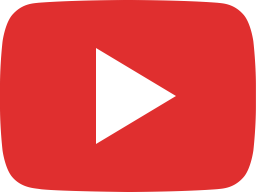 How To Shoot A House In Under 6 Minutes Using Your Smartphone Challenge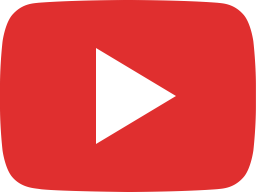 The Easiest Way To Market An Apartment With SnapSnapSnap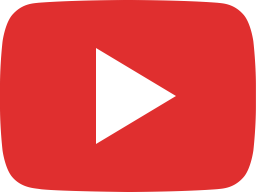 BRAND NEW APP! Take Stunning Real Estate Photos With Your iPhone!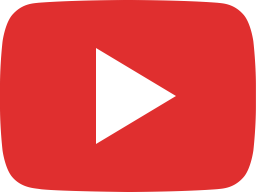 How To 360° Virtually Stage A House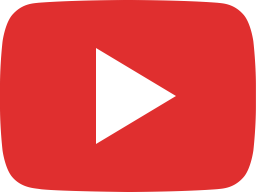 How To Shoot A Virtual Tour Using The Ricoh X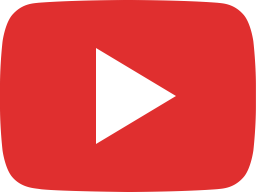 iPhone 13 Pro vs iPhone 14 Pro - How Do They Compare When Shooting Real Estate?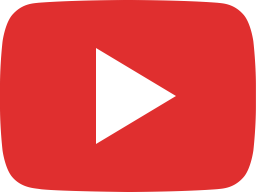 How Property Managers Can Market A House Under $20!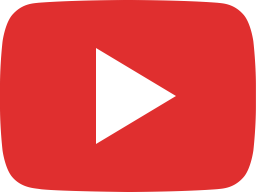 How To Virtually Stage A Listing Shot With An iPhone 14 Pro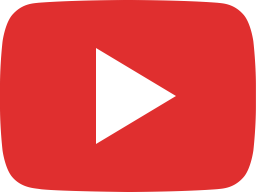 How To Shoot Real Estate With An iPhone 14 Pro