AgentAssistant Review and Pricing
AgentAssistant is an internal sales agent (ISA) service that calls your leads and sets your appointments for you. It is a great way to reach out quickly to hot Zillow or paid leads when you are not available to call and connect immediately. After calling, they classify your leads for you.
AgentAssistant was founded in 2011 and headquartered in Holly Springs, GA.
Best Features
Use AgentAssistant if…
Welcome to your one-stop shop for AgentAssistant reviews!
Their basic plan is $399.95/mo for up to 25 leads, $499.95/mo for 50 leads, $899.95/mo for 100 leads, and $1299.95/mo for 200 leads.
At over 200 leads a month they have custom pricing.
Skip AgentAssistant if…
There is a free 30-day trial.
*This is current to the best of my knowledge at the time of this writing. Contact the vendor directly to check current prices, discounts, and terms.
Review still in progress!
Biggest Pitfalls
Be the first to write a review!
AgentAssistant Pricing*
$399.95/mo for up to 25 leads
$499.95/mo for 50 leads
$899.95/mo for 100 leads
$1299.95/mo for 200 leads
Includes a 30-day free trial
My Personal Recommendation
My Personal Recommendation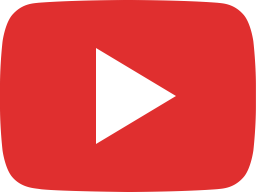 Daina Perkins - AgentAssistant Review 2020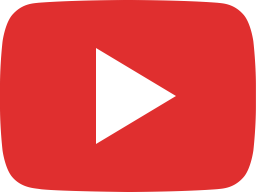 AgentAssistant Review 2020 - Suzanne O'Conner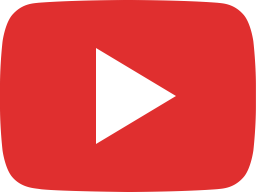 AgentAssistant Review 2020 - Jonathan Badiaco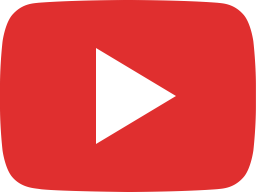 AgentAssistant Review 2020 - Evan Twombly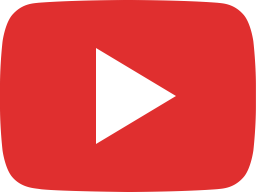 AgentAssistant Review 2020 - Williams Luxury Homes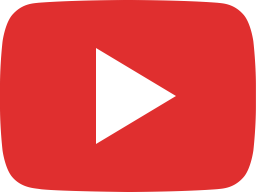 Agent Assistant Reviews - William Lewis Testimonial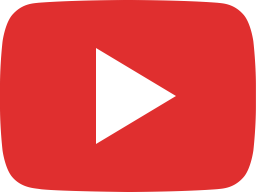 Agent Assistant