Brivity Review and Pricing
Brivity is an affordable real estate CRM that includes several optional add-ons like a lead generation IDX website, CMA software, and text lead service. The Brivity platform is versatile but has a particular focus on the customer experience once they are established as your client, including strong listing and transaction management solutions.
Brivity was founded in 2012 and is located in Bellingham, WA. The company is flagship product for the Ben Kinney family of tech tools, which includes Automabots, Redman Tech, and Gabbi.ai. In 2019, Brivity was announced to be the exclusive provider for KW marketplace's custom websites as a Keller Cloud Innovation Partner.
Welcome to your one-stop shop for Brivity reviews!
Best Features
I really like their website homepages. The design is flat, expansive, and matches what a consumer would expect from a current professional website.
Their sites are a little bit cookie-cutter. You'll see that the same video background for a lot of the sites. However, you have the option of upgrading it with a custom site. Ben Kinney bought both Blueroof360 and recently Redman Tech, presumably with the intent of offering yet more customized and diverse website options, for a cost.
A few of the sites had decent neighborhood pages with market stats, community info, and area listings.
The buyer search is okay, but nothing to write home about. It has all the filters and map views you would like, including using Google Maps. Brivity builds its own IDX tool.
Below are a few of the Brivity website examples I found that agents are actively using.
Is our listing on Zillow? Was the pest inspection ordered? What have you done recently?
Clients are nervous little rabbits during the listing and transaction process. Understandably. It's a major, expensive process that will have a significant impact on their lives.
Brivity responds to these needs with a client portal in their CRM. The portal will show them the tasks you've recently completed as well as due outs. It will show them when their new listing goes from the MLS to Realtor.com. It's an impressive feature that can help assure them that things are progressing as they should.
Related to that high touch customer experience are their market reports, which can be generated and sent within the Brivity system, ensuring your past clients stay engaged and remembering your name.
Brivity's strength is in customer experience management.
Transaction task management is an important part of the system. It has an easy-to-use area for you to create action plans to apply to your transactions and listings.
Biggest Pitfalls
Client Portal
As part of that listing management, the Marketing tab includes tools for promoting your listing automatically to social media. The posts includes modern listing landing pages designed around lead capture, making the most of your listings!
And yet more listing support, Brivity also has a CMA tool add-on to integrate into your listing presentations.
Brivity is still a relatively young product, so I can't be too hard on it for SEO. Many users may not have had time to establish a track record and see results.
But other, newer startups like Sierra Interactive have already impressed in the SEO department, in which I've found users ranking well for top keywords in their market.
Brivity Pricing*
$99.99/mo for the CRM
$99.99/mo for 10 Brivity Valuations (the website)
$99/mo for "Kwkly" text service
Brivity IDX and CMA pricing depends on local MLS fees
If you are looking to use the Brivity platform as your website (you could instead get just the CRM and pair it with any website you want), then your focus probably isn't content marketing (e.g. blog content) or SEO organic traffic.
Of the 10 example Brivity websites I found, including several of the top teams in America, the most monthly organic traffic was a modest 1000 visits/mo according to SEMRush.
You can buy leads through Brivity, and there are some social media integrations.
Brivity also has its own growing toolsets that can be seamlessly integrated into the platform, like their Kwkly text marketing service.
My Personal Recommendation
That said, Ben Kinney continues to acquire companies, including marketing tools, so the suite of integrated options with Brivity is sure to continue to grow in the near future. They also have a Zapier integration so as to play nicely with your other real estate tools.
Brivity breaks its services into several different packages that you can mix and match depending on your needs, each one approximately $100/mo. The basic CRM for 2 users is $99.99 mo (or save 20% with annual billing).
*This is current to the best of my knowledge at the time of this writing. Contact the vendor directly to check current prices, discounts, and terms.
Brivity puts the emphasis on client service.
That's great, because the buyer and seller experience is a vulnerability in real estate. Bad, long, and uncertain buyer and seller journeys are why disruptors like the iBuyers have gotten a toehold in the industry. They let homeowners skip past most of the listing and transaction pain points.
To compete, agents would be wise to improve their own transaction and listing processes, and Brivity does a pretty darn good job of focusing on those needs.
Though Brivity can be a full all-in-one-solution, I could easily see real estate agents using the Brivity CRM while connecting it to a separate website solution and marketing tools. In fact, I wonder if anyone has successfully paired Curaytor (marketing focused platform) with Brivity (customer experience focused platform)?
Transaction and Listing Management
You want to provide a strong client-to-close customer experience for your buyers and sellers
SEO
You want a full suite of completely integrated marketing and CRM toys (consider kvCORE)
You're a content marketer wanting a similarly priced solution with a focus on SEO (consider Sierra Interactive)
You want a comparably priced well-rounded solution (consider Real Geeks)
My Personal Recommendation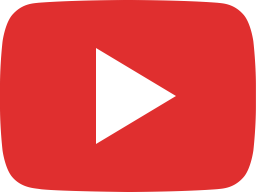 10x Seller Leads Now [Brivity Platform]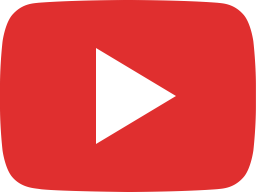 Embracing the Future: How AI Will Transform Your Business [Brivty Webinar with Bob Stewart]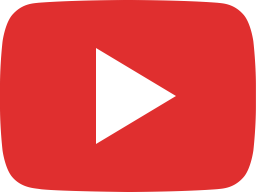 Just Do This to Guarantee Your Next Listing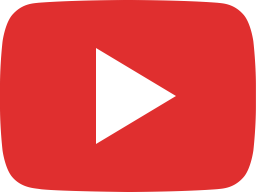 How to Host Open Houses that Convert this Summer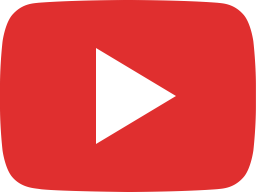 6 Tools Used by Top Teams to Dominate the Market [Brivity Webinar]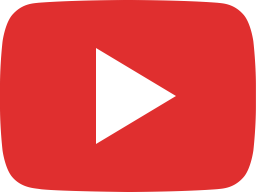 Brivity Platform [Real Estate CRM]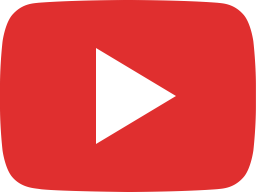 Price Your Listings To Sell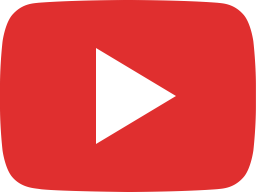 The Formula to Land 100 Listings in 2023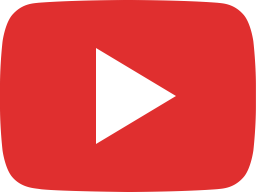 Brivity Live March 2023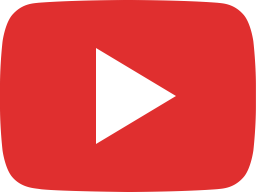 Brivity Live 2023 [March 21st - Palm Springs, California]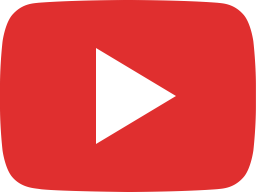 Brivity Platform = Success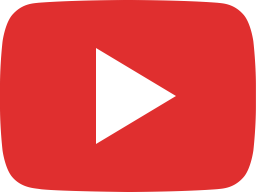 7 Ways To Get More Leads From Every Listing [Brivity Platform]