Placester Review and Pricing
Placester is a real estate website provider build on the WordPress platform. Placester partnered with NAR in 2017 to provide real estate agents with a free website. TThe free version won't get you far, but Placester is still a helpful resource for agents and one of the most affordable website products and services for single agents.
Located in Boston, MA, Placester was founded in 2011. Placester Vice President Seth Price is a popular industry leader in the marketing space, and author of The Road to Recognition, An A-to-Z Guide to Personal Branding.
Welcome to your one-stop-shop for Placester reviews!
Best Features
I give Placester websites high marks for their design, especially their premium themes. While a hefty $50/mo, these themes really stand out and are as crisp and modern as what you find with even high-end sites, in my opinion. Their basic design packages are serviceable as well.
Placester is oriented toward individual agent websites, but it is not uncommon to find teams or brokerages using it for their website presence.
While there is not a lot of customizability in the backend, Placester is very easy to use and get started. The lack of options means that you can get a website up and running quickly, and won't accidentally mess anything up.
If you are not a tech-savvy person, Placester is a navigable solution.
Placester added the real estate agent review tool RealSatisfied to its portfolio in 2016.
Easy to Use
RealSatisified automatically sends clients surveys and creates an easy-to-use review aggregator you can share on your website of all your reviews.
This tool is fully integrated into the basic subscription of the Placester website, and is an excellent start on reputation and review management for the individual agent or small team.
RealSatisfied
Being built on WordPress, Placester sites are on a solid foundation when it comes to SEO.
However, unlike some alternatives, I do not have any good examples of any that rank for competitive keywords. Of the 10 example sites I found, only 1 earns a significant amount of organic traffic, though still under 1000 visits a month.
This isn't likely the fault, per se, of Placester. Instead, it likely reflects the types of agents who choose to use Placester and their preferred business strategy. Serious content marketers who are putting the work in to rank on Google are more likely to manage their site themselves or have more expensive SEO-friendly all-in-one platforms like Real Geeks or Sierra Interactive.
WordPress is a very customizable CMS.
Biggest Pitfalls
SEO
But Placester isn't about giving you access to the full WordPress backend and letting you screw anything up.
Instead, they limit what you can do in the backend cosmetically and functionally.
There are two basic themes for most websites, and four premium themes available for an extra $50/mo.
Consequently, Placester is not the most customizable website platform. If you are picky about the small details of your website, Placester will quickly annoy you.
Placester Pricing*
$80/mo Starter ($100 for non-Realtors)
$150/mo for Advanced ($190 for non-Realtors)
$300/mo for Office Builder
Discounts for paying annually
Being a WordPress site, you can actually hire designers to implement custom CSS on your Placester site and give it an upgrade. But that hardly counts as being a customizable platform if you are hiring someone else to do it.
Placest starts at $80/mo for NAR members, and $100/mo for non-Realtors. This will give you access to some basic website builder tools.
The Advanced plan includes home valuations, custom lead capture, custom colors, and more. It is $150/mo or $190/mo for non-Realtors.
The Office Builder plan adds agent roster pages, subdomains for agents, and more office tools for $300/mo.
My Personal Recommendation
*This is current to the best of my knowledge at the time of this writing. Contact the vendor directly to check current prices, discounts, and terms.
Placester has had a roller coaster time the past few years. They grew rapidly, culminating in a lucrative partnership with NAR. But by the end of 2018 they were forced to announce massive layoffs amounting to over half their employees.
Perhaps related to their turbulent recent history, quite a few of the online reviews voice displeasure at Placester's customer service, complaining that the sales staff overpromises but the experience under delivers.
With a new CEO, it seems likely that they will be making changes, and it will be interesting to watch what those are.
In the meantime, for agents who get most of their business offline from sources like your sphere and referrals, Placester might be a great option. In fact, it is the 4th most trusted website solution among the top 250 real estate teams in America with a 4% market share.
I would consider Placester near the top of the pack in what I call the "business card" websites – websites that aren't necessarily designed for much more than a home base for your online presence.
I love that they are built on WordPress, although WordPress's greatest advantages (SEO and customizability) are unfortunately stripped away from you, the consumer.
Customizability
Your website is not the central pillar of your business but you want something professional and modern that can represent you and your business online
You want a simple, not-too-techy website that works seamlessly with your open houses
Use Placester if…
You're willing to pay more for a more robust website focused on SEO and with a built-in CRM (consider Real Geeks)
You prefer the distinctive design style of Easy Agent Pro
You're dissatisfied with the styles and selections and want something more custom and powerful (consider Agent Image)
You want something highly customizable but still affordable (consider building your own WordPress site)
My Personal Recommendation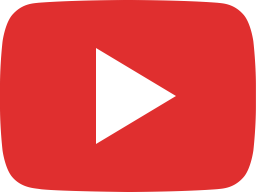 Some companies attract better clients, and here's why!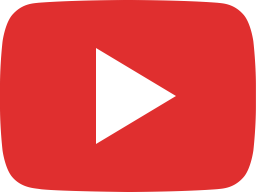 Simple trick that makes huge impact for Realtors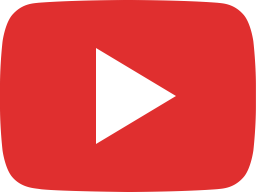 How to write an Agent BIO that doesn't SUCK!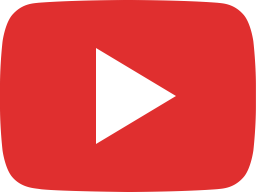 How to get the most of the Do It For Me Approach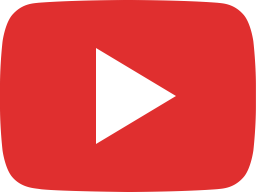 First Steps In Placester Platform - beginners guide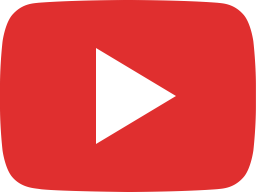 Popup builder just gets better! More ways to capture leads in Placester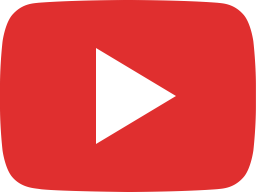 What is an IDX, and how does it work? Explanation for Beginner Real Estate Agents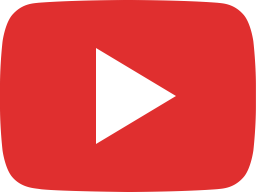 Placester -The New Approach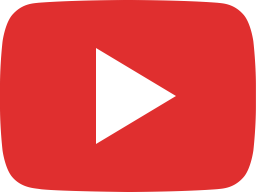 How to become a luxury real estate agent? [5 tips for Agents]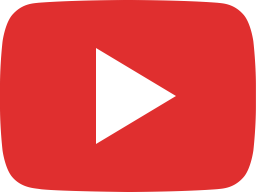 Creating Property Landing Page - The best way to promote your listings online [Full Guide]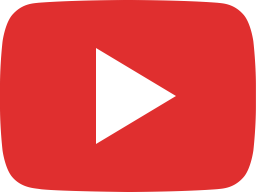 Rank Higher in Local Google Search Results | SEO Guide for Hyperlocal Agents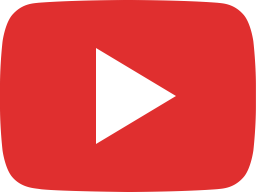 Being a real estate agent is hard? Earnings, spendings and the best routine.