HouseCanary Review and Pricing
House Canary is much, much more than a CMA software. Indeed, the company's original goal was not just to describe home prices now, but in the future.
Their primary business is firmly entrenched in Automated Valuation Models (AVMs) like Zestimate or Realist. In fact, HouseCanary has partnered directly with Nextdoor to provide the growing social network its own automated valuation estimate. HouseCanary's products are not designed with Realtors in mind as much as they are for lenders, investors, and enterprises.
House Canary was founded in 2013 by Jeremy Sicklick and is headquartered in San Francisco, CA, with offices in San Antonio, TX, and Boulder, CO.
Best Features
Robust Market Information
Welcome to your one-stop-shop for HouseCanary reviews!
What is the trendline for the real estate market? Is it a buyer's or seller's market? How much inventory?
House Canary pulls this information for the Value Reports. Real estate data is what House Canary does.
HouseCanary emphasizes its AVM that it generates itself, and then allows for you to adjust that AVM based on the condition of the home.
AVMs work well for homes that have numerous comps and are typical of the neighborhood, but the 5-10% of homes that don't fit the mold will be much more difficult to value in HouseCanary.
Rental Comps
HouseCanary goes further than other CMA software and tries to include rental estimates. This is handy when pitching to a seller who is still trying to decide whether renting or selling is a better option.
You can pull all the data from the reports with an API. That means you can repurpose the data however you like.
Techie Friendly
For example, if you have your own enterprise CMA software, or a customer-facing website, you can grab HouseCanary's data but in your own format or purposes. This is very techie and probably doesn't apply to you. But still kinda cool.
Real estate agents are not HouseCanary's primary customers. Their reports have some pretty neat information and can be used effectively in listing presentations and CMAs. But it does not include some of the features you might look for in a CMA software like custom pages or templates selling you and your services.
HouseCanary's primary clients are lenders, institutional investors, and enterprises. It's designed to be an easy and quick way for lenders to get an accurate appraisal, or investors make decisions for their residential real estate investments.
You pay per CMA in groups, and even then the cheapest plan comes in at more than what most agents spend on their CRM per month.
Biggest Pitfalls
Not Optimized for Realtors
HouseCanary isn't cheap, especially if you are doing numerous CMAs that seldom turn into deals (as when working with investors). It costs $10/report.
*This is current to the best of my knowledge at the time of this writing. Contact the vendor directly to check current prices, discounts, and terms.
HouseCanary is probably interesting to more analytical agents.
As their main focus is not agents and listing presentations, they have less to offer than other tools on that front. You will need to piece together the rest of your listing presentation and materials elsewhere.
HouseCanary Pricing*
$10/CMA
Discounts for more numerous CMAs/mo
HouseCanary is one of many companies trying to replace appraisers with AVMs. Eventually, they will do CMAs better than humans can. It's alluring to perhaps use that power to our advantage as agents. I, for one, welcome our new tech overlords. I believe this still budding technology and data revolution will be an asset to agents.
Though very neatly and professionally presented, the reports can be a bit heavy on the data and analytics. I would be sure to understand and be prepared to explain things like inventory before you hand this off to a prospective customer.
My Recommendation
Be the first to write a review!
Expensive
You're okay with most of the analysis being done for you in the form of an AVM
You already have a listing presentation that knocks it out of the park, but want a strong, data-centric and easy-to-use CMA to add to it
You are a tech guy and need to repurpose home value data using APIs
Use HouseCanary if…
You're wanting a one-size-fits-all, total listing presentation CMA package (consider Cloud CMA)
You don't want to pay that much and can settle for a more cumbersome and lightweight option (consider RPR)
You're old school and want something simple and familiar (consider ToolkitCMA)
HouseCanary Videos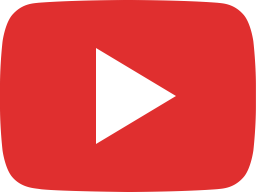 Sketch AR with HouseCanary Appraiser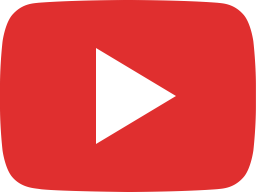 Single-Family Rental Business Grows Challenging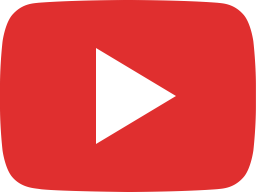 Inman Connect Insights: Martin Morzynski, CMO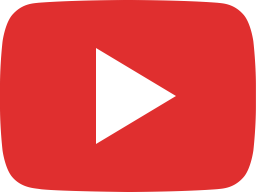 Inman Connect Insights: Russell Smith, Product Marketing at HouseCanary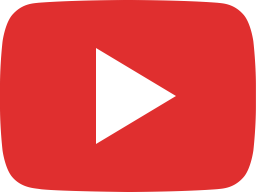 HouseCanary Live Stream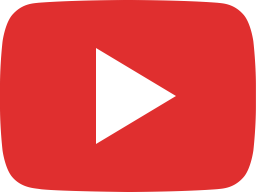 HouseCanary 2017 Year in Review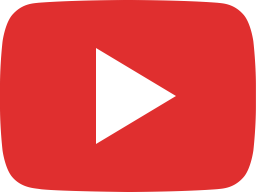 SFR Investment Forum West 2017 Insights: Joe Gonsalves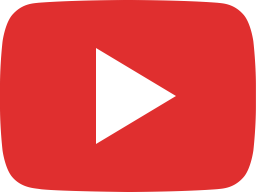 SFR Investment Forum West 2017 Insights: Mike Greene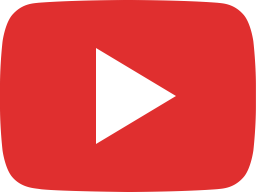 SFR Investment Forum West 2017 Insights: Josh Seiff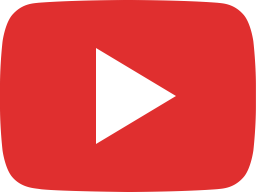 Agile Appraisal from HouseCanary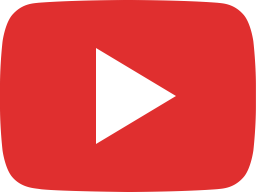 Match & Append from HouseCanary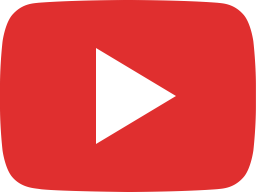 Leadership: Winning Mindset, Winning Marketshare