Real Tour Vision Review and Pricing
View Other Virtual Tour Software
Real Vision Tours (RTV) is a feature-rich 360-tour company for real estate. They offer software and services for real estate agents and photographers alike. They boast virtual tour software, virtual staging software, floorplans, single property websites, and even tours for VR headsets.
Real Tour Vision was founded in 1999 and headquartered in Traverse City, MI.
Best Features
Use RTV if…
Welcome to your one-stop-shop for RTV reviews!
The standalone software is a one-time purchase of $99. You can purchase credits to go toward tours, starting with 10 credits at the $219 plan.
Rotator XS Panohead and RPM Marketing plans for professional photographers are both $400.
Skip RTV if…
It works with a 360 camera, sold separately.
*This is current to the best of my knowledge at the time of this writing. Contact the vendor directly to check current prices, discounts, and terms.
Review still in progress!
View Other Virtual Tour Software
Biggest Pitfalls
Be the first to write a review!
RTV Pricing*
$99 one time for Fusion HD+
$219 for Software + 10 credits
$459 for Software + 60 credits
$819 for Software + 120 credits
$400 for Rotator XS Panohead
$400 for RPM Marketing
My Personal Recommendation
RTV Videos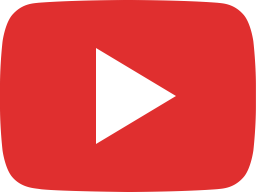 10599 124A St, Surrey | Kam Pawar PREC*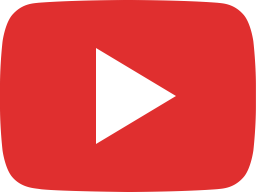 virtual tours | Thanusha Mathiyalagan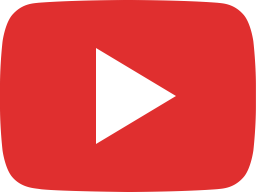 Storefront - Calendar Sync Settings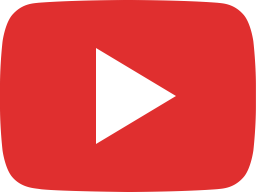 1645 148 St, White Rock | Lal Baniya & Sujit Khadka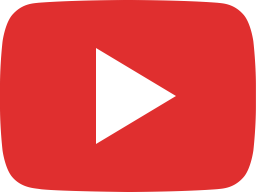 3132 Brian Meadows Place | Tracy Highspencer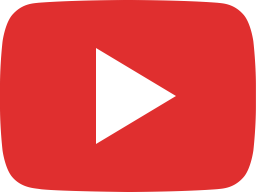 239 Spring Creek Ct NE | Bill Shue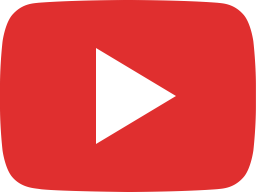 18 Garcia Rd | Jennifer Wilson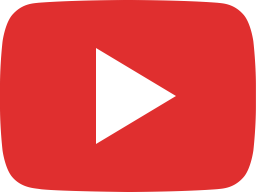 2818 Baco Noir Dr SW | Janie Gilmore-Daniels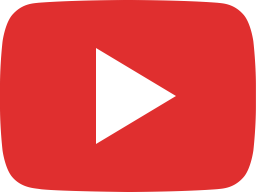 Storefront - Service Area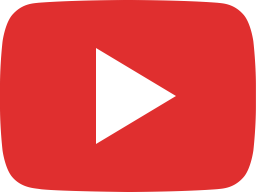 Storefront - Scheduling Settings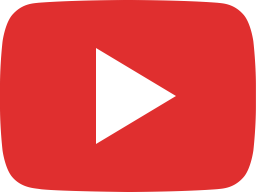 Storefront - Email Settings and Templates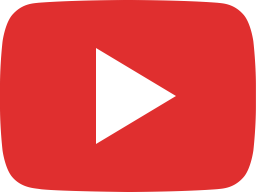 Storefront - Order Settings