Ricoh360 Tours Review and Pricing
View Other Virtual Tour Software
Ricoh Tours is a virtual tour software provider for real estate, using either the Ricoh 360 camera or your Android or iOS smartphone. The company offers an entire 360 kit in addition to their monthly subscription, and have the tools to create and share virtual tours with clients.
Ricoh Tours is a subsidiary of the 360 camera producer, Ricoh, founded in 1997 and headquartered in Cupertino, CA. Ricoh360 Tours was formerly Ricoh Tours until rebranding in 2020.
Best Features
Use Ricoh Tours if…
Welcome to your one-stop-shop for Ricoh Tours reviews!
Pricing for the Pro plan is $45/mo, or $39/mo if paid annually. The plan comes with unlimited active tours. Additional users are $20 each.
The Business plan is $69/mo or $59/mo if paid annually. It adds 2D image cropping. Additional users are $30 each.
Skip Ricoh Tours if…
It works with smartphones or the Ricoh Theta 360 camera, sold separately.
*This is current to the best of my knowledge at the time of this writing. Contact the vendor directly to check current prices, discounts, and terms.
Review still in progress!
View Other Virtual Tour Software
Biggest Pitfalls
Be the first to write a review!
Ricoh Tours Pricing*
$45/mo for Pro
$69/mo for Business
Free trial for 2 weeks
Camera sold separately
My Personal Recommendation
Ricoh Tours Videos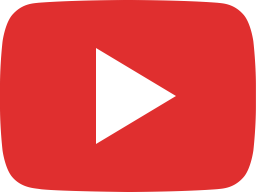 AI Autogeneration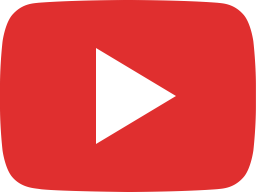 Image Capture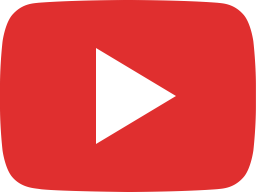 Quick Start Guide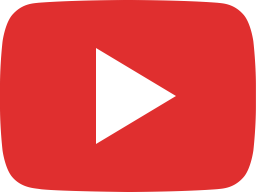 Editing your photo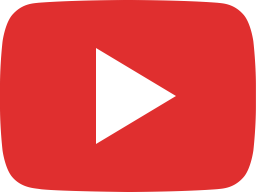 Setting a password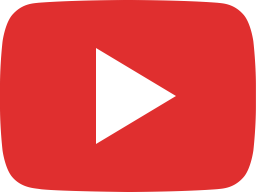 Sharing your tour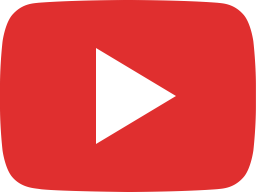 Troubleshoot Connection Issue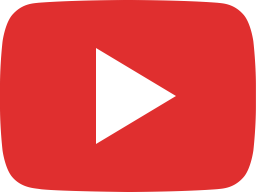 Présentation de l'application RICOH360 Tours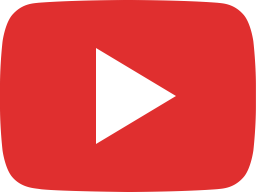 Vérification de la mise à jour de votre caméra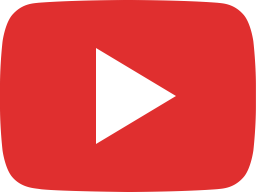 AI Video Maker Next Steps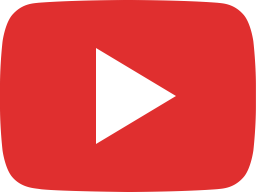 Brand Banner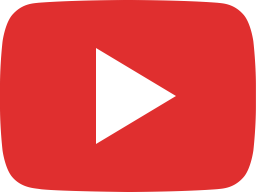 Processus de création 5. Marketing et image de marque de vos visites