Immoviewer Review and Pricing
View Other Virtual Tour Software
Immoviewer is a German virtual tour software for real estate. It includes unlimited tours, listing landing pages, and the ability to create 3D floor plans and dollhouses using a 360-degree camera. Their dollhouses include interactive elements and info points.
Immoviewer was founded in 2013 and is headquartered in Potsdam, Germany. They expanded to the rest of Europe and North America by 2016.
Best Features
Use Immoviewer if…
Welcome to your one-stop-shop for Immoviewer reviews!
The basic plan does not include floor plans, but has unlimited tours. Adding floor plans is $25/floor plan. Dollhouses are $34.95.
The next plan is paid annually at $499/yr and includes 5 plans and $30 for additional floor plans. Dollhouses are $45.
Skip Immoviewer if…
The Pro plan includes 10 floor plans at $799/year and $25 for additional floor plans. Dollhouses are $34.95.
Subsequent plans increase to 10 tours and unlimited scenes per tour at $34.99 and 25 tours at $69.99.
The brokerage plans start at $199/mo for an office and $30/floor plan and $45/dollhouse.
The next level at $2500 paid annually includes 25 floor plans and $25 for additional floor plans as well as $34.95 for dollhouses.
You do need a 360 camera, sold separately.
*This is current to the best of my knowledge at the time of this writing. Contact the vendor directly to check current prices, discounts, and terms.
Biggest Pitfalls
Review still in progress!
View Other Virtual Tour Software
Immoviewer Pricing*
$69/mo Basic
$499/yr for Standard
$799/yr for Pro
Additional floor plans and doll houses are extra
$199/mo per office for Broker pricing
$2500/yr per office
Custom pricing for enterprises (5 offices or more)
Be the first to write a review!
My Personal Recommendation
Immoviewer Videos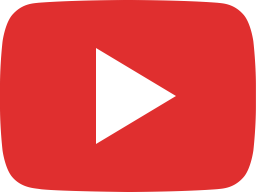 immoviewer Walkthrough - How to Create a Tour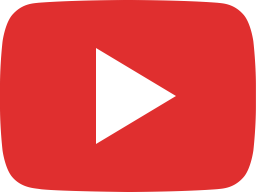 immoviewer Quick Start Guide using the Madventure 360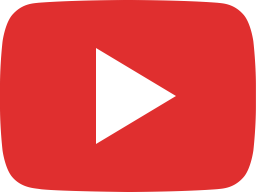 The 3D Dollhouse Reimagined - from immoviewer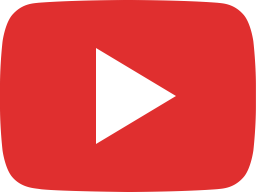 Downloading Flyers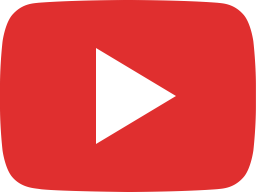 Embedding Tours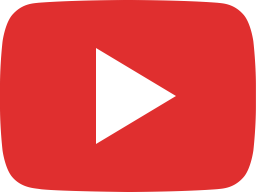 Admin Functions - Copying Tours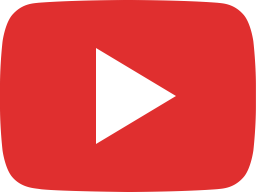 Admin Functions - Accessing Sub Accounts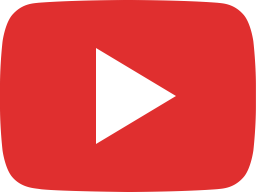 Admin Functions - Creating and Viewing Agent Profiles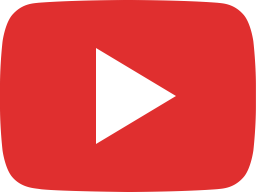 Admin Functions - Editing Account Permissions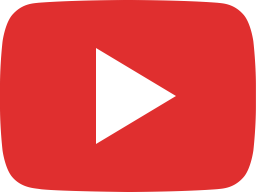 Admin Functions - Editing Account Settings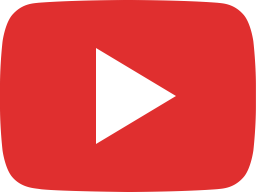 Admin Functions - Editing Login Credentials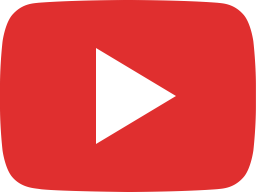 Admin Functions - Creating New Accounts