EyeSpy360 Review and Pricing
View Other Virtual Tour Software
EyeSpy360 is a 360 virtual tour service for real estate. They offer tools for both smartphones and 360 cameras. You can either DIY or let them create the tours for you. Their features include analytics, website embeds, and narrated tours. EyeSpy360 has an international network of photographers who, in addition to your 2D and aerial needs, can do your virtual tour via EyeSpy360 as well.
EyeSpy360 was founded in 2016 and is headquartered in London.
Best Features
Use EyeSpy360 if…
Welcome to your one-stop-shop for EyeSpy360 reviews!
EyeSpy360 starts at $20/mo and $15 per tour for the self capture option and unlimited access to all features and unlimited hosting.
You can use either a 360 camera, sold separately, or a smart phone.
Skip EyeSpy360 if…
They offer done for you tours beginning at $249 per tour with a 24 hour turnaround in areas where available.
*This is current to the best of my knowledge at the time of this writing. Contact the vendor directly to check current prices, discounts, and terms.
Review still in progress!
View Other Virtual Tour Software
Biggest Pitfalls
Be the first to write a review!
$20/mo and $15/tour for Self Capture
$249+ per Tour for Professional Photography
Enterprise pricing available
EyeSpy360 Videos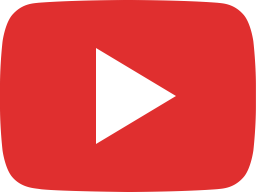 Susesi Luxury Resort Water Slides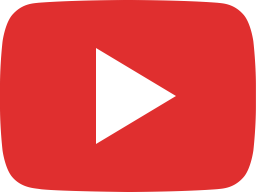 How to use your iphone or ipad to upload your 360 images to EyeSpy360 - eXp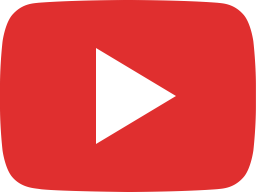 How to use your iphone or ipad to upload your 360 images to EyeSpy360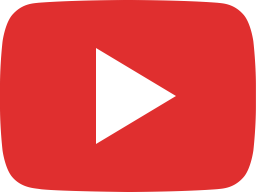 Video sulle funzionalità e i prezzi - Italy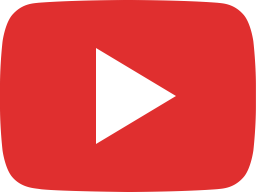 Funciones y precios de EyeSpy360 Video - Spanish - exp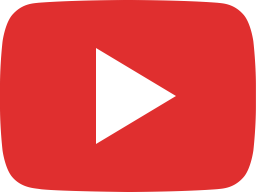 EyeSpy360 Funktionen & Preisgestaltungs video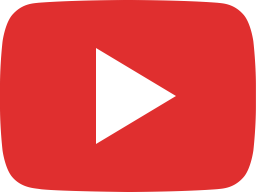 EyeSpy360: How to Upload and Order Your 360 Tour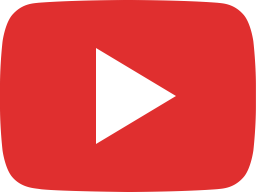 EyeSpy360: Virtual Staging, Renovation and 360 CGI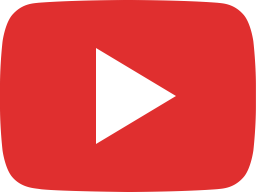 EyeSpy360: Get Started Guide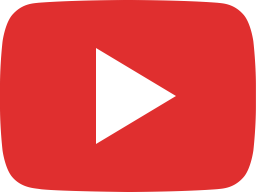 IT'S SO EASY - EYESPY360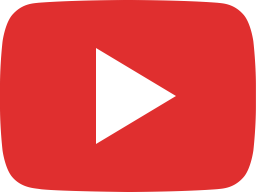 EyeSpy360 Features Video (Português)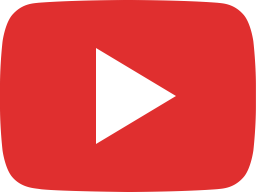 EyeSpy360: How to Create an Info Label