Cupix Review and Pricing
View Other Virtual Tour Software
Cupix is a software that allows you to turn 360-degree photos and videos into 3D tours. You can then turn these into interactive floor plans including hotspots and interactive features. There are two products. Cupix Homes is oriented toward brokerages and agents, while Cupix Works is for architects and construction. Homes has a free version with up to 3 tours a month.
Cupix was founded in 2015 and is headquartered in Seongnam-si, South Korea.
Best Features
Use Cupix if…
Welcome to your one-stop-shop for Cupix reviews!
Cupix has an enticing deal for agents with a free plan for up to 3 tours a month. The workspace is limited to 250 MB, however, which means at the lower resolution camera (15MP – just fine for most real estate needs), you would be limited to 3-10 tours total.
The paid plans are based on storage space, with $24/mo getting you a 3 GB workspace and unlimited storage. $65/mo for 9 GB and $190/mo for 30 GB.
Skip Cupix if…
A calculator is included to estimate how much that space means. The highest level camera in the calculator (a DSLR Pano with 15MB/photo) estimates between 100-600 MB.
There are three additional packages available on top of the tour software. The Studio pack integrates with social media and Google maps to share your tours, and is $29/mo. The AEC pack includes measurement features and is aimed more at the construction industry rather than agents. Lastly, the Team pack includes collaboration materials and likely is not necessary for most agents unless perhaps you are an enterprise photography professional.
It does require a 360 camera, sold separately.
*This is current to the best of my knowledge at the time of this writing. Contact the vendor directly to check current prices, discounts, and terms.
Review still in progress!
Biggest Pitfalls
View Other Virtual Tour Software
Be the first to write a review!
Cupix Pricing*
FREE for up to 3 tours/mo
$24/mo for Small
$65/mo for Medium
$190/mo for Large
My Personal Recommendation
Cupix Videos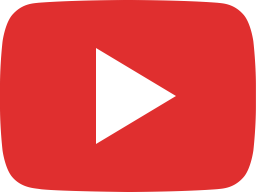 Exciting News: CupixWorks is Now Optimized to Better Support Mega Projects!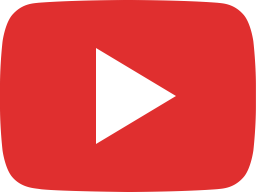 Geo-Referencing Underground Site Capture: Here's the Simple Solution!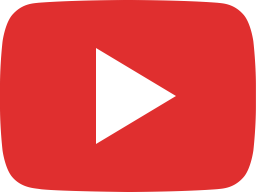 Meet TwinViewer: The Native Mobile SiteView App Featuring Time-Travel AR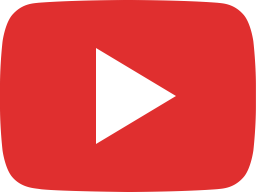 Discover Reality: Omni Notes Merges High-Res Site Photos with Geo-Tagged 360° Images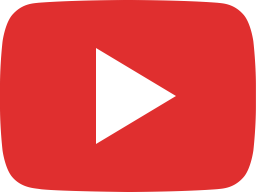 CupixVista: Guide to 3D Map Capture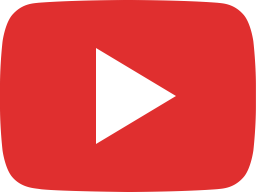 Introducing Ricoh Theta X with GPS Integration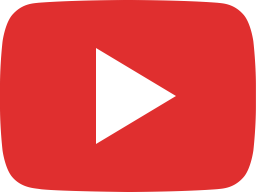 Putting Volume Measurements to the Test: Accuracy Check!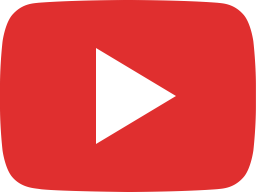 Meet the SiteInsights Dashboard Redesign: Transforming Your Project Progress Analysis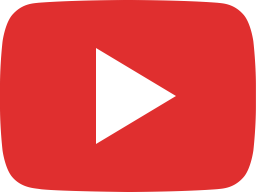 Introducing DepthPick™ - Your Ultimate 3D Measurement Tool for 360 Images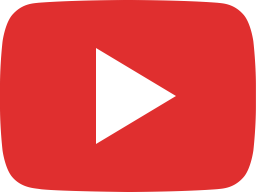 Enhanced Dollhouse UI: A More Comprehensive As-Built vs Plan Comparison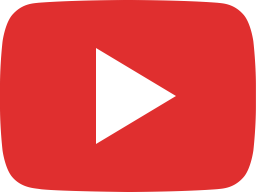 Powered by Cupix: Try Cupix 360° Video Walk and Transform the As-built BIM Process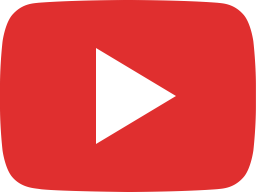 CupixWorks Volume Measurement