Zirtual Review and Pricing
View Other Virtual Assistant Services
Zirtual is a US-based VA service that is not real-estate-specific but does include real estate specialties. Unlike other VA services that focus on 20-40 hours per week, Zirtual has smaller programs for specific tasks that may only require a few days a month. That allows you to pick up specialists in a variety of disciplines to help you scale your business.
Zirtual has VA specialists in numerous categories including data entry, administration, marketing, small business support, property managers, writers, and website maintenance and development.
Best Features
Use Zirtual if…
Zirtual was founded in 2011 and is based in Las Vegas, NV.
Welcome to your one-stop shop for Zirtual reviews!
Zirtual charges in hourly packages that amount to just a few days to approximately one week per month of work. The packages are $549, $849, $1249, and $1699 for 12, 24, 36, and 50 hours, respectively.
Skip Zirtual if…
The users also increase from 1 to 2, 3, and 5 respectively.
Zirtual does not charge any setup fees and has no contract.
*This is current to the best of my knowledge at the time of this writing. Contact the vendor directly to check current prices, discounts, and terms.
Review still in progress!
Biggest Pitfalls
View Other Virtual Assistant Services
Be the first to write a review!
Zirtual Pricing*
$549/mo for 12 hours
$849/mo for 24 hours
$1249/mo for 36 hours
$1699/mo for 50 hours
No setup fees or contracts
My Personal Recommendation
Zirtual Videos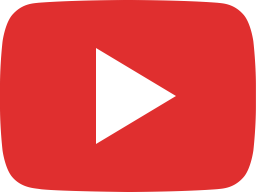 Let us Handle your Busy Work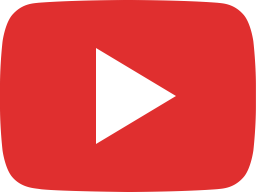 Busy? We Can Help.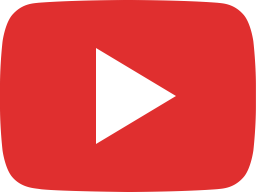 Virtual Assistants for Busy Professionals