Curaytor Review and Pricing
Curaytor is a real estate online marketing platform, including a website, CRM, website content creation, marketing coaching, social media promotion, and advertising. They do have a market exclusivity model in which they only offer their product to a limited number of individual agents or brokerages in a given market.
Located in Boston, MA, Curaytor was founded in 2013. The company culture is built around co-founder Chris Smith, author of The Conversion Code about capturing and converting internet leads. In 2020, the company partnered with Chime, blending Curaytor's marketing tools with Chime's CRM and website features.
Welcome to your one-stop-shop for Curaytor reviews!
Best Features
I've found several real estate agents using Curaytor as of this writing. To get a feel for what their websites look like, check out these examples here.
Curaytor websites usually have video backgrounds. The menus can be confusing and change depending on what page you are on. I recommend browsing through the home search to get a feel of what your future home buyers will experience.
Unlike other platforms, Curaytor does not have its own backend CRM (customer relationship manager). Instead, it integrates directly with both Follow Up Boss and Chime for your lead management.
That's okay because Follow Up Boss is one of the best standalone real estate CRMs out there, and Chime is an up-and-coming entrant in the platform space.
Curaytor takes pride in their social media marketing (more on Curaytor Brain in a moment).
In particular, they have transparent tracking for social media ads, including tracking click-through rates, engagement, conversion rates, and everything else you need to know to optimize your social media engagement and spending.
It makes creating customized landing pages to share on Facebook very easy.
Curaytor is designed to empower you to run your own Facebook ads. However they also have a new program in Curaytor Accelerator which will do this for you. They bill it as an alternative to Zillow and you can simply buy leads they will generate for you using the methods they evangelize.
One of Curaytor's proudest features is the "Brain", which is their email and social media marketing system. The brain essentially compiles numerous emails and advertising examples from all Curaytor agents. It then recommends the best for you and your market.
From there it is easy to create a landing page for your social media marketing. Don't reinvent the wheel! Emulate what is working already!
An example of how Curaytor's "Brain" helps inform broker marketing decisions was during the early days of the COVID pandemic. The real estate industry was in a high alert with memories of the 2008 economic disruption still fresh. Many real estate companies put the brakes on advertising. Using the Curaytor Brain, however, informed Curaytor users that advertising was not only still getting engagement at lower ad spends, but that they were getting more engagement as house hunting moved online in an era of social distancing. Curaytor users got a glimpse of the whit-hot real estate market that would emerge in many places during COVID and could lean forward on their advertising spending at lower costs as others were pulling out of the market.
Biggest Pitfalls
Follow Up Boss / Chime
Curaytor puts social media and paid advertising front and center. Like other sites, it's not necessarily "bad" for SEO because SEO depends a lot on the content and what you do with it. But it is not primarily built with SEO and chasing long tail keywords in mind.
Of 14 Curaytor examples I looked at, none managed more than an estimated 300 monthly organic visitors.
Curaytor has taken action on PPC with their Chime partnership. The Chime integration is included on all websites and includes PPC necessities like forced registration and a clean IDX search. Curaytor is clearly taking steps to strengthen this weakness and become an all-around platform that can serve all your needs.
The IDX search had previously been a major weakenss of Curaytor that the Chime relationship should address.
Curaytor Pricing*
$1275/mo for Curaytor
$2550/mo for Curaytor + Curatyor Marketer
$999/mo + min $999/mo ad spend for Curaytor Accelerator
Follow Up Boss paid separately
Chime charges for additional users
Max 2 users per region
No setup fee
6-month contract
That said, they're history is social media, and they're still new-ish to PPC and AdWords as a core offering. They might not be as strong here as some of their competing platforms who have thrived for decades with PPC and airtight lead generation websites as their core offering.
Curaytor has its own proprietary website CMS. If you leave, it would be very difficult to take your site with you. With a Curaytor website, you don't really own your website. You are renting it.
This same critique can be made of most of its competitors, so it is not necessarily a knock on Curaytor. But it is a downside versus other solutions like a WordPress-based website solutions that you can easily keep even if you swap designers or backends.
Curaytor is $1275/mo for a minimum of six months and no setup fee.
My Personal Recommendation
Curaytor includes one license for Chime, but you will have to pay to add users. It does not include a subscription to Follow Up Boss but you can add that for a discounted price. You get Chime either way because Chime technology, like their IDX, is used to run parts of the website.
Curaytor Marketer is $2550/mo for both the basic platform and assistance doing things like social media management, content creation, and other marketing needs.
They do boast about their geographic exclusivity, and therefore will generally not work with more than two agents or brokerages in the same market.
*This is current to the best of my knowledge at the time of this writing. Contact the vendor directly to check current prices, discounts, and terms.
My own brokerage left Kunversion (now called kvCORE) for Curaytor and used them for a few years. I got some experience with the marketing platform then, though it has certainly changed a lot in just the past year.
In the past, Curaytor suffered because it was a narrow solution that did not have features like a good IDX search, forced registration, and listing alerts. Their integration with Chime corrects these deficiencies and makes a more all-purpose front-end.
As for the backend, some folks just have to have an all-in-one solution and won't like that Curaytor relies on a separate CRM solution. I personally am much more open to a separate CRM. Let the CRM company do what they are best at while the marketing company does what it is best at. Then you can integrate the best-in-class software for each category. But if you feel differently, then Curaytor is not for you.
Social Media Marketing and Curaytor Accelerator
Social media marketing, video, and email marketing are core components of your business strategy
Curaytor Brain
You are looking for a more well-rounded solution that has a little of everything (consider kvCORE)
Your business is built on your website, SEO, and organic leads (consider Real Estate Webmasters)
You want a single, more affordable platform focused on social media and don't need the extra marketing help and resources (consider Ylopo)
My Personal Recommendation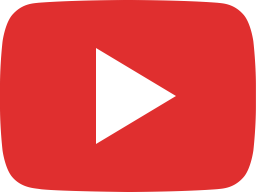 Email Strategies That Work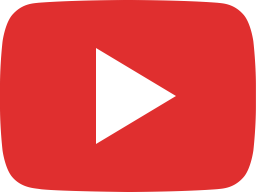 10 Ways You Can Get More Listings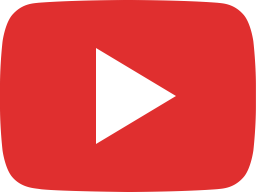 5 Strategies To Generate More Listings From Your Database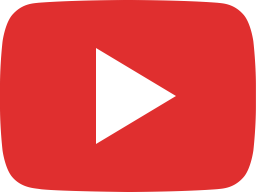 Full Fee Agent with Chris Voss and Steve Shull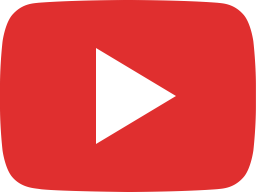 Double Down on Your Database.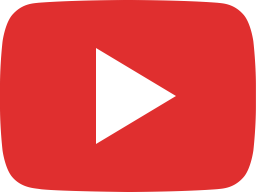 How to avoid the real estate agent summer slump.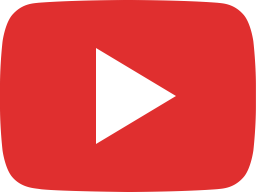 7 keys to booking appointments in today's market.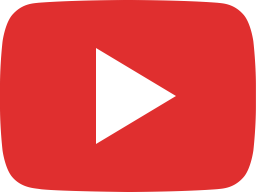 Build it or buy it: ISA teams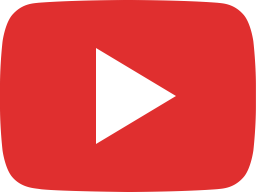 5 tactics and strategies to increase your appointments.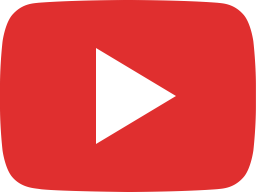 Who are Curaytor ISAs? Meet Madison.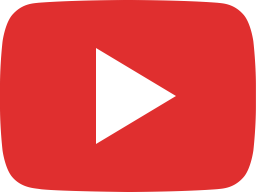 Curaytor Attract Testimonial - Jason Cassity, REAL San Diego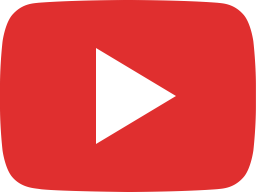 Masterclass: The Changing Real Estate Market: What's Happening? How to Talk About It.