Chime Review and Pricing
Chime is an all-in-one platform designed for real estate teams, large and small. They feature a flexible website, versatile and feature-rich CRM, listing manager, and transaction management system. They also can conduct your paid lead generation for you.
Chime is a new, rapidly growing entrant to the real estate space having been founded in 2016. Their office is located in Phoenix, AZ. They partnered with Curyator in 2020 on a hybrid product, blending Curaytor's marketing tools with Chime's CRM.
Welcome to your one-stop shop for Chime reviews!
Best Features
Most Chime websites feature video backgrounds. There is a variety of designs and, unlike other sites, Chime sites are diverse enough that you can't immediately tell whether it's a Chime site or not.
The IDX search seems simple and I had no complaints browsing homes. Some agents need to include "year built" on their search features, though!
Chime has more in common with Curaytor than just their formal partnership. Chime's website design and CMS backend shares a lot in common with Curatyor. It features drag and drop modules with good resizing features to prevent you from accidentally making your own site ugly.
The drag and drop module functionality allows you to easily edit custom designs.
Their default templates are better looking than quite a few of their competitors, but can easily be spruced up if you feel necessary with a third party designer like Cherie Young.
It is has more flexibility than any of its major competitors.
It includes:
Feature Rich CRM
Unlike some competitors, Chime has added some decent transaction management features.
The dashboard is good looking and clean, but interface can get a little busy with so many features and components. There's always a tradeoff there between hiding information and forcing you to click more to dig in versus presenting the information in a single view, which may feel cluttered. There are likely numerous features you will not use. It's definitely ideal to use the CRM with a large external monitor rather than a small laptop screen.
The dashboard features an easy-to-use kanban style pipeline to efficiently monitor the funnel.
Chime directly integrates with the MLS, making it easy to sent listing alerts and start transactions from MLS records.
Biggest Pitfalls
IDX Search
But what Chime does especially well is its IDX.
Their property pages include a prominent and well-done option for clients to schedule a showing, on par with the kind of call to actions offered by the major portals.
It was really fast updating and clicking through properties when I experimented with it.
The property pages also include some of the aforementioned data-rich market information, but in a compact and not distracting way.
Chime Pricing*
voicemail drop
listing alerts
good business tracking, including forecasts and analytics
drip campaigns (called smart plans) that are highly customizable
lead scoring
three-line dialer with tracking and routing features
solid landing pages
integrated open house sign-in sheet
buyer matching (reverse prospecting)
good, data-rich market snapshots for sellers and homeowners
drag and drop marketing email editor
AI website chatbot based on Google Assistant
You can even easily add pocket listings manually.
It is not an app but a mobile version of the website, which is what most providers are now doing and seems sensible. You don't lose any of the power of the CRM by moving to mobile.
You can also use the dialing features there straight on your phone. Many Chime reviews highlight the mobile app as one of their favorite features.
Absent are some of the tools their competitors have in listing marketing tools, Facebook marketing tools, Google Ads, etc.
My Personal Recommendation
kvCORE, meanwhile, has surrounded its core product with a few acquisitions, including several automated marketing tools. While Chime can competently handle many of the same tasks, kvCORE and others might have more automation features and marketing tools.
If this is a weakness, Chime has made it a modest one, having partnered with marketing platforms like Curaytor and Ylopo for direct integrations.
There is nothing about Chime that is "bad" at search engine optimization. They do everything right. SEO is generally more about creating content and what you do rather than what platform you do it on.
However, it is not as focused on SEO as is its competitor, Sierra Interactive, who has managed impressive results and makes its track record there a compelling unique selling proposition.
If organic lead generating is a major pillar of your lead generation, you may want to consider other options.
Chime starts at $499/mo and $500 setup for the Growth, or Agent package. It includes 3 users and a $35/mo for each additional user.
The Team plan is $899/mo, $1000 setup, and accommodates up to 15 users with $15/mo for each additional user. It adds the lead routing function.
Mobile App
$499/mo and $500 setup for Agent
$899/mo and $1000 setup for Team
$2249/mo and $1500 setup for Enterprise
$15-$30 Text Package
$99/mo ISA Dialer
$10-$69/mo Voice Package
$5/mo MLS fee
Fewer Native Marketing Features
You want an all-in-one platform that is versatile both in front and back and can adapt to almost any lead generation strategy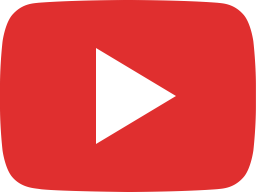 Do you have clearly defined visions and goals?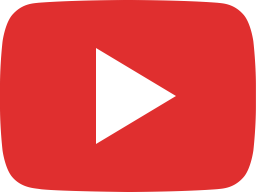 The Ultimate ISA Workflow: How to Streamline for Success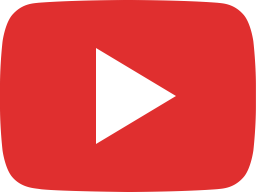 Setting clear standards and expectations is a key element to a properly functioning team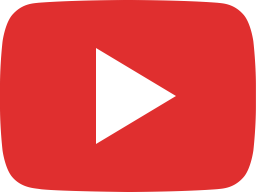 Chime Podcast Episode 2 | List Assist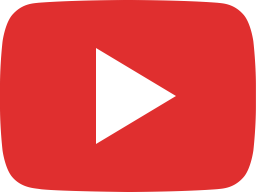 What do they have to achieve to make it to the next milestone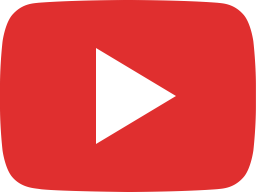 What Lucido Global does for onboarding and Launch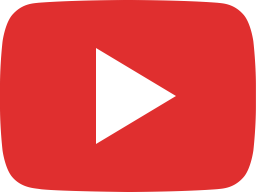 Ready to learn how to optimize your ISA Operations?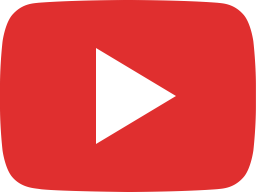 The Science of Lead Conversion: Combining Effective Messaging and Powerful Tech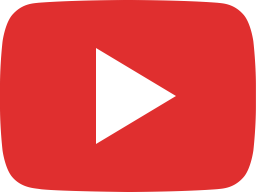 Implementation Process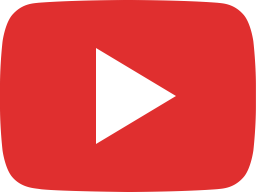 How Cart Abandonment Works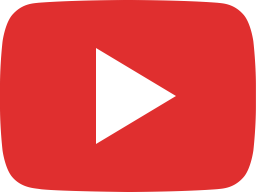 What Was Enticing About Chime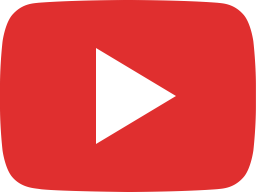 Turn Content Woes into Content Whoa's! How to leverage Chat GPT in your real estate marketing