Happy Grasshopper Review and Pricing
View Other Real Estate Email Marketing Solutions
Happy Grasshopper is an email marketing system that tries to emulate your own voice. They have customization options for folks who want the automated system but a hand in tailoring it for their own audience, with an eye towards authenticity. In addition to email, they have text and even handwritten card services.
Happy Grasshopper was founded in 2012 in Safety Harbor, FL.
Best Features
Use Happy Grasshopper if…
Welcome to your one-stop shop for Happy Grasshopper reviews!
Chip is $47/mo with a $47 setup fee, good for 250 contacts for email, text, and voicemail drops.
The Nurtured plan is $97/mo with $97 setup for up to 500 contacts, social media, and unlimited emails.
Skip Happy Grasshopper if…
The Pro is $119/mo with $500 setup for up to 5000 contacts and handwritten cards.
An additional 10,000 contacts is another $20/mo.
Additional add-ons include developing custom drip campaigns, writing bios, or additional custom writing projects.
*This is current to the best of my knowledge at the time of this writing. Contact the vendor directly to check current prices, discounts, and terms.
Review still in progress!
Biggest Pitfalls
View Other Real Estate Email Marketing Solutions
Be the first to write a review!
Happy Grasshopper Pricing*
$47/mo and $47 setup for Chirp
$97/mo and $97 setup for Nurture
$119/mo and $1895 setup for Pro
Additional add-ons
My Personal Recommendation
Happy Grasshopper Videos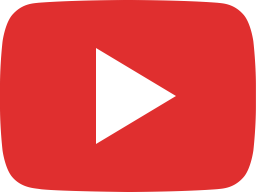 Happy Grasshopper Explainer 2022 Real Results are the Difference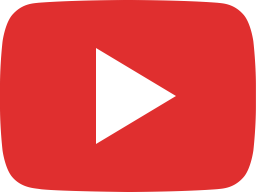 Happy Grasshopper presents Scaling Lead Generation Crawl Walk Run with Morgan Carey of Real Estate W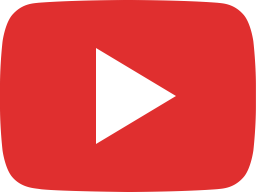 Dan Stewart Lead Conversion REW Upload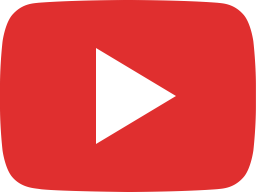 Get More 5-Star REALTOR Reviews In 3 Simple Steps - WTSN #52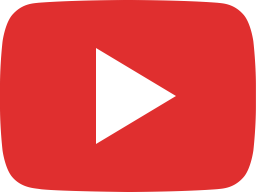 Real Estate Recruiting In A Hot Market: The Attraction Model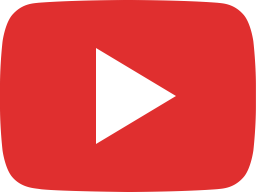 How To Get Listings This Month In A Tight Real Estate Market - WTSN Episode 49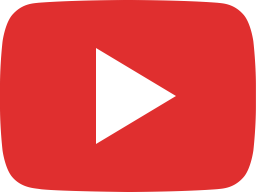 Why You Should Care About Attracting Great People: WTSN Episode 48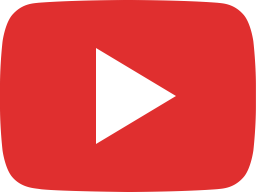 Sharpen Your Mindset To Ensure Success: WTSN Episode 47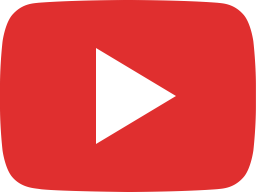 How To Find More Listings In Today's Real Estate Market: WTSN Episode 44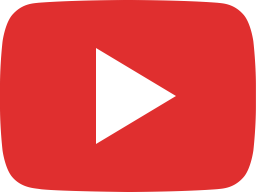 How To Deal With Discouraged Buyers In A Hot Real Estate Market: WTSN #43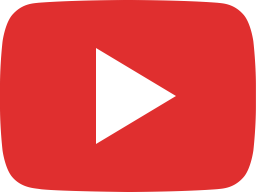 5 Daily Rituals to Get More Listings - WTSN Episode 39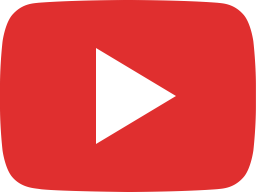 Real Estate Recruitment Success Series: Part 1 - Activate Existing Agents