HouseLens Review and Pricing
View Other Real Estate Photography Companies
HouseLens has market coverage throughout the US, though especially along the East Coast and Florida. They provide just about every real estate photography and videography need, including 3D tours, single property pages, aerial, and more. They even have a DIY app for agents who want to do their photos themselves on their phone. HouseLens integrates with Zillow and Realtor.com to upload your video, pictures, and tours directly!
Founded in 2008, HouseLens is headquartered in Nashville, TN. In 2020, HouseLens was acquired by a fellow Tennessee technology company, Seek Now.
Best Features
Use HouseLens if…
Welcome to your one-stop shop for HouseLens reviews!
HomeJab's most basic package is $150 for 35 photos.
Their premium photos are also in three tiers and include Fusion photography, ranging from $225 for 35 pictures to $450 for video, 3D, and photos.
Skip HouseLens if…
Their aerial package comes in three tiers, the first with 5-7 photos and 30 seconds of video for $149. The second is 1-2 minutes, 10-15 photos, and $399. Their Luxury package is 15-20 aerial photos with custom video length and for properties up to 10 acres.
The single property webpage depends on the tier you selected (e.g. a video package will include a property webpage with the video featured).
Other add-ons include adding yourself to the listing video ($100), video graphics ($50), Twilight ($150), HDR, ($50), and more. They promise a 24-hour turnaround for photography, and 48-hour turnaround for video.
Pricing can vary depending on the size of the home and your specific market.
*This is current to the best of my knowledge at the time of this writing. Contact the vendor directly to check current prices, discounts, and terms.
Review still in progress!
Biggest Pitfalls
View Other Real Estate Photography Companies
Be the first to write a review!
HouseLens Pricing*
$150+ for Single Play
$225+ for Double Play
$375+ for Triple Play
$299+ for Drone
Addons for video, 3D floor plans, twilight shots, etc
Free single property webpage to share your listings
Pricing increases as house sqft increases
My Personal Recommendation
HouseLens Videos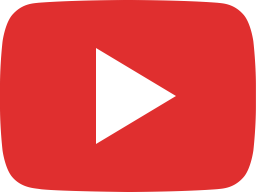 733 15TH STREET NORTHWEST, UNIT 1006, WASHINGTON, DC 20005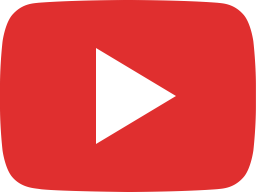 733 15TH STREET NORTHWEST UNIT 320, WASHINGTON, DC 20005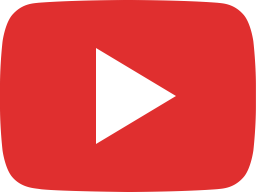 733 15th Street Northwest, Unit 1104, Washington, DC 20005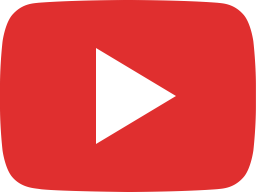 733 15TH STREET NORTHWEST, UNIT 323, WASHINGTON, DC 20005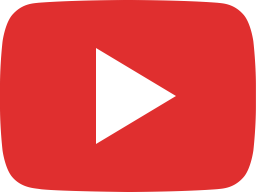 7205 BELTZ DRIVE, DISTRICT HEIGHTS, MD, USA 20747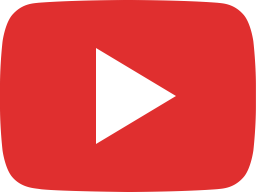 1008 SOUTH KENWOOD AVENUE, BALTIMORE, MD 21224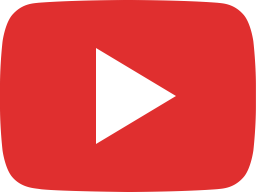 75 CRESTVIEW DR, PRINCETON, NJ 08540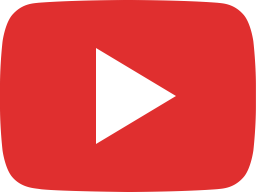 5 Liam Place, Skillman NJ 08558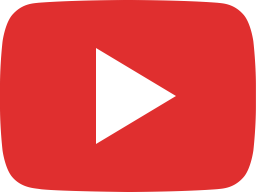 28 Aster Ct, Belle Mead, NJ 08502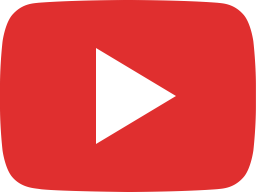 1 KENDER COURT, HILLSBOROUGH TOWNSHIP, NJ 08844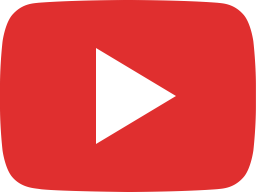 Model N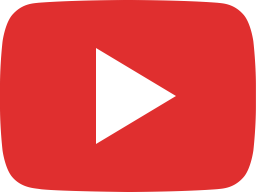 Model T