SetSchedule Review and Pricing
Contrary to the name, SetSchedule is not a calendar app, showing service, or anything of the sort. Instead, it is a lead service (you "set schedule" with your listing appointments). It does this with a rather novel concept. Instead of paying monthly, you can pay-per-lead. It includes a dashboard that lets you spend as much or as little as you like.
The leads come from big data and AI algorithms that attempt to guess likely home sellers in your area.
SetSchedule is based in the real estate tech capital of the world – Irvine, CA.
Best Features
Free Signup
Welcome to your one-stop-shop for SetSchedule reviews!
Getting into the SetSchedule dashboard and making an account is free! You can go check it out right now and explore a little bit, seeing if it is something that fits your taste.
SetSchedule has a fairly unique system for obtaining leads. There is the "referral radar" which shows on a map various available leads. Once you click on one, you have five minutes to purchase the lead before it is released and allows another agent to pick it up.
Some of the leads are referrals from other agents. Some are just addresses that SetSchedule's algorithm believes are homes that are likely to sell.
Real estate agents can purchase a bulk of leads, as well – not just onesies and twosies.
Choose Your Leads
You are not committing to a monthly Facebook advertising spend or Google AdWords campaign. Need leads? Buy a few. Don't need leads? Save some dollars this month. That is a welcome breath of flexibility when it comes to paid lead platforms with intimidating commitments for big dollars.
The marketplace style is also neat in that leads are presumably priced efficiently based on the market. A $900,000 seller lead will be commensurately more expensive than a $90,000 seller lead, meaning that agents in all markets and price ranges might benefit from such a program.
Flexible Budget
One feature in which I see a lot of potential is the referral system. In addition to SetSchedule's AI cultivating likely leads, you can also use the system to sell leads to other agents.
However, a good referral system relies on a large network, and I don't think SetSchedule's user base is quite there yet.
Some of the negative reviews of SetSchedule include that the basic leads are not as good as those with subscriptions.
SetSchedule makes this clear, showing "Priority Leads On Demand" as an extra perk to the Silver and Gold subscriptions. This seems like a bit of a deviation from the relatively simple "pay-per-lead" market model.
Biggest Pitfalls
Referral System
What is the distinction between lead quality for the non-members versus members?
They claim to give prequalified leads. Agents therefore expect this. Promininent in the complaints are that the leads are not prequalified, and indeed often have no interest in selling.
I suspect SetSchedule's definition "prequalified" differs from agents' definition of "prequalified". A truly prequalified lead – one who has raised their hand and submitted their information as a willing seller, is in a hurry. These aren't leads that are going to just sit there in SetSchedule's system until some agent decides to pay for the lead and follow up. These are real people who, if they indeed are proactively exploring selling their home, will be talking to other agents within hours, if not minutes.
And because SetSchedule cultivates leads through AI and data, and not lead capture, that makes sense that the leads you get might not be actual willing buyers or sellers. Of course they don't expect you to call. SetSchedule isn't Zillow where homeowners ask for a market valuation. Instead, it is just using data to guesstimate which homeowners might be likely to sell. It's not always going to be right, and if it were, they should be charging about 10x what they are for leads.
SetSchedule Pricing*
FREE for signup
~$15+/lead
~$2000/yr for Premium
20% referral fee on Premium leads
Their model isn't necessarily a bad thing, but it does sound like there is a significant expectation management miscommunication between SetSchedule and agents.
A recurring theme in SetSchedule complaints is the poor customer service. I try to look at those with a grain of salt – often the loudest, angriest customers command an unfair share of the attention. But SetSchedule's customer service reviews are unusually and consistently poor.
What's more, the "Bronze" package at $858 one time is just to add on a Dedicated Customer Success Advisor. There's no excuse for poor customer service if that is a paid upsell of your membership packages.
Logging into SetSchedule is free.
My Personal Recommendation
Premium membership is ~$2000 per agent and allows unlimited access to the leads, although introduces a 20% referral fee instead.
*This is current to the best of my knowledge at the time of this writing. Contact the vendor directly to check current prices, discounts, and terms.
Complaints about the quality of leads and customer service of paid lead services is nothing new.
But criticism of SetSchedule seems more pointed than most. Their complaint-to-praise ratio is uniquely high. And their pushy sales tactics don't help. For that reason, I am more than a little bit wary of SetSchedule.
That is unfortunate because on the surface it seems to have so much promise. Big data and AI are the future of lead generation. Maybe they are the present. SetSchedule allows for a flexible budget. It has solid partnerships with big data companies like CoreLogic and Zillow. Its concept of a lead market is intriguing.
SetSchedule had a strong 2020 where, per LinkedIn, it doubled in employee count. So it seems to be prospering despite the poor reviews.
Signing up is free (although you'll probably get a sales call or email within a few days). But for now, I would have to pass on recommending much more until I've heard a few more success stories about their algorithms and services.
Upsells on Lead Quality
You have some spare cash you can afford to lose and want to experiment with a unique approach to leads
"Prequalified" Leads?
You want a similar product that is a bit more established in the space (consider Offrs or SmartZip)
For the same budget, you want some more tried-and-true paid lead sources (consider Zillow or Realtor.com)
Similar to SetSchedule, you want a no or low commitment, flexible leads program (consider ZBuyer)
SetSchedule Videos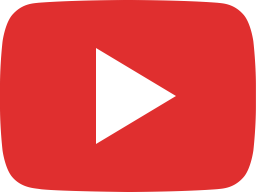 What is Triple Net Lease? - Shannon Robnett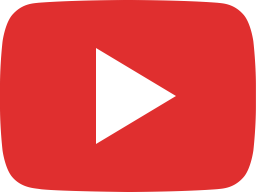 Make a Dollar on Every Mistake - Shannon Robnett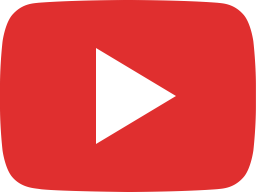 Best Ways to Maximize Your Investment Returns - Shannon Robnett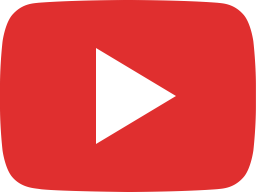 Why Being Important to Important People Will Get You Ahead? - Shannon Robnett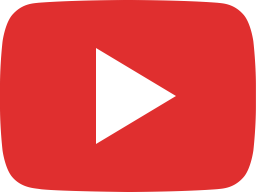 How to Analyze Real Estate Markets? - Shannon Robnett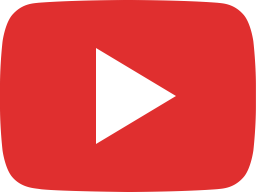 Why It's Always a Good Time to Invest in Real Estate? - Shannon Robnett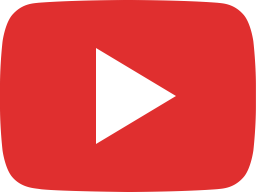 SetSchedule 3.3.7.2: Red 2.0 - Zunayed Arifin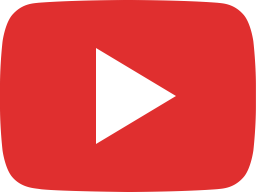 How do you REVERSE your NEGATIVE Beliefs About Yourself - Kamini Wood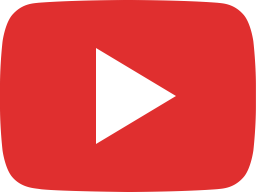 Advantage of Special OPS Training - Marty Strong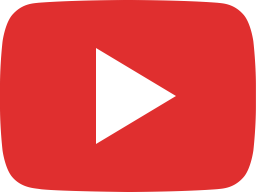 Why is EXCELLENT CUSTOMER SERVICE important in Real Estate? - Daryl Teblum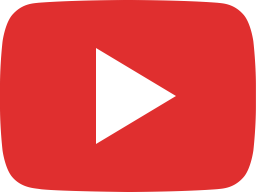 Why is it IMPORTANT to get the RIGHT MENTOR? - Yanni Raz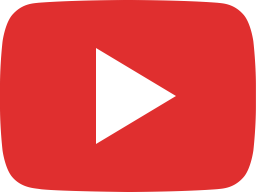 Success is MORE than just MAKING MONEY! - Yanni Raz