Open Home Pro Review and Pricing
View Other Open House Software
Open Home Pro is an open house app and sign-in sheet. Available on both Android and iOS, the software promises the ability to share your open house on social media and follow up with leads via email,
Open Home Pro is headquartered in Chicago, IL. Open Home Pro was acquired by HomeFinder in 2014, which was then acquired by Placester in 2016.
Best Features
Use Open Home Pro if…
Welcome to your one-stop-shop for Open Home Pro reviews!
Open Home Pricing is simple: $25/mo unless you pay annually, which is $20/mo. They offer a 30 day money back guarantee.
*This is current to the best of my knowledge at the time of this writing. Contact the vendor directly to check current prices, discounts, and terms.
Skip Open Home Pro if…
After being purchased by Placester there have been few updates to Open Home Pro. Placester had a major downsizing in 2018-2019 and it's possible that Open Home Pro is not on the priority list of their tool suite.
Reviews of the app itself are largely negative.
As such, for free, you can get other products with open house tools like Kleard. Even Kleard's paid package offers as much or more than Open Home Pro for less.
View Other Open House Software
Biggest Pitfalls
Be the first to write a review!
Open Home Pro Pricing*
$25/mo
Discount ($20/mo) if billed annually
My Personal Recommendation
Don't use Open Home Pro unless you're already familiar with it and know that it's what you want
You are a brokerage or team wanting a team-wide open house solution (consider Spacio)
You want a free or affordable plan for your open house needs (consider Kleard)
You're needing a simple and easy app to use for your basic open house functions (consider Block Party)
Open Home Pro Videos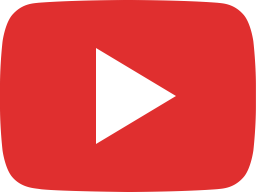 Open House University 204: Everything You Need To Know About Custom Questions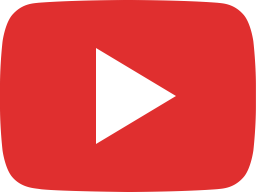 Open Home Pro® Premium Features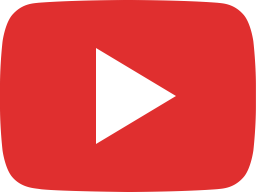 Open House University 205: How to Export and Sort Open Home Pro® Leads for iPad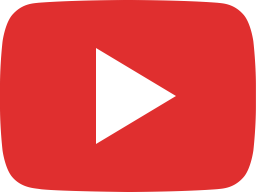 Open House University 202: How to Run an Open House on Open Home Pro® for Android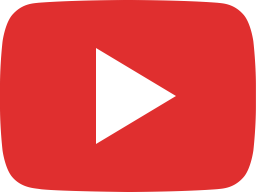 Open House University 203: How to Edit Listings and Share Them to Social Media for iPad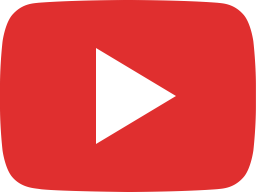 Open House University 202: How to Run an Open House on Open Home Pro® for iPad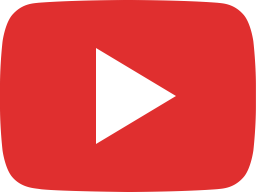 Open House University 201: How to Create a Listing on Open Home Pro® For iPad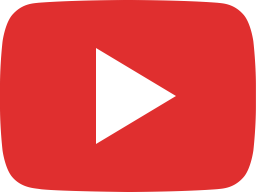 Open House University 206: How to Change Your Account Settings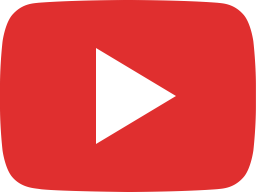 Open House University 205: How to Export and Sort Open Home Pro® Leads for Android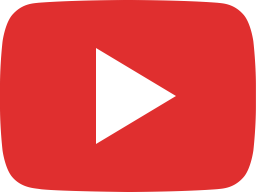 Open House University 203: How to Edit Listings for Android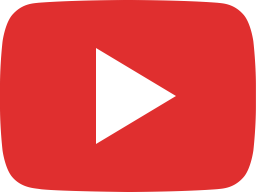 Open House University 201: How to Create a Listing on Open Home Pro® For Android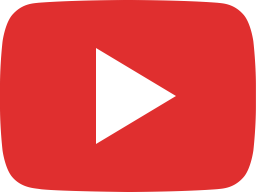 Open House University 102: How To Host A Successful Open House