AgentPro247 Review and Pricing
AgentPro247 is a list service from the real estate data giant Black Knight. It bills itsels af a "self-service research and lead generation tool", and offers foreclosure lists, property transaction histories, short sale lists, and real estate farm lists.
AgentPro247 was founded in 2014 and headquartered in Jacksonville, FL.
Welcome to your one-stop-shop for AgentPro247 reviews!
Best Features
Use AgentPro247 if…
AgentPro247 offers a variety of packages. The Gold package includes 500 records for $50/mo, 1000 records for $80/mo, or 2000 records for $120/mo. The Gold includes mortgage, foreclosure, farm and demographic data.
The Platinum package ads ARM Reset (Rate Rider/short sale) information. It is $30/mo for 100 records, $60/mo for 200 records, $105/mo for 500 records, $195/mo for 1200 records and $325/mo for 2000 records.
The also offer intelligent sales comparables and foreclosure activity reports.
Skip AgentPro247 if…
*This is current to the best of my knowledge at the time of this writing. Contact the vendor directly to check current prices, discounts, and terms.
Review still in progress!
View Other Real Estate List Services
Be the first to write a review!
Biggest Pitfalls
AgentPro247 Pricing*
$30/mo for 100 Gold Records
$50/mo for 500 Platinum Records
$105/mo for 500 Platinum Records
My Recommendation
Black Knight Videos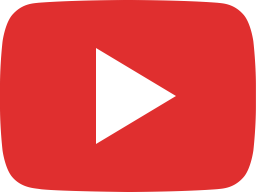 Black Knight SiteXPro - List Generation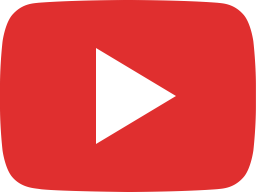 AgentPro247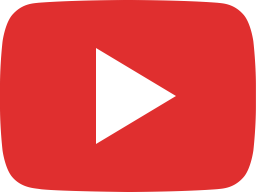 SiteXPro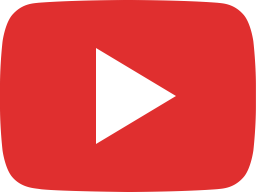 Lead Generation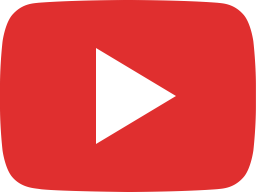 SiteXPro My Orders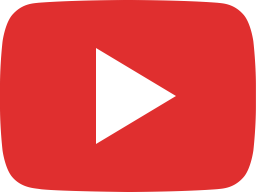 SiteXPro My Account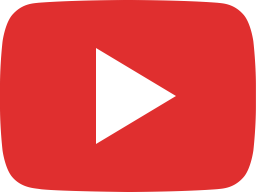 SiteXPro Overview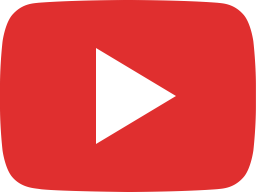 SiteXPro Property Data Report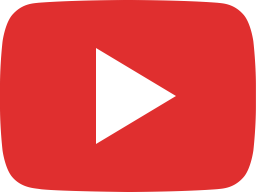 LPS October 2013 Mortgage Monitor Snapshot - Home Equity Market Risk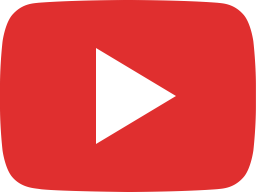 LPS October 2013 Mortgage Monitor Snapshot - Judicial vs. Non-Judicial Disparities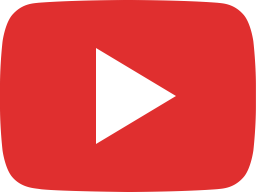 LPS October 2013 Mortgage Monitor Snapshot - Home Prices & Negative Equity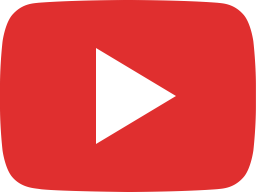 LPS October 2013 Mortgage Monitor Snapshot - Market Overview