Espresso Agent Review and Pricing
Espresso Agent is a single-line dialer that specializes in real estate lists and marketing. It is more than a dialer, but a full marketing platform that includes a CRM and email marketing system that allows you to send video emails, text sign riders, drip campaigns, and print materials.
Espresso Agent is a small company located in American Fork, Utah.
Welcome to your one-stop-shop for Espresso Agent reviews!
Best Features
Expireds, FSBOs, and Old Expireds
Espresso Agent does have geofarm lists.
But their real strength is Expired, FSBOs, and Old Expireds. You can select a zip code and go to a 25-50 mile radius from that zip code.
They are also somewhat unique in offering "Old Expireds". These are homes that expired a while ago, usually a year or two years ago. Espresso Agent verifies that these homes haven't since sold. Maybe they owner decided to stay put or rent it out. Either way, it is someone who has shown an interest in moving and isn't likely getting a lot of Realtor attention because time has past.
Their lists are scrubbed daily to ensure the homes haven't been listed.
They also have a 30 minute Monday Morning Call Launch video conference coaching call, as well as monthly mastery sessions interviews of people using the platform successfully.
Phone Number Accuracy
Espresso Agent gets high marks in reviews and from users on its phone number quality versus competitors.
They claim a 90% accuracy rate, and promise cell phones instead of landline or work phone numbers. If emails and landlines are available, those are provided, too.
Extras
They get their Expired information from the MLS, of course.
Espresso Agent is not a feature-rich as some competitors, but they do have some standout features worth mentioning.
They are partnered with StoryTellr, a video email service, that allows you to incorporate video emails into your prospecting.
Their power single-line dialer comes with unlimited pre-recorded voicemail messages, script templates, screens for the DNC list, and is integrated with Google maps, Zillow, and Trulia to give you a 360 view on the property you are contacting.
Biggest Pitfalls
No Multi-Line Dialer
This probably isn't a pitfall. There are good reasons why you may not want to use a multi-line dialer. It can be a bad customer experience the occassional time that someone answers but you disconnect them because you answered another connection first.
Also, phone providers are constantly working to crush robocalls and spammers, and it's possible that a multiline dialer will have a harder time getting you out of your prospect's spam filter.
All that said, there are reasons to use a multi-line dialer and get the most out of your prospecting. Mojo Dialer is one of the few real estate solutions that provides one.
Espresso Agent does not have as many integrations with real estate CRMs as do some of their competitors. Exporting/importing data and hopping between systems can be clunky and disjointing.
Espresso Agent Pricing*
$199/mo for Silver
$179/mo for Gold
$399/mo for Platinum
No contract
All packages include the CRM and dialer.
You can get the FSBO-only package at $149/mo, only available in Canada.
The Silver Package features FSBO, and FRBO lists at $199/mo.
The Gold Package adds Expired leads for $259/mo, though available as of this writing for $179/mo.
My Personal Recommendation
They do not have a contract.
*This is current to the best of my knowledge at the time of this writing. Contact the vendor directly to check current prices, discounts, and terms.
Espresso Agent clearly is a premium product for which the price point may be prohibitive for some agents. But it is also one of the best-regarded dialing solutions, especially for FSBOs and Expired leads.
I'm an especially huge fan of calling "Old Expireds". I use to scan the MLS a year back and manually go through expireds to see which ones had not since sold. These are homeowners who wanted to sell, didn't, and no agent subsequently captured their business. There's likely far less competition calling them now, a year or two later. You won't get the "you're the 100th call from a Realtor I've gotten today!" objection.
Their stuff is expensive. But with no contract, it can be worthwhile to test it out and see if you are getting appointments. If, after a month or two, it isn't suiting you, your investment is minimal. To me, that speaks a lot to their product that they're priced at a premium price point but don't force a contract on you.
Consider Espresso Agent if you're in a market with abundant Expireds and FSBOs and this strategy is going to be a core pillar of your prospecting business.
Direct Integrations
Expired and FSBO sellers are a fundamental pillar to your lead generation.
Use Espresso Agent if…
You have lightweight dialer needs that you want fully integrated in your existing CRM and technology (consider Kixie)
You want a multiline dialer (consider Mojo)
The price point is prohibitive but you still want to experiment with FSBOs and Expireds (consider REDX)
Espresso Agent Videos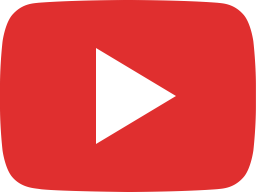 How Karen Coffey is 'Making Agents Wealthy'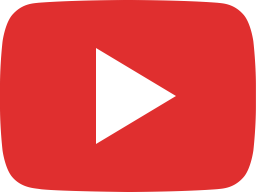 Are You Ready to Journey Beyond the 'No's with Me?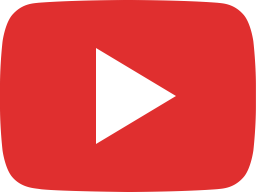 5 Tips To Become A Successful Listing Agent | Interview with Tx Real Estate Agent Jimmy Schubert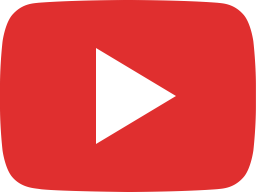 Finding it harder to connect with seller leads? 🧐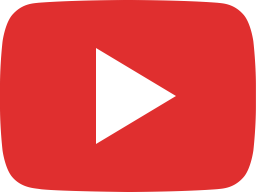 Ever wondered how top agents start their day? 🤔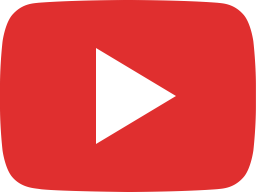 Want the insider secrets to thrive in real estate? 🗝️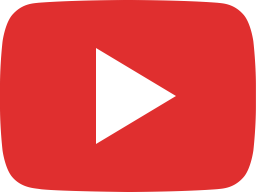 Ready to Take the Leap? Discover How Connor's Risk Transformed into Success!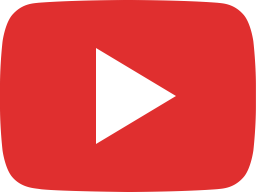 How Do You Stay Top of Mind with Potential Sellers? 🏠📞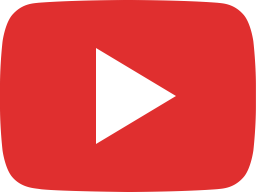 Are you stressed about making that next call? 📞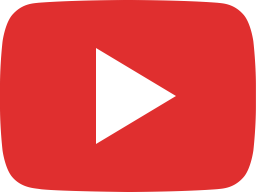 Want to Maximize Your Focus and Success? Gloria Hopson Has the Key! 🗝️📈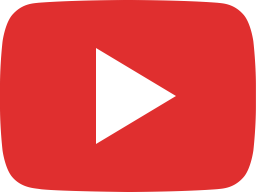 Looking for a community that elevates your real estate game? 🧩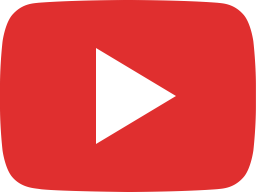 Looking to Unlock Hidden Opportunities? Learn How Emily Terrell Finds Success with Older Expired Lis