Prime Seller Leads Review and Pricing
Prime Seller Leads is much more than paid leads. It is a platform including a landing page and backend CRM to manage your leads. You can use their PPC system and promote your landing page to Google, Facebook, YouTube, and just about any other source.
Prime Seller Leads is one of the products provided by iVortex Media. Their other products include Prime Buyer Leads, websites, SEO, PPC, content creation, and social media management. PSL was founded in 1996 and is headquartered in Bonita Springs, FL.
Welcome to your one-stop-shop for Prime Seller Leads reviews!
Best Features
Seller Leads
List to last!
Seller leads are the currency of the realm in real estate. Sure, buyer leads are nice (and you can get those, too, with PSL), and listing agents are always trying to use their listings to drum up buyer business as well.
But everybody knows listing leads are king.
Prime Seller Leads targets homeowners and would-be-sellers with their "home valuation" landing page. The landing page is tailored to the searchers' actual city/geography, and will actually produce an estimate.
By then, you have their email, phone, and address.
Transparency
You pay PSL the management fee.
Your advertising budget goes directly to Facebook Ads or Google Ads. You purchase that advertising at cost.
No Maximum Monthly Budget
The Facebook Ads and Google Ads models, methods, and strategies are well known. There isn't any magical predictive analytics or marketing voodoo to try to turn something out from that ad spend.
That is a leg up on some of the competition who have overcomplicated lead generation strategies that are often less than the sum of their parts.
If you're only spending a little, this is a major drawback.
But if you're spending a lot, this is a huge benefit.
Biggest Pitfalls
Limited Customizability
Unlike many managed ad companies, PSL charges a flat rate instead of a percentage of your ad spend.
Typical PPC management percentages are 10-20% of your ad spend. To mirror that model, if you are paying PSL $300/mo to manage your ads, you likely expect to be spending at least $3300/mo to get your money's worth versus the other percentage payment models.
But if you are spending more than that, PSL is actually cheap and a worthy option to consider.
Lead generation campaigns are not about customizability. They are about split testing what works and going with the highest converting solution.
Prime Seller Leads Pricing*
$99/mo for the Landing Page and CRM
$299/mo for Prime Seller Leads
$299/mo for Prime Buyer Leads
$199/mo for Prime Remarketing
$599/mo for Prime Exclusivitiy
$299/mo for ISA services for 50 leads
Management fees do not include advertising budget
That said, you are mostly limited to the single landing page that they have given you. You can modify the background slide images, but that's about it.
You probably don't want to mess with what works. But if you have specific brand needs or want to play with different lead magnets, you may need to consider DIYing it or hiring someone else to create a custom campaign.
The landing page does what it says, and actually produces a home price estimate on the spot after the user sends in their information.
Some agents might not appreciate this, as it immediately may be creating a price objection before you've even met your possible client. Too low and they might ignore you. Too high and you'll be explaining why their home is worth less than what you (sorta) already told them their home was worth.
My Personal Recommendation
Prime Buyer Leads is $299/mo and also includes a $300/mo minimum spend.
Prime Remarketing offers a remarketing campaign at just a $100/mo minimum spend. It remarkets you not only on Google's ad network but Facebook as well. Remarketing will try to bring people back to your website after they've already been on your site.
There are several tiers for their ISA services, starting at $299/mo for 50 leads. Next is $599 for 100 leads, $799/mo for 200 leads, and custom pricing for more than that.
These subscriptions do not include the actual advertising budget, which should really be $1000s+/mo to make these management fees worthwhile to you and your business.
There is no contract and you can cancel anytime.
*This is current to the best of my knowledge at the time of this writing. Contact the vendor directly to check current prices, discounts, and terms.
There are a multitude of companies out there more than willing to charge you to manage your advertising budget, from well-funded startups to people on a computer in their garage.
Home Price Estimate
You are a team or brokerage with airtight follow up prepared to spend a few thousand a month for Google ad leads
Use Prime Seller Leads if…
You want to purchase leads as part of your CRM ecosystem (consider BoomTown or CINC)
You want higher intent leads with a shorter funnel (consider buyer leads from Zillow or Realtor.com)
You want seller leads but are on a budget (consider ZBuyer)
Prime Seller Leads Videos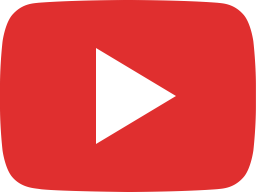 Prime Seller Leads CRM - Lead Summary Video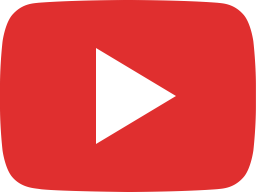 All Real Estate Landing Pages are Not Built Equally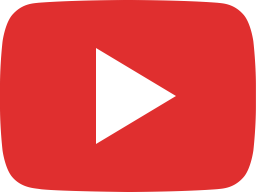 Stop the Real Estate Marketing Contract Insanity!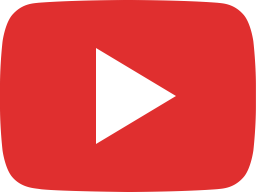 You Can Not Live & Die With Every Real Estate Lead you Receive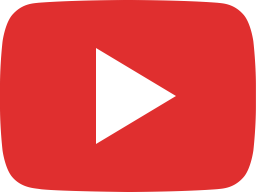 What is a Realistic Time Frame for Real Estate Leads?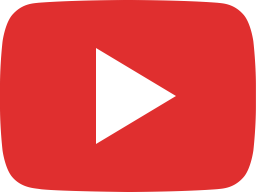 Are you Texting your Real Estate Leads?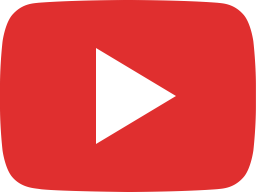 Google Ads Targeting for Real Estate Campaigns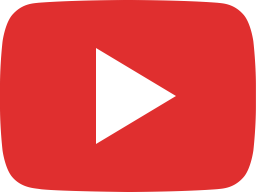 Facebook Vs Google Ads - Which are Best for Real Estate Agents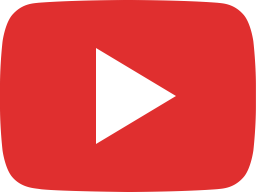 John Tsai Prime Seller Leads Review Video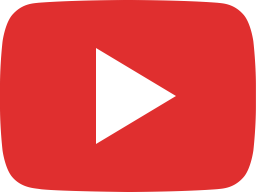 Reilly Nicholls Prime Seller Leads Review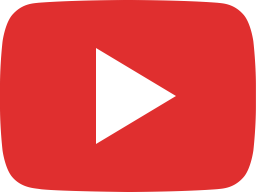 Rina Stuart Prime Seller Leads Reviews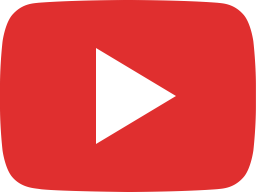 George Lorimer Prime Seller Leads Reviews