Structurely Review and Pricing
Structurely is a real estate AI internal sales agent (ISA) software designed to quickly engage new leads and contacts in your funnel. Structurely has a chatbot named Asia Holmes implemented into your website. Their service features both text and live chat. They have a respectable and growing number of direct integrations with companies like CINC and LionDesk. It also supports the Spanish language.
Structurely is headquartered in Ames, IA and was founded in 2016.
Best Features
Use Structurely if…
Welcome to your one-stop shop for Structurely reviews!
Pricing is based on the number of leads per month, starting at $299/mo for up to 100 leads in the basic plan.
The next plan adds 10 users and expands to 200 leads/mo for $499/mo. The subsequent plans add yet more users up to 1000 leads/mo.
Skip Structurely if…
They have custom franchise pricing for lead volumes greater than 1000/mo..
*This is current to the best of my knowledge at the time of this writing. Contact the vendor directly to check current prices, discounts, and terms.
Review still in progress!
Biggest Pitfalls
Be the first to write a review!
Structurely Pricing*
$299/mo for 100 leads/mo
$499/mo for 200 leads/mo
$999/mo for 500 leads/mo
$1499 for 1000 leads/mo
Custom pricing for over 1000 leads
My Personal Recommendation
Structurely Videos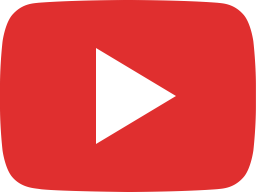 Introducing the Structurely AI Dialer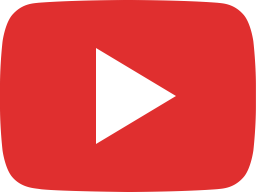 Structurely Live Transfer Phone Calls - @FollowUpBoss Integration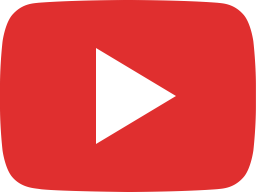 Structurely Live Transfer Phone Calls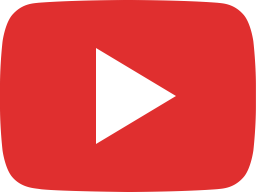 Structurely A2P 10DLC Compliance - and why you NEED to Care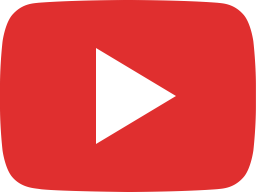 @Structurely + @FollowUpBoss webinar on converting 7x more leads with AI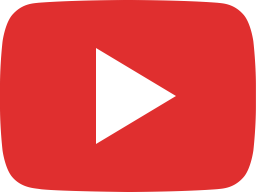 How Real Estate Teams are Using AI to Generate and Convert $5M Leads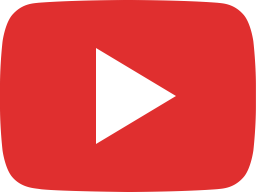 Introducing Multi Conversations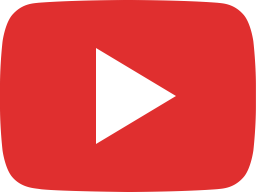 Structurely + HubSpot integration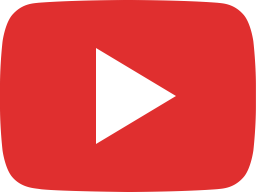 Structurely for Salesforce™ with Brad Williams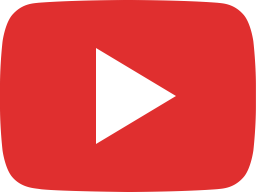 Introducing Structurely for Salesforce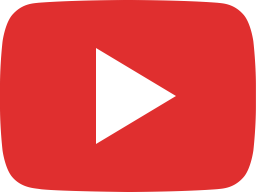 Structurely AI and Follow Up Boss: Lead Qualification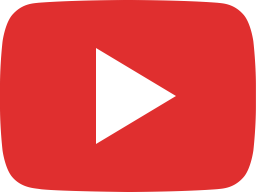 Structurely Dashboard Basics