Ruby Review and Pricing
Ruby, formerly Ruby Receptionists, is a virtual reception service that can handle your inbound and outbound calls. It is an answering service designed for small or virtual businesses in need of an affordable reception desk. The live human answer can route calls, set appointments, and more. It is a great option for a human touch in lieu of the robotic, impersonal routing services that annoy many would-be customers.
Ruby was founded in 2003 and has more than 500 employees. Their main office is in Portland, OR.
Best Features
Use Ruby if…
Welcome to your one-stop shop for Ruby reviews!
Ruby Receptionists charge by the minute. The Call Ruby 50 plan at $219/mo will get 50 minutes.
Their next 3 are straightforward. $349/mo for 100 minutes, $629/mo for 200 minutes, and $1499/mo for 500 minutes.
Skip Ruby if…
All three tiers include all the features: call routing, bilingual receptionists, appointment scheduling, voicemail transcription, local phone numbers, and outbound calls.
They have a 21-day money-back guarantee.
*This is current to the best of my knowledge at the time of this writing. Contact the vendor directly to check current prices, discounts, and terms.
Review still in progress!
Biggest Pitfalls
Be the first to write a review!
Ruby Pricing*
$219/mo for Call Ruby 50
$349/mo for Call Ruby 100
$629/mo for Call Ruby 200
$1499/mo for Call Ruby 500
21-day money-back guarantee
My Personal Recommendation
Ruby Videos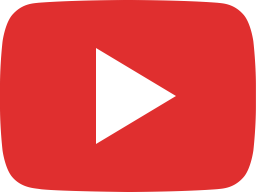 Has Customer Service Technology Replaced Humans? | X-pectation Files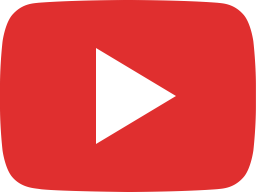 Is the Business Phone Call Dead? | X-pectation Files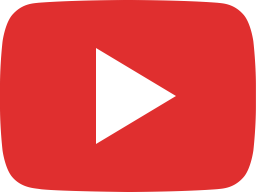 Do Today's Customers Expect Immediate Responses? | X-pectation Files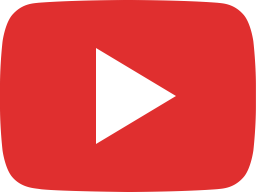 Is One Bad Experience Really All It Takes to Lose a Customer? | X-pectation Files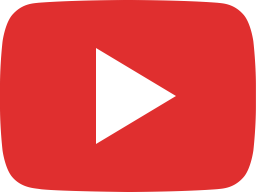 Will People Pay More For Better Customer Service? | X-pectation Files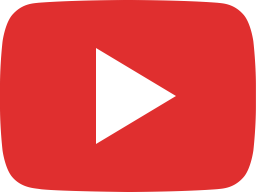 Online Demo: How Ruby Works for You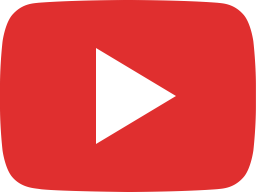 Ruby's EDI Journey: Where We Are and Where We're Headed (Early 2023 Update)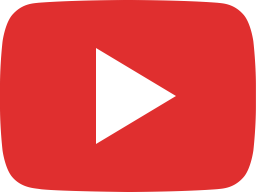 Get to Know Ruby's New Core Values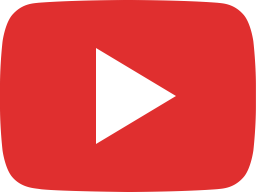 Ruby in 60 Seconds (NewsWatch TV)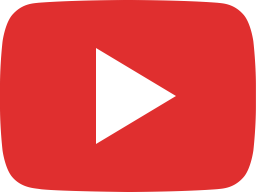 NewsWatch TV: How Ruby Builds Meaningful Connections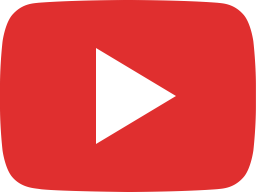 Small Business Saturday 2022: Sandy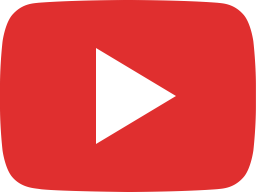 Small Business Saturday 2022: Yuri