Showcase IDX Review and Pricing
View Other Real Estate IDX Software
Showcase IDX is a small company that provides IDX integration for WordPress and other real estate platforms. Their IDX features include map search, lead routing, forced registration tools, and more.
Showcase IDX is located in Atlanta, GA and was founded in 2002.
Best Features
Welcome to your one-stop shop for Showcase IDX reviews!
Showcase IDX has an "Essential" plan at $59.95/mo and allows up to 2 users.
The Premium plan is $99.95/mo for up to 5 users. In addition to the Essential plan, the Premium plan adds CRM integrations, more customization control, more map features, lead routing, featured listings, and more.
Both have discounts when paid annually.
They offer a 30-day free trial.
Use Showcase IDX if…
*This is current to the best of my knowledge at the time of this writing. Contact the vendor directly to check current prices, discounts, and terms.
Review still in progress!
Biggest Pitfalls
Skip Showcase IDX if…
View Other Real Estate IDX Software
Be the first to write a review!
Showcase IDX Pricing*
$59.95/mo for the Essentials plan
$99.95/mo for the Premium plan
No setup fees
Includes a free trial for 30 days
My Personal Recommendation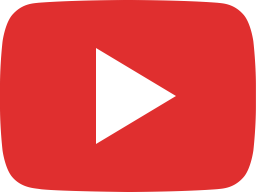 Building an Online Brand with the KV Core Queen!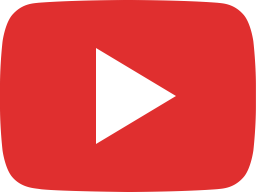 Mindfulness: Operate at The Highest Level in Real Estate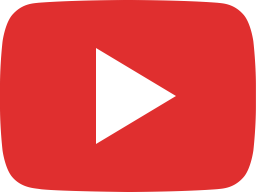 The X Factor: Expert Marketing Advice with Charles Oreve from The X Concept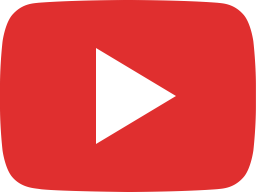 "S.E.0": Generate Site Traffic and Leads for Free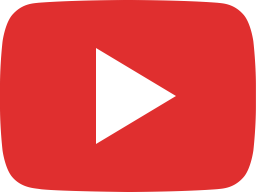 People & Process: Getting Follow Up Dialed in with Ben Eilers from AgentHUB360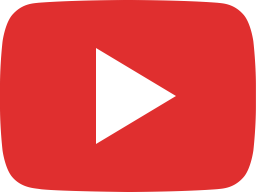 How to Market in a Downturn Economy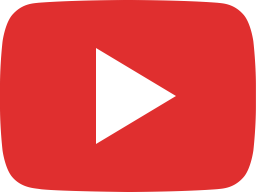 How to add IDX for Citrus County MLS to your website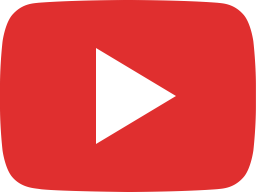 How to add IDX for Corpus Christi MLS to your website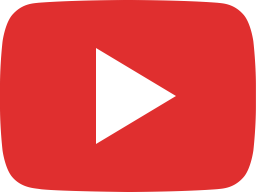 How to add IDX for Colorado Real Estate Network CREN MLS to your website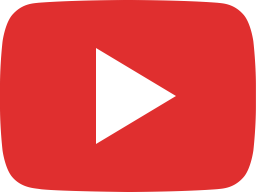 How to add IDX for NY State Alliance MLS to your website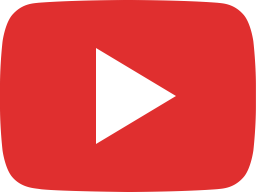 How to add IDX for Alaska MLS to your website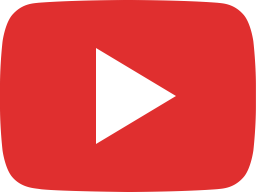 How to add IDX for Daytona Beach MLS to your website