Constant Contact Review and Pricing
Constant Contact is an email marketing system that offers a wide variety of features including surveys, dynamic content, and more. It features what you would expect in an email marketing tool like A/B split testing, email series based on susbscriber behavior, and tracking features. They also offer marketing software for landing pages, Google and Facebook Ads, and even websites.
Constant Contact was founded in 1996 and located in Waltham, MA.
Welcome to your one-stop shop for Constant Contact reviews!
https://youtube.com/watch?v=zOl-o42nz9w
Best Features
Stock Image Library
Constant Contact has a sizeable stock image library for use in your email content.
Event management isn't exactly a "real estate thing". But it could be useful if you want to run sophisticated quarterly client events, new home buyer seminars, or other event-focused real estate prospecting campaigns. Constant Contact allows you to create an event landing page and track registrations easily.
For power email marketers, A/B testing emails is the entire point of having an email marketing software. The goal is to make small tweaks in emails to improve conversion rate, open rates, and engagement.
Unlike competitors like Aweber and MailChimp, Constant Contact does not have a natural way of split testing campaigns and emails.
Autoresponders are available for folks when they are added to a list, but there is very limited functionality for autoresponders and automated email after that point.
Event Management
The Core offering is just $10/mo and includes the email marketing tools, email templates, and integrations with social media.
The Plus plan adds new integrations like Google Ads, automated emails, segmentation, and reporting.
No Split Testing
They also offer a 60-day free trial.
*This is current to the best of my knowledge at the time of this writing. Contact the vendor directly to check current prices, discounts, and terms.
Constant Contact is most similar to Aweber and MailChimp. All three provide list segmentation, email autoresponders, tracking, and professional tools for both a small and enterprise level business.
Biggest Pitfalls
Autoresponders and Automation
View Other Email Marketing Software
Be the first to write a review!
Constant Contact Pricing*
$10/mo for Core
$45/mo for Plus
$449/mo for Sales Accelerator
Free trial and 30 day money-back guarantee
My Recommendation
Use Constant Contact if…
You want to avoid your list's spam folder with a powerful solution and good customer support
Events like client appreciation parties are a major pillar of your lead generation
Skip Constant Contact if…
You want something done for you that just keeps you top-of-mind in your past clients' inboxes (consider Outbound Engine)
Constant Contact Videos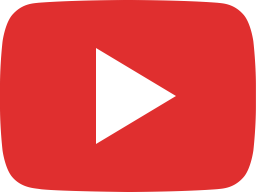 How to Harness the Strengths of Social, Email, and Text | Constant Contact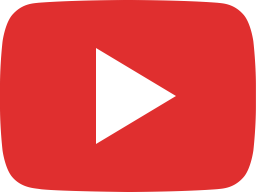 Are You Practicing the Party Principle? | Constant Contact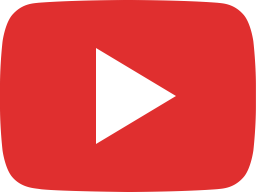 #32 - Finding Your Niche Market with Charlotte Walsh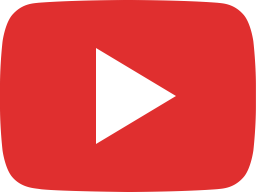 Constant Contact Affinity Group - Black@CTCT | Constant Contact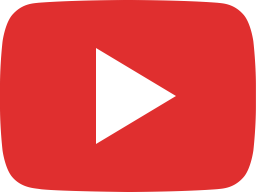 How to generate SMS subscribers | Constant Contact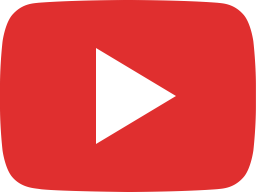 Marketing Automation for Small Businesses | Constant Contact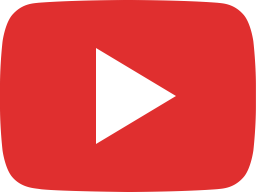 Small Business Marketing Tools | Constant Contact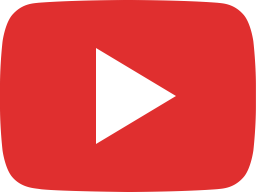 Social Media Marketing | Constant Contact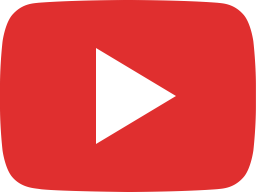 Email List-Building Tools | Constant Contact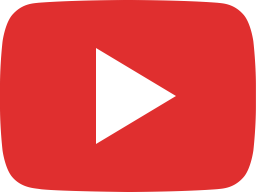 Email Marketing | Constant Contact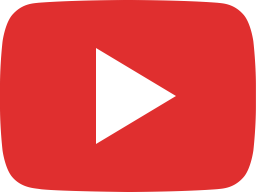 Events Marketing - Roxy's K9 Rescue | Constant Contact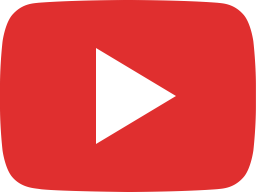 #31 - Build Lasting Connections by Hosting Events with Jesus Flores