Aweber Review and Pricing
Aweber is an email marketing software with sophisticated tools for setting up campaigns, segmenting your audience, building campaigns, and modifying templates. They rank well on email deliverability, avoiding your leads' spam inboxes. Aweber is a popular and affordable enterprise email marketing platform.
Founded in 1998, Aweber is headquartered in Chalfont, PA.
Welcome to your one-stop shop for Aweber reviews!
Best Features
Realtor Love
Aweber is not a real-estate specific software, but they do recognize and cater to agents. They have guides specifically on email marketing for real estate agents.
Aweber has a very easy-to-use interface. As I've discussed elsewhere, usability is one of the most important features in a software, so that counts for a lot!
Unlike some of their competitors, Aweber has a large library of email templates and stock photos for crafting your emails.
This is a nice head start, and a fun way to brainstorm the content for your emails. But keep in mind that authenticity is one of the most important elements of an engaging email. Don't forget to make every email template your own, in your own voice, and targeting your own geographic area and demographic.
Aweber is easy-to-use and powerful, but still involves setup. That is not significantly different than other similar platforms like MailChimp or Constant Contact, though Aweber has additional steps involved in creating some campaigns.
User Interface
Aweber has a free plan for up to 500 email subscribers.
The Pro plan is $25/mo ($18.75/mo if paid annually) and adds email split testing, automation tools, and removes Aweber branding.
Email Templates and Stock Photos
Up to 2500 subscribers is $35/mo. 5000 subscribers is $55/mo. And 10,000 subscribers is $75/mo. There are discounts for paying annually.
They offer a 30-day free trial.
*This is current to the best of my knowledge at the time of this writing. Contact the vendor directly to check current prices, discounts, and terms.
Aweber is for folks who want to take their email marketing seriously. It is not a set-it-and-forget-it solution. It is very powerful for anyone wanting to build a sophisticated email marketing game and get maximum deliverability.
Biggest Pitfalls
Setup
Aweber's main competitor is MailChimp. Between Aweber and MailChimp, Aweber is a clear favorite among website owners and affiliate marketers because of MailChimp's onerous rules. However, that isn't much of an advantage to a real estate agent as you probably aren't doing any affiliate marketing (if you are, email me – I want to know more).
Mailchimp's ease of use might beat out Aweber for Realtor's purposes. But MailChimp is free, and Aweber had a 30-day trial, so it is probably a good idea to try out both and see which is most comfortable for you.
Aweber Pricing*
Free plan for 500 subscribers
$18.75/mo for Pro
Plans increase as the number of subscribers increase
Free 30-day trial
View Other Real Estate Email Marketing Solutions
Be the first to write a review!
My Personal Recommendation
Use Aweber if…
You want a sophisticated email marketing system with advanced tools and reporting
The availability of numerous and easily customizable templates are important to you
Skip Aweber if…
You want something done for you that keeps you top-of-mind in your past clients' inboxes (consider OutboundEngine)
You would like a system that can also do SMS text and push notifications (consider SendPulse)
The MailChimp user interface is more appealing to you
Aweber Videos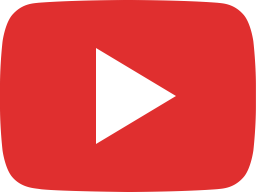 Behind the Newsletter: How I upped my email design game (plus tips to help you)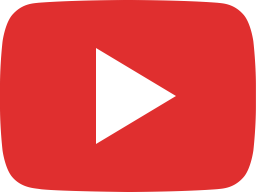 How this 10 year old started selling online - and you can too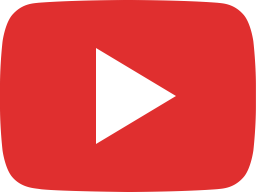 Behind the Newsletter: How I transformed a zero-traffic blog to grow monthly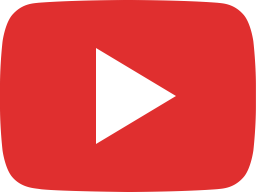 Behind the Newsletter: What do FRIENDS, the Brady Bunch, and subject lines have in common?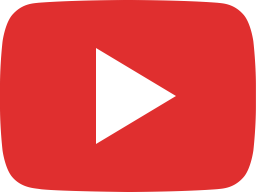 Behind the Newsletter: Living with AI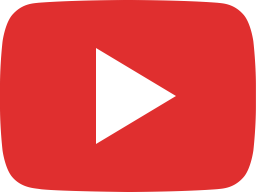 Behind the Newsletter: The difference between status quo and growth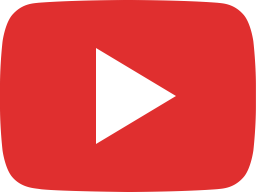 Send people ultra-personalized email with dynamic content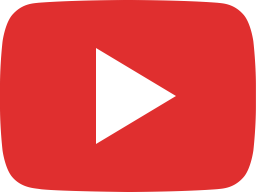 Get link previews in your emails automatically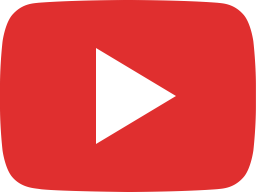 What is an automated email campaign and how can it save me time?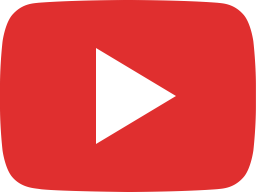 Free and easy holiday marketing ideas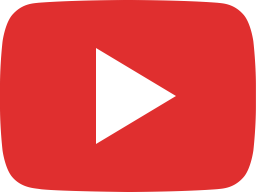 Save a ton of time creating curated newsletters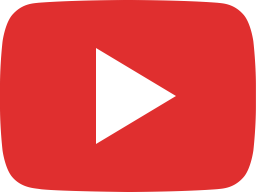 How to set up a YouTube email automation