Kixie Review and Pricing
Kixie is a Google Chrome extension that turns every phone number in your browser into a dialable number. That includes working within your CRM instead of outside of it.
It's quite a bit more robust than just a usable click-to-call dialer. The tool includes quite a bit of what you may need in a dialer solution. The web dialer is a very affordable starting point and subsequent plans have a decent set of features that would appeal to a sales team leader.
Kixie is a small company founded in 2013 and is located in Los Angeles, CA.
Best Features
One-Click Call Chrome Extension
Welcome to your one-stop-shop for Kixie reviews!
Kixie is primarily a Google Chrome extension that adds a clickable icon to every phone number in your web browser. Clicking the icon will call that contact in Kixie.
Kixie will open adjacent your web browser as an app with its calling features so that you are still referencing whatever CRM you are using. The Kixie window will include any known information about that contact from previous Kixie calls or your direct CRM integration as well.
The beauty of this system is that is is not separate from your other browser-based software. You can use Kixie with practically any CRM and don't have to leave your CRM to make it happen!
Kixie still has a dashboard (more on that in the next section) where you can review calls and activity, set up voicemail drops and more. But most of your time will likely be spent outsisde of Kixie and in the tools you already use.
Reporting and Sales Manager Tools
That is great for driving adoption. Agents don't need yet another program they have to log into and monitor. Kixie solves that rather elegantly.
Despite being more affordable than many of its competition, Kixie has a decent suite of tools for sales managers, team leads, and brokers managing a sales office.
Use Your Own Number
Kixie enables call recording. Managers can track agents' "connections" (defined as conversations lasting at least as long as however many minutes you specify), and even "whisper" on live calls to your agents, giving them real-time advice.
Kixie offers most of the customization you would look for regarding call forwarding, call routing among your team, and pre-recording messages.
As always, be aware of your state's laws regarding one or two-party consent.
You can use your own number with Kixie (though don't use your personal number unless you want friends and family all routed through your CRM. Though I guess that might not be a bad idea anyway?)
Biggest Pitfalls
Chrome Users Only
If you don't have a professional number they can provide one, though I would recommend getting a number on Google Voice instead. You don't want to lose your phone number if you and Kixie end up having to part ways.
If you choose to use a different number when dialing, Kixie has "Local Presence" that will adjust to the area code for the area you are dialing. They have a spam system in place that will identify if a particular phone number has been identified by phone carriers as "spam likely" and will change that number. They have progressive numbers, meaning each time you use the Local Presence feature it will use a different phone number, allowing you to be more aggressive with your cold outreach if that is your style.
Kixie's entire concept is centered around its Google Chrome extension, which makes every phone number on your computer a one-click call away.
If you aren't a Chrome user and not willing to become one, then Kixie is pointless for you.
Kixie Pricing*
$35/mo for the Integrated plan
$65/mo for the Professional plan
$95/mo for the Outbound Powerdialer
~$0.016/minute calling
$30/mo to add unlimited minutes to any plan
No contract required
7-day free trial
Kixie shows that it has a "power dialer".
However, it's not strictly accurate to describe it as a power dialer. It is not a "progressive" dialer automatically progressing through a call list. You are still manually clicking individual users' numbers in your CRM.
I'm aware of several agents and brokerages who use Kixie, but it is not designed exclusively with real estate in mind.
That may not matter – most dialers are not. But some like REDX have additional features like the ability to get your expired and withdrawn lists from the same provider.
My Personal Recommendation
It has a few direct integrations only one of those is primarily a real estate software: Contactually. Again, being a Chrome extension you can reap many of the Kixie benefits without a direct integration, but these integrations certainly open up more.
Kixie uses a Voice Over Internet Protocol (VOIP) phone system. Essentially you are using the Internet for your phone service.
This probably isn't a negative. Once upon a time when VOIP was still new connectivity problems were more common than landline alternatives.
But we're in the almost-5G-era now and Internet speeds are improving. VOIP is likely a perfectly acceptable calling method. In time, as providers spend more time upgrading Internet connectivity over legacy phone lines, VOIP will likely be a pro rather than a con, if it isn't already.
But if you're old school and want a copper line dialer, trusting their reliability, you'll want to look elsewhere like Mojo.
The $35/mo Integrated plan adds a dashboard login, IVR, option to record calls, ring groups, and more. It is likely the minimum product needed for team leads and sales managers.
The $65/mo Professional plan comes with more features like SMS messaging, local phone numbers, sly dial, API support, Slack integration, voicemail drops, and more. You won't necessarily need this plan unless those features specifically address a business need.
Not a Power Dialer
You want to upgrade your phone game without having to work outside your existing CRM or TMS software.
You're a sales manager, broker, or team lead wanting to measure and train agents on their dialing.
No Lists, Expireds, FSBOs, Etc.
You want a separate system with all your expired and FSBO lists integrated in one place (consider Espresso Agent).
You're needing real estate specific tools and UI within a separate CRM system, plus have a much bigger budget (consider Vulcan7).
You want a multi-line power dialer that can crush volume (consider Mojo).
Kixie Videos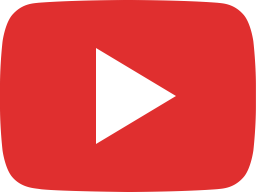 The Best Sales Dialer for HubSpot – Kixie/HubSpot Integration Promo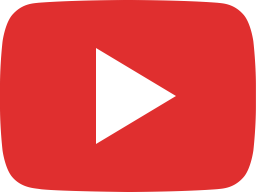 How Kixie Helped BizzyWeb Grow After COVID-19 | Customer Testimonial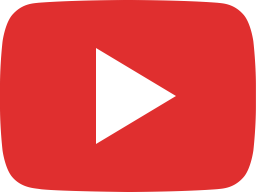 Automating your Scheduled Callbacks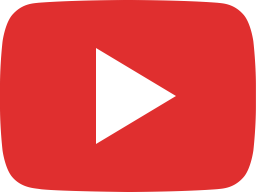 How to auto send online form submissions to Kixie PowerList & Team SMS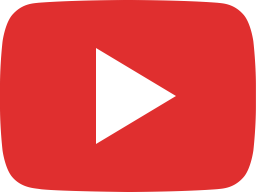 Sending Team SMS with HubSpot Workflows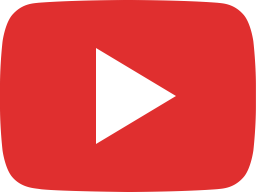 How to Send Auto Text Confirmation for Completed HubSpot Forms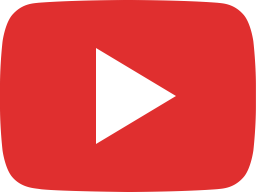 How to Set Up a PowerList in Kixie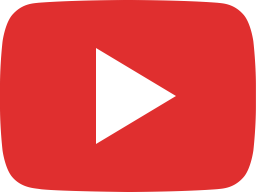 How To Automatically Create a Ticket in HubSpot With a Kixie Call Outcome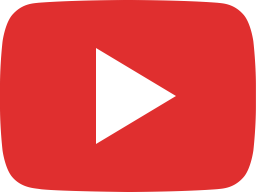 How To Create a Conditional SMS Drip Campaign With Kixie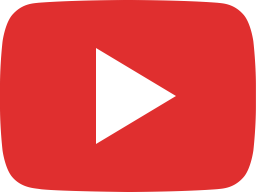 How To Use HubSpot Workflows To Track Your Marketing Sources Based on Kixie Calls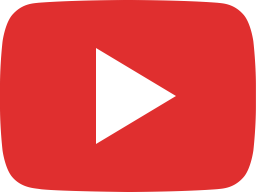 How To Auto-Dial Prospects as Soon as They Open Your Email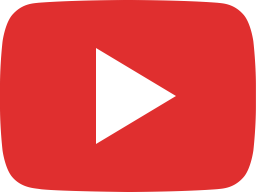 How To Send an Automated "Thank You" to Customers When They Make a Purchase via Stripe