Revaluate Review and Pricing
View Other Database Marketing Software
Revaluate is a predictive analytics AI tool that seeks to use third party external data to predict likely movers in your database. Divorces, graduating kids, marriage, and other events can trigger the attention of your marketing efforts and deserve a phone call. Users upload their contacts and are then notified when contacts are identified as likely to move.
Revaluate was founded in 2013 and is headquartered in Golden, CO.
Best Features
Use Revaluate if…
Welcome to your one-stop-shop for Revaluate reviews!
Revaluate costs $139/mo per every 2000 contacts loaded to to the system. It includes custom pricing for larger organizations.
*This is current to the best of my knowledge at the time of this writing. Contact the vendor directly to check current prices, discounts, and terms.
Skip Revaluate if…
Review still in progress!
View Other Database Marketing Software
Be the first to write a review!
Biggest Pitfalls
Revaluate Pricing*
$139/mo per 2000 contacts
Custom pricing for enterprises.
My Personal Recommendation
Revaluate Videos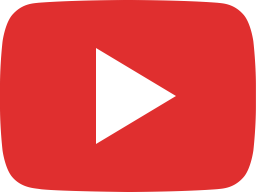 Revaluate Elevator Pitch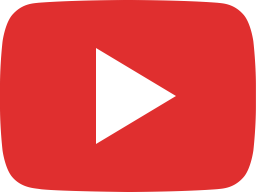 Barry Overton, Realtor and Coach Review of Revaluate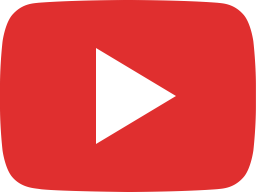 How top Mortgage pros leverage AI for success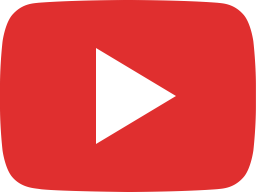 Ask The Real Estate Lead Gen Expert: Brian Burds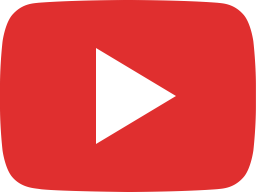 Ask The Expert Ellen Shaikun Part 2 : Lead Generation Advice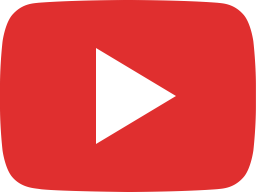 Ask The Expert Ellen Shaikun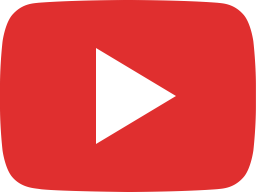 Future of CRM and AI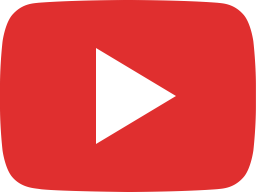 How Do I Know Revaluate REALLY Works Part 2 1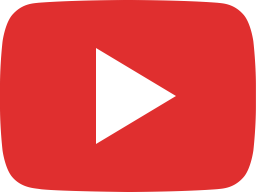 Digital Mortgage Leveraging Data in Changing Markets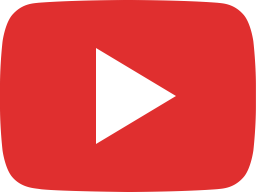 Does Revaluate Work Part 1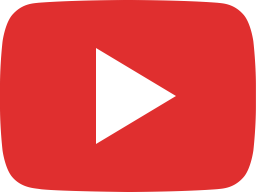 AI is the executioner, but what is the real threat to the real estate industry?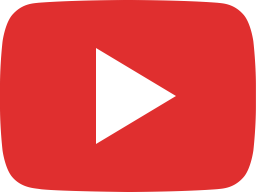 Revaluate at Digital Mortgage Summit 2022: leverage data in shifting market conditions