Buyside Review and Pricing
View Other Database Marketing Software
Buyside is an enterprise brokerage software that helps you work your database. The main feature from which the name comes is being able to match your listings to buyers in your brokerage's database, increasing the odds that you capture the "buy-side" of the transaction. It also includes tools for following up with your past clients and the ability to quantify and market the benefits of your buyer database in your listing presentation.
Buyside was founded in 2010 and is headquartered in Wayne, PA.
Best Features
Use Buyside if…
Welcome to your one-stop-shop for Buyside reviews!
Skip Buyside if…
*This is current to the best of my knowledge at the time of this writing. Contact the vendor directly to check current prices, discounts, and terms.
Review still in progress!
View Other Database Marketing Software
Be the first to write a review!
Biggest Pitfalls
Buyside Pricing*
My Personal Recommendation
Buyside Videos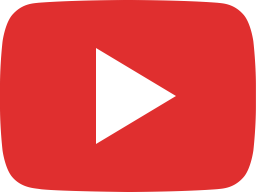 Home Equity Report - How to create a QR code for your HER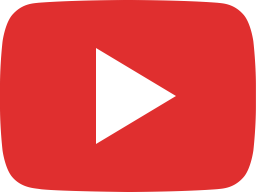 Percy - Monthly Subscriptions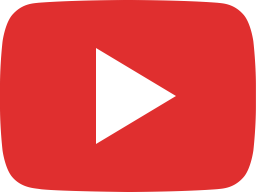 Kicking off #NHVW2022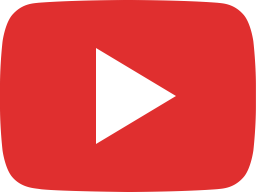 Buyside: Power Marketing with QR codes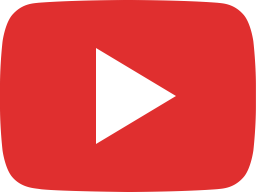 Buyside: Navigating Your Home Valuation Site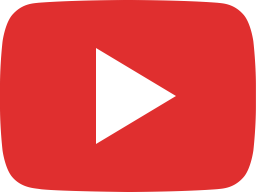 Buyside: Marketing your Home Valuation Site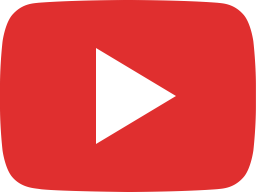 Buyside: Buyer Match, Finding Matches to Close Deals Faster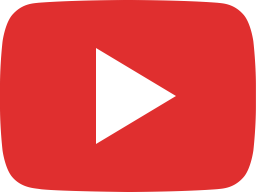 Buyside: Navigating your Home Valuation Site and Marketing Suite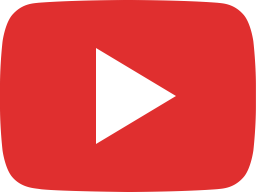 Buyside: Buyer Market Analysis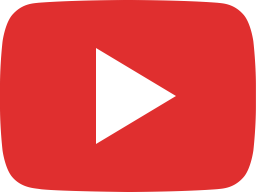 Buyside: Seller Report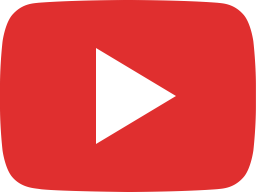 Buyside: Generate Seller Leads with Your Home Valuation Site (HVS)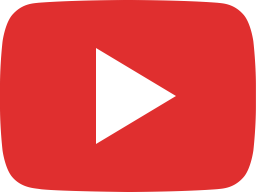 Buyside Seller Report