Insightly Review and Pricing
Use Insightly if…
Insightly is a modern, easy-to-use business CRM with a free basic plan. It features integrations to numerous business apps and a customizable dashboard that tracks your numbers and goals in colorful and engaging ways. It includes relationship mapping which is a neat way of watching your network – especially your referral network – grow and how your contacts interact with one another.
Insightly was founded in 2012 and is headquartered in San Francisco, CA.
Welcome to your one-stop shop for Insightly reviews!
Insightly is a freemium CRM with a basic account costing you nothing.
The Plus account is $29/mo per user, billed annually. It comes with project and collaboration tools, integrations with over 250 business apps, as well as the mobile app.
Skip Insightly if…
The Professional account is $49/mo per user paid annually. It comes with premium customer support, workflow automation, "business intelligence" dashboards", and reporting.
The Enterprise plan costs $99/mo and features lead scoring and more advanced app and integration features.
*This is current to the best of my knowledge at the time of this writing. Contact the vendor directly to check current prices, discounts, and terms.
Review still in progress!
FREE for a basic account
$29/mo for the Plus
$49/mo for the Professional
$99/mo for the Enterprise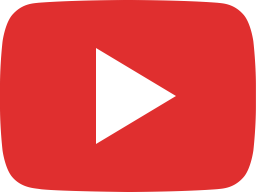 Insightly CRM Opportunity Management: Using Opportunities to Manage Deals and Sales Processes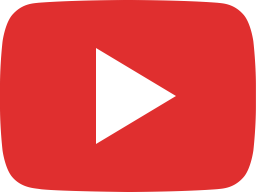 Ditch BANT, use Chris Walker's NEW method for qualifying pipeline #podcast #shorts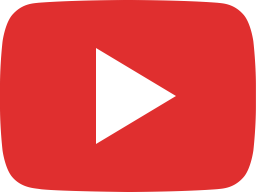 The New B2B Sales Funnel: Optimize for Revenue, Not MQLs or SQLs -- with Chris Walker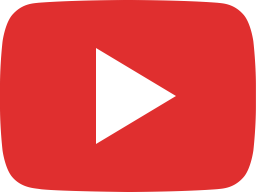 Why the typical assembly-line lead generation process is flawed #shorts #b2bmarketing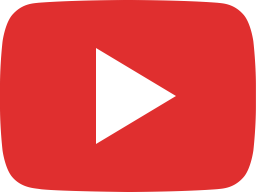 Modernizing Your GTM Strategy: Demand Creation vs. Demand Capture -- with Chris Walker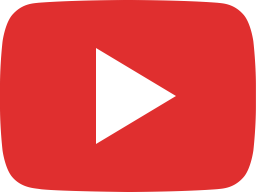 Demo of Insightly CRM Integrations with Harvest, Asana, and QuickBooks Online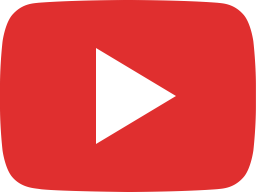 Bouncing Back After the Death of Marketing Attribution #shorts #podcast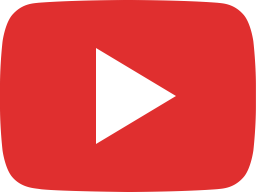 Bouncing Back After the Death of Marketing Attribution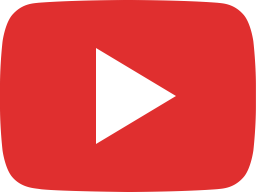 Social Selling 101: How to Send Connections & Boost Engagement on LinkedIn #podcast #short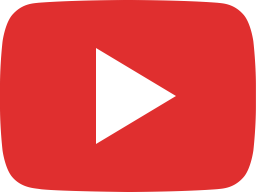 Standing out in Sales: How to Start Building Your Personal Brand on LinkedIn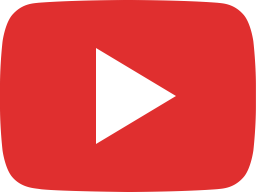 Sales Pipeline Management – Using Insightly CRM Pipelines to Maximize Sales Velocity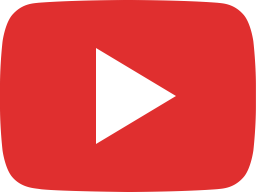 B2B Marketers: Ditch the Jargon, Adopt Simplicity #podcast #shorts