YesMasters Review and Pricing
View Other Real Estate Coaches
Kevin Ward is ubiquitous on YouTube and an established real estate sales coach. Ward wrote The Book of Yes: The Ultimate Real Estate Agent Conversation Guide. Ward provides additional paid courses as well as live mastery calls and group training, though it does not include 1-1 coaching.
Kevin Ward and YesMasters are based out of Las Vegas, NV.
Best Features
Use YesMasters if…
Welcome to your one-stop shop for YesMasters reviews!
The Mastery Coaching program is $297/mo and includes the live weekly mastery call, access to the private coaching Facebook group, scripts, and video answers to questions.
YesMasters includes a variety of course modules. Agent Power Launch is $297 one time designed for rookie real estate agents. FX Extreme is for working FSBO and Expired leads at $997 one time or broken into 3 payments. 66 Days of Transformation is a $197 course to building better habits. Double Your Listing Power Online is a $997 course geared toward mastering the listing presentation.
Skip YesMasters if…
Lastly, Real Estate Vortex is a $2997 comprehensive 6-week course on building your real estate business.
*This is current to the best of my knowledge at the time of this writing. Contact the vendor directly to check current prices, discounts, and terms.
Review still in progress!
View Other Real Estate Coaches
Biggest Pitfalls
Be the first to write a review!
YesMasters Pricing*
$297/mo for Mastery Coaching
$297 for Agent Power Launch Course
$197 for 66 Days of Transformation
$997 for Double Your Listing Power Online Course
$997 for FX Extreme Course
$2997 for Real Estate Vortex Course
Installment options available
My Personal Recommendation
YesMasters Videos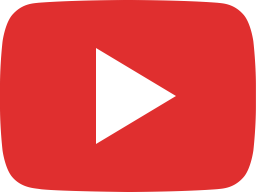 LISTINGS! BUYER AGENT DOOMSDAY- Kevin Ray Ward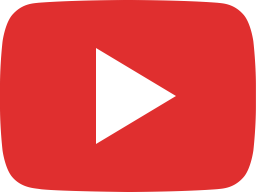 HOW DO YOU MAKE DECISIONS? -Kevin Ray Ward #shorts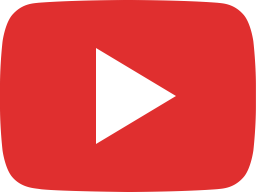 POWER, PURPOSE, MONEY- Kevin Ray Ward #shorts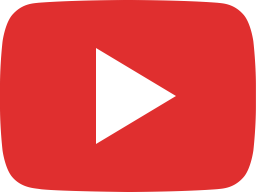 YOUR WORST MOMENT- Kevin Ray Ward #shorts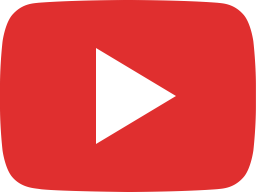 HOW TO KILL YOUR DREAMS- Kevin Ray Ward #shorts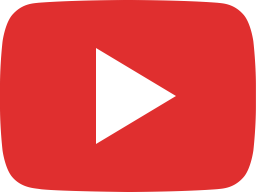 THE COST OF FEAR- Kevin Ray Ward #shorts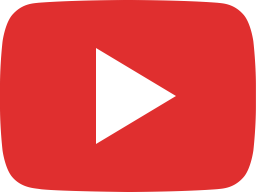 WHEN A SELLER WANTS TO "TEST" THE MARKET- Kevin Ray Ward #shorts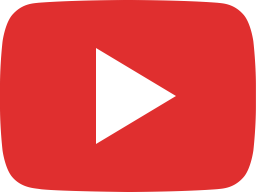 NEVER SAY YOU CAN'T- Kevin Ray Ward #shorts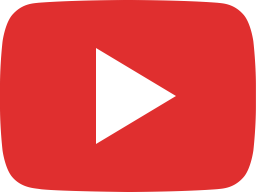 THE FIRST STEP TO SUCCESS- Kevin Ray Ward #shorts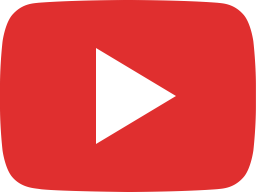 IT'S ALL LIFE- Kevin Ray Ward #shorts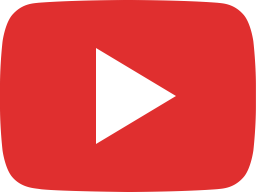 OVERCOMING FEAR & DOUBT | It's All Life Ep #14 | Kevin Ray Ward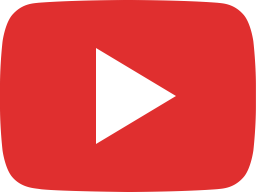 GETTING YOUR DREAM- Kevin Ray Ward #shorts