Workman Success Systems Review and Pricing
View Other Real Estate Coaches
Workman Success Systems is a real estate coaching company. Their name explains their focus: systems. Their coaching includes access to training and materials like BAM (Buyer Agent Mastery), SLAM (Seller Listing Agent Mastery), AMP (Admin Mastery Program), and RAMP (Rising Agent Mastery Program). Their coaching program includes one on one coaching, live calls, webinars, and the Leverage event.
Verl Workman and WSS are in Salt Lake City, UT, and their coaches are located throughout America. WSS was founded in 2014.
Best Features
Use Workman Success Systems if…
Welcome to your one-stop shop for Workman Success Systems reviews!
Workman Success Systems pricing varies depending on your business level and coach you are paired with. The starting price is around $800/mo for two coaching calls a month.
*This is current to the best of my knowledge at the time of this writing. Contact the vendor directly to check current prices, discounts, and terms.
Skip Workman Success Systems if…
Review still in progress!
View Other Real Estate Coaches
Be the first to write a review!
Biggest Pitfalls
Workman Success Systems Pricing*
My Personal Recommendation
Workman Success Systems Videos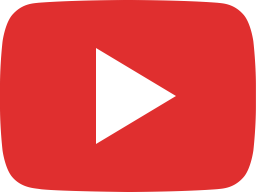 Real Estate Marketing: Revamp Your Social Media With FLOW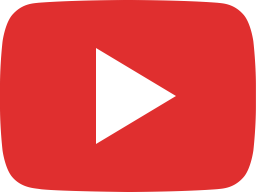 Out of Stock, Out of Production: Overcoming Inventory to Become a Top Agent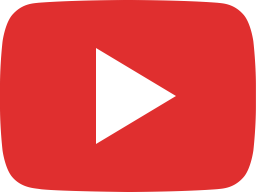 Adapt or Fail: Exactly How To Create Real Estate Opportunities in 2023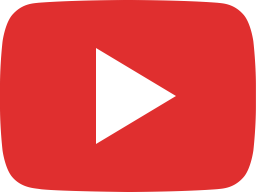 New Case Study: +200K in 500 Fewer Working Hours! [Nick Painz]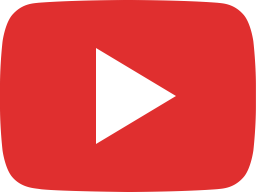 Steppin' Up: Responsibility, Accountability, and Love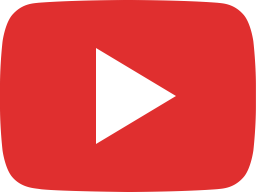 Introducing the Workman Success Systems Team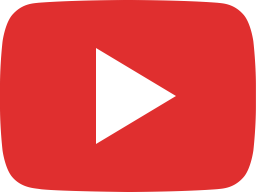 Lifestyle Recruiting: The Best Way To Recruit and Retain Top Talent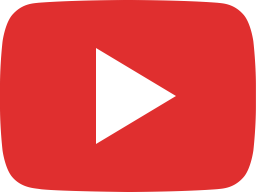 How To Become The Leader You'd Be Happy To Follow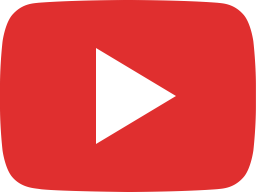 Leverage 2023: The Greatest Of All Teams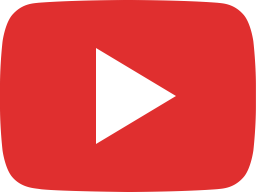 Oh Shift! Crushing It In A Shifting Market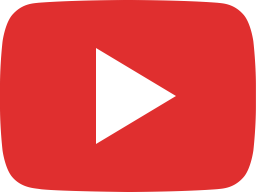 It Follows the Leader: Successful Leaders, Successful Teams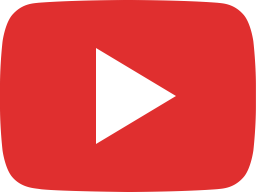 Julie Timms on What a Coach Can Do For You