Tom Ferry Review and Pricing
View Other Real Estate Coaches
Tom Ferry has one of the top names in real estate, coming from a real estate family (real estate coach Mike Ferry is his father). Tom charted his own path and has a prolific coaching business. In addition to his coaching business, he has a busy YouTube channel, podcast, coaching events, and even his own software solution.
Tom Ferry started his business in 2004 and is headquartered in Irvine. CA.
Best Features
Use Tom Ferry if…
Welcome to your one-stop shop for Tom Ferry coaching reviews!
The first package, Core+, is $749/mo and offers 2 coaching sessions a month. It includes access to the Core+ Mastermind Group, discounts on events, and 18 group training calls.
Elite+ is $1299/mo and includes 4 coaching sessions a month and 36 group training calls. It has access to the Elite+ Mastermind Group, exclusive retreats, and admission to events.
Skip Tom Ferry if…
The Team+ program is designed for team leads, brokers, and CEOs and is advertised as invitation only.
All the plans include access to the illūm Ultimate software.
Discounts are available if paying quarterly, semi-annually, or annually.
*This is current to the best of my knowledge at the time of this writing. Contact the vendor directly to check current prices, discounts, and terms.
Review still in progress!
Biggest Pitfalls
View Other Real Estate Coaches
Be the first to write a review!
Tom Ferry Pricing*
$749/mo for Core+
$1299/mo for Elite+
$2999+/mo for Team+
Free coaching consultation available
My Personal Recommendation
Tom Ferry Videos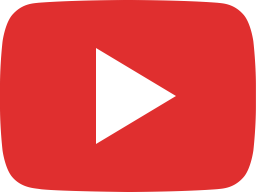 The Crazy, Inspiring Real Estate Journey of a Top Broker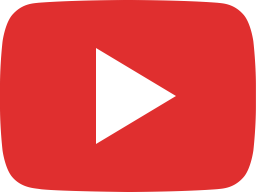 4 Must-Make Adjustments to Your Weekly Email Newsletter | This Week in Marketing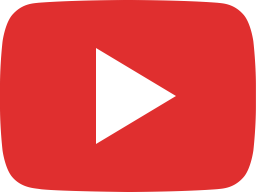 Plan for Resistance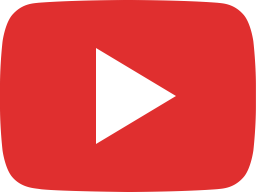 The 7 Most Common Real Estate Questions – ANSWERED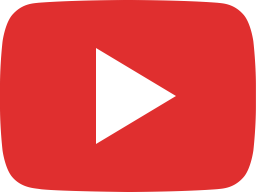 The 3 Hyperlocal S Factors of Social Media Video Performance | This Week in Marketing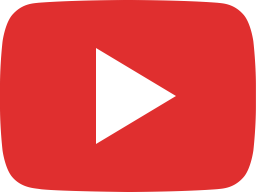 What 2 Decades Means to Me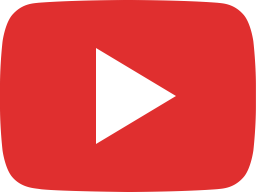 How to Install Unstoppable Confidence & Get More Listings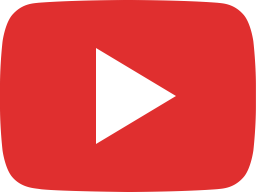 Somebody Will Step Up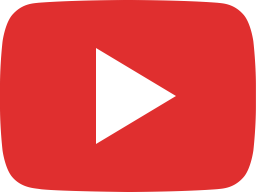 The Recruiting Code: Best Recruiting Practices for RE Teams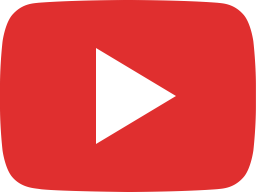 Day 2 of Success Summit ✅ #realestateagent #ferryintl #tomferry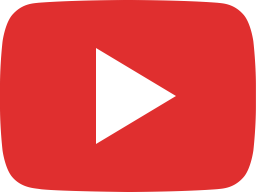 This Week in Marketing's Best Social Media Strategies | 2023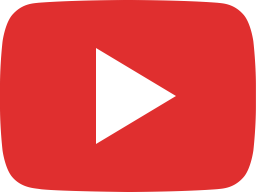 The 20/1 Real Estate Rule