Tim and Julie Harris Review and Pricing
View Other Real Estate Coaches
Tim and Julie Harris are a married real estate coaching duo and prolific podcasters, hosting the daily Tim and Julie Harris podcast. Their coaching includes flexible prices and access to a library of training, scripts, and more.
Tim and Julie founded their business in 2007 and are located in Las Vegas, NV.
Use Tim and Julie Harris if…
Welcome to your one-stop shop for Tim and Julie Harris coaching reviews!
The Premier plan at $101/mo earns access to their online library of scripts, systems, and training materials.
Premier Accountability includes a private coaching call each month at $500/mo.
Skip Tim and Julie Harris if…
Premier VIP, at $997/mo, increases the sessions to weekly.
Elite is $3500/mo is advertised as invitation only and includes coaching with either Tim or Julie.
They have additional training programs aimed at short sales and REO specializations.
*This is current to the best of my knowledge at the time of this writing. Contact the vendor directly to check current prices, discounts, and terms.
Review still in progress!
Best Features
View Other Real Estate Coaches
Be the first to write a review!
Tim and Julie Harris Pricing*
$101/mo for Premier
$500/mo for Premier Accountability
$997/mo for Premier VIP
$3500/mo for Elite 1:1
Free consultation available
My Personal Recommendation
Tim and Julie Harris Videos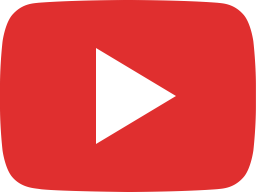 2024 Real Estate Predictions | New Home Building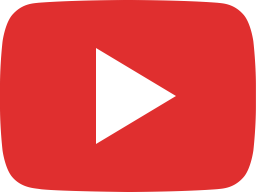 2024 Real Estate Predictions | Home Values, Appreciation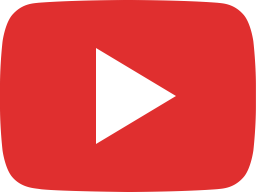 2024 Real Estate Predictions | Real Estate Interest Rates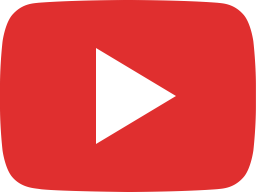 2024 Real Estate Market Predictions: Supply and Demand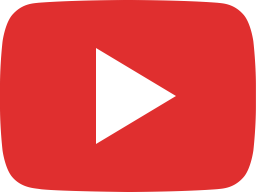 6 Top Mistakes Agents Make When Hiring A Real Estate Coach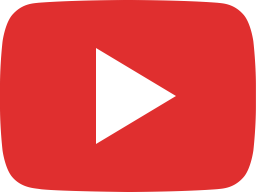 No Homes For Sale? 6 Secret Strategies To Find 'Hidden' Listings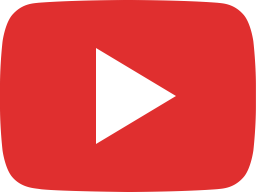 10 New Rules When Working With Home Buyers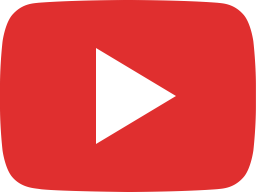 New Rules: Real Estate Agents 2024 Success Guide (Part 2)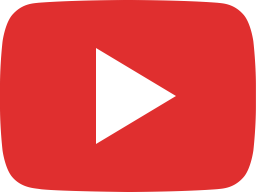 New Rules: Real Estate Agents 2024 Success Guide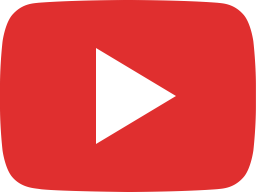 Best (and Worst) Real Estate Lead Sources For THIS Market (Part 5)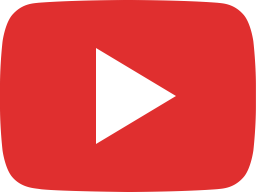 Best (and Worst) Real Estate Lead Sources For THIS Market (Part 4)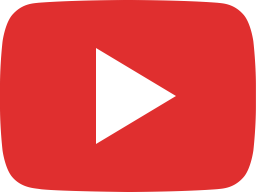 Best (and Worst) Real Estate Lead Sources For THIS Market (Part 3)