Craig Proctor Review and Pricing
View Other Real Estate Coaches
Craig Proctor runs a well-known coaching service with a focus on lead generation seminars. He hosts periodic 3-day seminars throughout the country at which he demonstrates and sells his total coaching package that includes a website, tools, and more.
Craig Proctor Seminars was founded in 1995 and is headquartered in Newmarket, ON.
Best Features
Use Craig Proctor if…
Welcome to your one-stop shop for Craig Proctor coaching reviews!
The 3-day seminars are $997 to attend.
The coaching program sells for $995/mo.
Skip Craig Proctor if…
*This is current to the best of my knowledge at the time of this writing. Contact the vendor directly to check current prices, discounts, and terms.
Review still in progress!
View Other Real Estate Coaches
Be the first to write a review!
Biggest Pitfalls
Craig Proctor Pricing*
$995/mo for coaching
$997 for seminar
Offers a free consultation
My Personal Recommendation
Craig Proctor Videos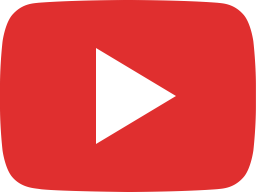 Your USP is what makes it different from you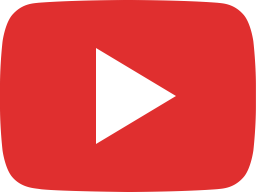 How to make money on real estate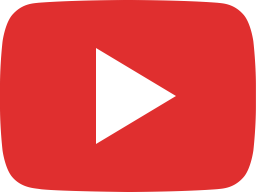 Stop Losing Business to Other Agents: The Money is in the Follow-Up | Craig Proctor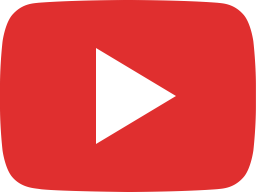 What is the System He's talking about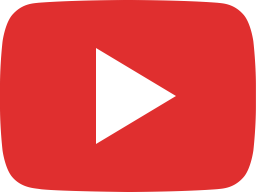 Signage and logos are helping with sales and people trying to emulate us | Tina Schildt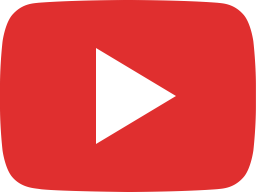 This is the Marketing Strategy that will lead your business to overflow.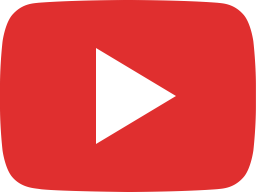 This is How You Increase Your Buyers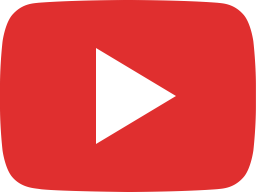 How signage and logos are helping with sales and people trying to emulate us | Tina Schildt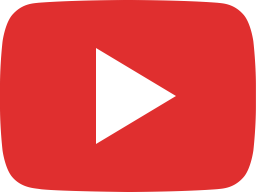 How to create a low-cost method for generating high-quality leads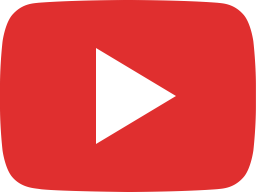 How can you reach more prospects in your area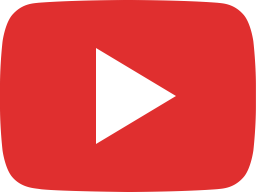 This is how you get a lot of leads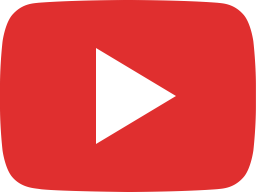 How to Sell a Home for a Great Price