Buffini and Company Review and Pricing
View Other Real Estate Coaches
Buffini and Company is a well established real estate coaching company that boasts it is the largest coaching and training company in North America. Their program offers one on one coaching, training, as well as recruiting training. Buffini also has the Referral Maker PRO marketing system and Referral Maker CRM. Brian Buffini also hosts the Brian Buffini show, a regular podcast.
Brian Buffini founded his company in 1995 and is located in Carlsbad, CA.
Best Features
Use Buffini and Company if…
Welcome to your one-stop shop for Buffini and Company reviews!
One-on-one coaching is $549/mo.
Group coaching is $264/mo.
Skip Buffini and Company if…
Team coaching for you and up to 5 team members is $1499/mo.
The coaching programs include access to the Referral Maker PRO and CRM software. The software separately is $129/mo.
Standalone training programs include Peak Producer training and Pathway to Mastery at $395.
*This is current to the best of my knowledge at the time of this writing. Contact the vendor directly to check current prices, discounts, and terms.
Review still in progress!
Biggest Pitfalls
View Other Real Estate Coaches
Be the first to write a review!
Buffini and Company Pricing*
$549/mo for One2One coaching
$264/mo for Group Coaching
$1499/mo for Team Coaching
My Personal Recommendation
Buffini and Company Videos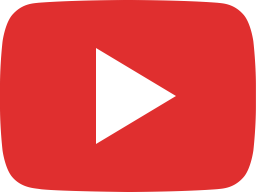 How to learn to celebrate & be contempt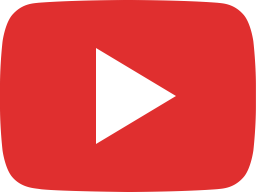 The steps to find your money zen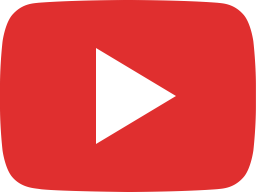 How to become unstoppable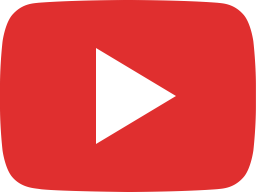 Have you found your definite major purpose?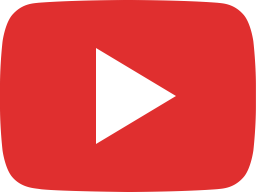 The crucial importance of gratitude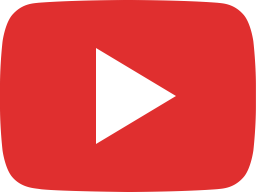 How to practice gratitude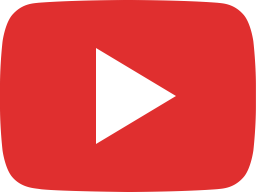 How to start changing (with Damon West)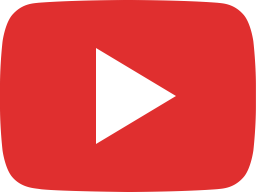 How to grow as a leader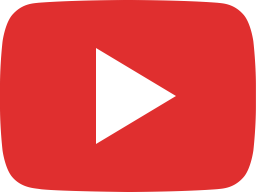 How to use your REAL STRENGTH to grow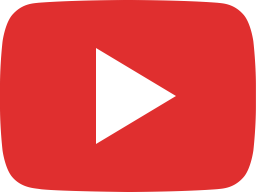 The most common challenges leaders are facing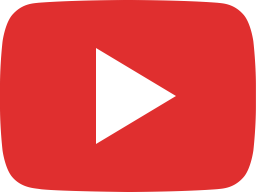 The makings of a great CEO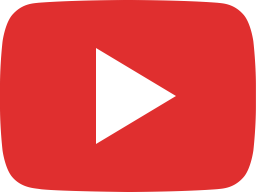 3 principles to achieve success - From Og Mandino