MoxiWorks Review and Pricing
View Other Brokerage Backend Tools
MoxiWorks is an enterprise-level brokerage software provider. They work exclusively with larger organization of 150+ agents. The brokerage backend is called MoxiEngage. It serves as a CRM and includes goal dashboards, predictive analytics, and more. It is designed to play well with your other tools and software.
MoxiWorks was founded in 2010 and is headquartered in Seattle, WA. In addition to the MoxiEngage back-office software, they provide CMA software MoxiPresent, MoxiMarketing, MoxiWebsites, MoxiTalent, and MoxiHub for brokerage intranet system. They also have the famous MoxiCloud, an SSO open platform designed as a single station for all your brokerage tools.
Use MoxiWorks if…
Welcome to your one-stop shop for MoxiWorks reviews!
*This is current to the best of my knowledge at the time of this writing. Contact the vendor directly to check current prices, discounts, and terms.
Skip MoxiWorks if…
Review still in progress!
View Other Brokerage Backend Tools
Be the first to write a review!
MoxiWorks Pricing*
My Personal Recommendation
MoxiWorks Videos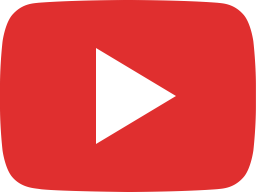 How ActivePipe supercharges your real estate business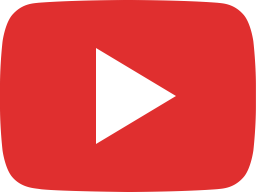 MoxiImpress Demo: The power is at your fingertips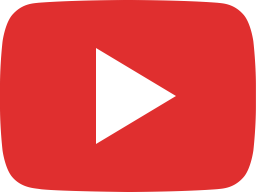 ActivePipe Demo: Turns contacts into clients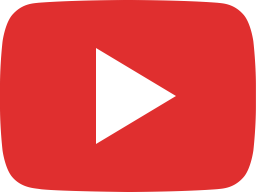 MoxiPresent Demo: Build once, share everywhere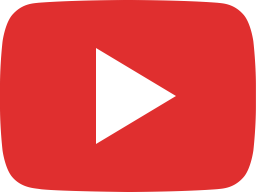 MoxiPromote: easy digital ads for real estate agents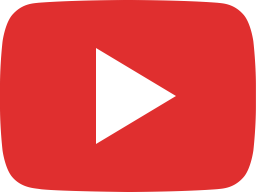 The Group, Inc.: Amy Roup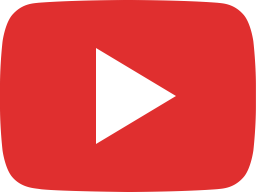 The Group, Inc: Christie Duggar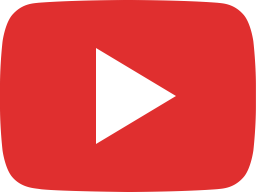 The Group, Inc: Brandon Wells - Moxi Media Days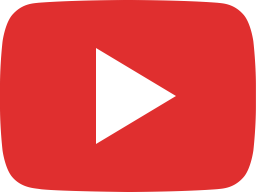 Moxi Media Days Featuring: The Group, Inc.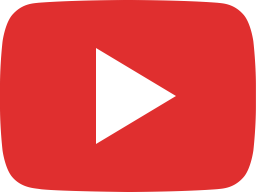 MoxiWorks About Us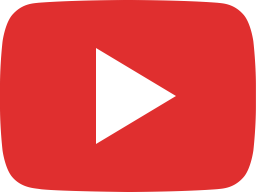 York Over The Edge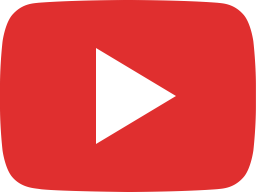 MoxiTalk: Invest, Instruct, and Inspire