Zendesk Review and Pricing
View Other Real Estate Chat Solutions
Zendesk offers a large suite of customer engagement tools to include a website chat and messaging system. Their chat app allows for real-time live chat with website visitors as well as sophisticated tracking and routing features.
Zendesk is a large company with over 4000 employees, founded in 2007 and is headquartered in San Francisco, CA.
Best Features
Use Zendesk if…
Welcome to your one-stop shop for Zendesk reviews!
Prices are per user.
Zendesk offers two categories of services: Zendesk for Sales and Zendesk for Services. As a real estate brokerage, the Zendesk for Sales is the relevant one.
Skip Zendesk if…
The Team plan is $19/mo per agent and allows unlimited chats, triggers, and customization.
The Growth plan is $49/mo per agent and adds conversion tracking, unlimited triggers, operating hours, and more.
The Professional plan at $99/mo per agent adds roles, a Web SDK, and live support.
Enterprise pricing begins at $150/mo per user and includes wide-ranging options to customize.
They offer a free trial.
*This is current to the best of my knowledge at the time of this writing. Contact the vendor directly to check current prices, discounts, and terms.
Biggest Pitfalls
Review still in progress!
View Other Real Estate Chat Solutions
$19/mo for Team
$49/mo for Growth
$99/mo for Professional
$150+/mo for Enterprise
Free trials available
Be the first to write a review!
My Personal Recommendation
Zendesk Videos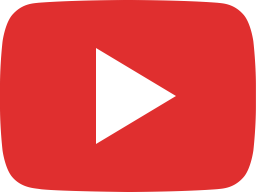 Zendesk's State of Manufacturing Customer Experience Report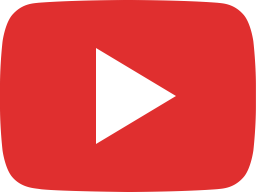 Zendesk's State of Manufacturing CX Report #ytshorts #youtubeshorts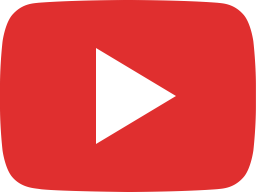 How businesses use Zendesk to stay agile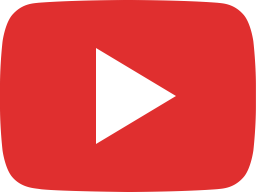 How businesses can stay agile with Zendesk #ytshorts #shorts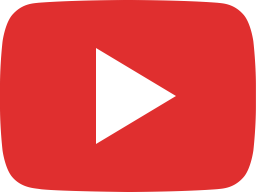 How can AI makes support agents' jobs easier? #ytshorts #shorts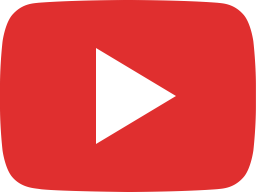 Improving operations through customer-centricity with Wine.com's Addie Wallace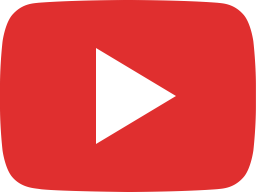 OpenStore's co-founder Jeremy Wood on raising $150 million | Sit Down Startup Podcast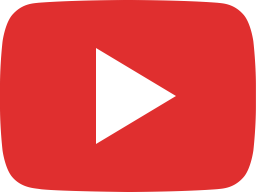 Zendesk drone show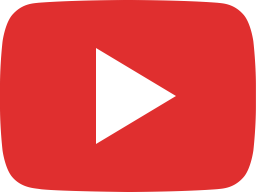 Free rides from Zendesk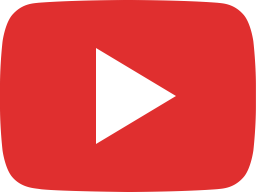 🌌 👀 Break free drone show #zendesk #shorts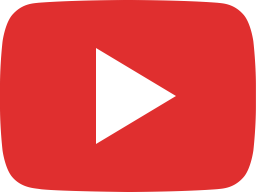 Essential Customer Service Skills l Improving the Customer Experience #ytshorts #zendesk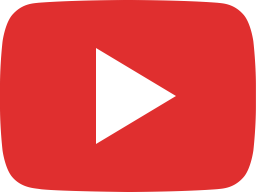 Zendesk Customer Story: Siemens