dashCMA Review and Pricing
DashCMA is a comparative market analysis (CMA) software tool designed for residential real estate agents and brokerages. It is easy to use and focused on presenting and persuading a seller of the price that will sell their home.
DashCMA is a new entrant to the CMA space, and made a splash as an Inman Innovator Awards as a finalist in the technology category. In 2020, dashCMA was purchased by Inside Real Estate and added to their family of brands that includes products like kvCORE, BrokerSumo, and Circlepix. Founded in 2018, dashCMA is headquartered in Los Angeles, CA.
Welcome to your one-stop-shop for dashCMA reviews!
Best Features
Great User Interface (UI)
DashCMA is a simple home pricing tool and easy to use.
More importantly, the output report is clean and looks modern and professional. It's definitely a major step up from printing CoreLogic Matrix CMAs that look like a mix between early 2000s Microsoft Word themes and a licensed appraisal.
Instead, the homeowner gets a digital report that is interactive, allowing them to explore the comps, see how the Zestimate compares, and beware of active competition.
DashCMA allows you to select homes and comps just as you would in any other CMA.
Where it goes extra is focusing on more than just a few comps. Like the screenshow below, it shows many homes, both sold and active, that the seller can easily compare their price to, including the agent's recommended price.
Showing Everything
The seller can observe details like the "highest active comp" or the average of "comps with views".
These can be easily digestible and graphical information showcasing reasons their home should be priced within a certain range rather than reaching for the stars.
No Traditional Adjustments
$45 / sqft adjustment. $3000 for granite counters. $10,000 for a view.
These are the kinds of adjustments you are expected to make when adding comps in most CMA tools like CoreLogic's Matrix or ToolkitCMA.
DashCMA does not work that way. Instead it focuses on selling your price recommendation to the seller and giving them an easy-to-understand picture of the market.
If you are wanting to get granular into using your software to apply adjustment matrices for different features the way an appraiser might, then dashCMA is not likely for you.
Biggest Pitfalls
Limited MLS Coverage
DashCMA is a new entrant into the real estate tech world. And such companies always have growing pains and challenges inking deals with the large byzantine world of the multiple listing services.
As such, dashCMA is only available in a few MLSes, mostly those in California. You can check the MLSes on their home page to see if yours is available.
If you love the product, however, they certainly encourage you to reach out to your MLS and lobby for participation. That is the best way for tools to grow their coverage.
Technically any CMA can work just as well for buyers. There is nothing keeping you from using dashCMA for your buyer side CMAs.
dashCMA Pricing*
$99/mo
Annual and brokerage discounts
But it is not as robust as some of the alternatives like MoxiPresent at really working the buyer side of the transaction. There are no buyer tours, note-taking, etc.
Briefly, dashCMA was a hot product you could get cheap and worked great! It was so hot, however, that it was gobbled up by Inside Real Estate and married to their suite of tools.
Unfortunately for many agents, that will make it an inaccessible choice for their needs.
DashCMA is $99 for a single user since being absorbed by kvCORE.
My Recommendation
*This is current to the best of my knowledge at the time of this writing. Contact the vendor directly to check current prices, discounts, and terms.
I've long been frustrated with the few options available in the CMA software space.
It's not that there are no good options. Cloud CMA is by far the leader of the pack and a solid option. But I have my own quibbles with it. So I love to see a new competitor to possibly keep this space innovating and moving forward.
DashCMA offers a genuinely unique twist on CMAs that will work great for a certain type of agent.
If you're hyper-analytical and a high C on the DISC profile (which is almost nobody in real estate sales), then dashCMA might annoy you.
But as a listing presentation and sales tool, it is very clean and communicates the point better than any other display I've seen. I think there probably isn't a better software that I've seen that might better talk a seller out of an illogical list price.
They've significantly raised the price since their acquisition by Inside Real Estate, and their target audience is clearly the enterprise and brokerage rather than selling to individual agents. That's unfortunate.
No Buyer Facing Tools
Your brokerage uses kvCORE
Limited to kvCORE Users
It's not available in your MLS (consider ToolkitCMA)
You are a brokerage and want a more robust CMA with buyer tools (consider MoxiPresent)
You're wanting more integrations, toys, and customization over the look and feel of your CMA (consider Cloud CMA)
dashCMA Videos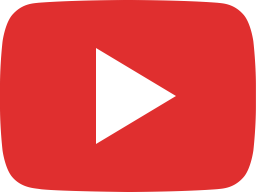 dashCMA New Features: June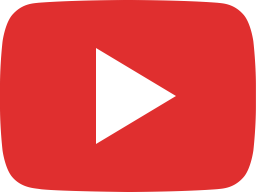 dashCMA: How to Register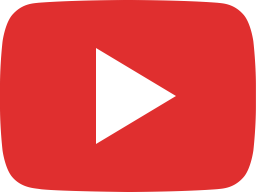 Overview: dashCMA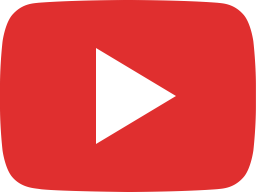 dashCMA Waives Fees During COVID-19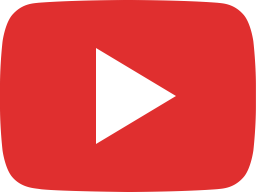 dashCMA - Bringing #Perspective to Home Pricing. Let's Do This!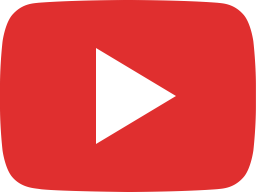 dashCMA - Search Tutorial Review Search Results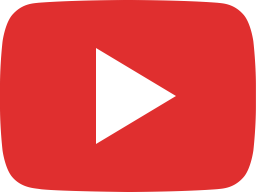 Search Process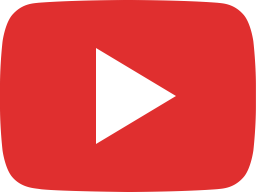 Assess the Market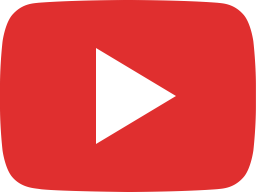 Tutorial: Pricing Perspective Scale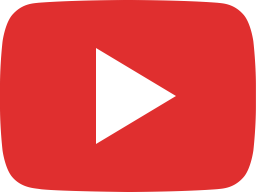 Overview: DashCMA