LiveChat Review and Pricing
View Other Real Estate Chat Solutions
LiveChat is one of the biggest companies in the chat software space, and you've no doubt run into their chat boxes on various websites. They have a scalable solution with advanced reporting and backend tools. Their integrations are unmatched, featuring direct relationships with companies like MailChimp, Messenger, Salesforce, and more. There are also numerous third-party chatbots that integrate with their system, so it is a very versatile option for small and large businesses alike.
LiveChat is a Polish company founded in 2002 and headquartered in Wrocław, with their American office in Boston, MA.
Best Features
Use LiveChat if…
Welcome to your one-stop shop for LiveChat reviews!
LiveChat is "pay-per-seat", meaning you can have unlimited agent users, but only one logged in chatting per account.
The Basic plan gets your basic chat customization and a 60-day chat history.
Skip LiveChat if…
The Team plan gets you the full chat customization options, basic reporting and chat statistics, unlimited chat history, and agent groups.
The Business plan has advanced reporting like tracking average response times and the work scheduler.
The Enterprise plan includes support features like a dedicated account manager, product training, software and security support, and a single-sign-on.
LiveChat offers a 30-day free trial and offers discounts for annual billing.
*This is current to the best of my knowledge at the time of this writing. Contact the vendor directly to check current prices, discounts, and terms.
Review still in progress!
Biggest Pitfalls
View Other Real Estate Chat Solutions
Be the first to write a review!
LiveChat Pricing*
$19/mo for the Starter
$39/mo for the Team
$59/mo for the Business
$149/mo for the Enterprise
30-day free trial
My Personal Recommendation
LiveChat Videos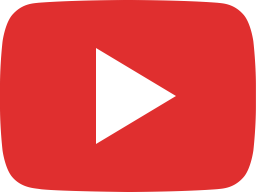 How to answer your customers FAST (and: is it worth it?)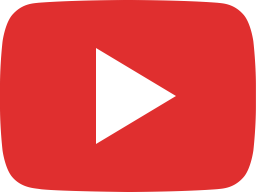 Customer experience: What is it and how to improve it?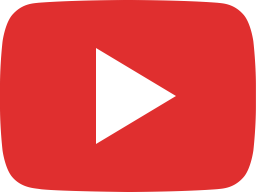 What are leads, and should you use your website to capture them? #shorts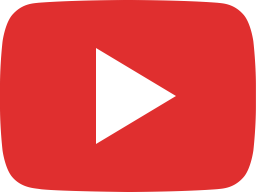 Identifying customer needs: why it matters? #shorts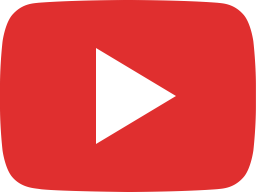 How to get better at typing? #shorts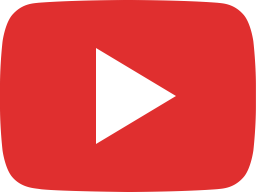 What is Customer Lifetime Value and how to increase it?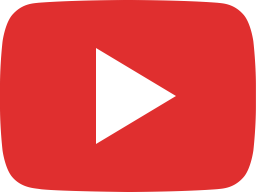 Should you take Typing Speed Test? #shorts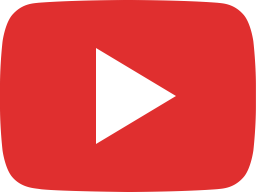 How to transform your website into a lead generation factory?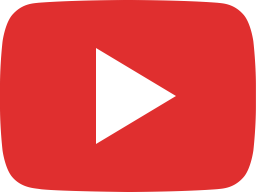 How to install LiveChat on your website? WordPress | Customization | Greetings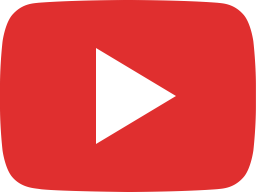 5 Common Customer Service Problems and How to Resolve Them?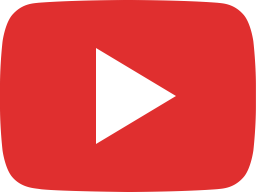 What is LiveChat? #shorts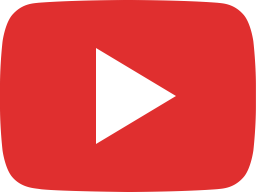 9 Tips To Improve Customer Support